Prices Are low For These High-Value Marijuana Stocks to Watch
Over the past few years, we have witnessed a lot of major changes in the cannabis industry. New laws, changing sentiment, and other factors have all contributed to where marijuana stocks are in the present day. But with any investment into the cannabis industry, we need to wait until the right time. Marijuana stocks are known to be quite volatile. For this reason, there are times to buy, and times when we should wait. In the last week of July, we have seen some major pot stocks to watch, go down in value by small amounts.
[Read More]
With the future projections for pot stocks still being quite high, the current low prices could indicate that there is some value in the cannabis industry. With that in mind, we should also always consider a pot stock's financials and future goals. These two factors can greatly contribute to the number of gains that a marijuana stock could pull in. For that reason, it's important to do one's research before making any investment. As we enter August, investors should keep an eye on these two marijuana stocks to watch.
A Beaten Down Pure Play Pot Stock to Watch
HEXO Corp. (HEXO Stock Report) is one of the largest growers of marijuana in the cannabis industry. Although HEXO stock has been known to be quite volatile, the company has been working on improving its long game. Recently, HEXO stock reported that revenue grew by as much as 30% over last year. This represents around CA$22 million in revenue. In addition, the company reported selling almost 10,000 kilograms of cannabis during its most recent third quarter. Although it has seen some benefit from the rise in cannabis demand, the company has managed to grow mostly on its own.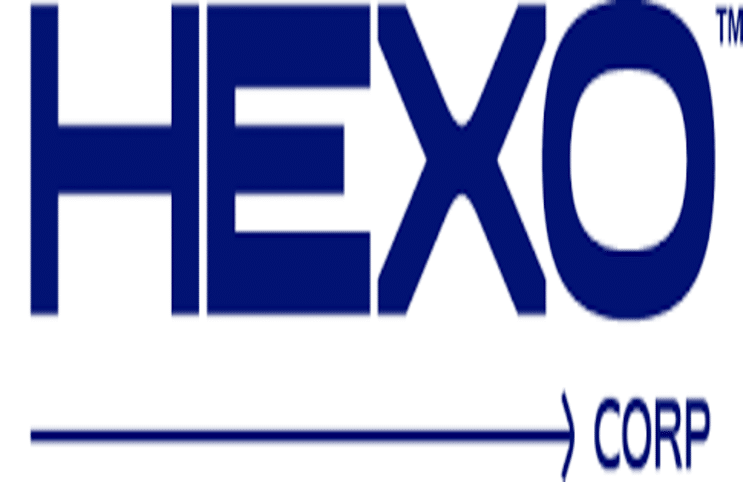 In that fiscal report, the company posted a gross margin of around 40%. This is more than many other pure play pot stocks, which puts HEXO stock ahead of the game. Two months ago, HEXO reported that it closed on an almost $60 million equity offering. This should help to give investors more confidence in the future of the company. For this reason and others, HEXO stock remains an interesting company that investors should keep their eyes on.
A Major Grower Pot Stock to Watch
Aurora Cannabis Inc. (ACB Stock Report) is one of the most popular marijuana stocks in the past few months. ACB stock has managed to climb from the depths, to once again get investor's attention. After a recent stock split, ACB stock shot up by more than 240% in only a short period of time. Of course, this type of growth is unsustainable in any marijuana stock, but it remains. The company has managed to get itself back on track, leading investors to once again believe in ACB stock.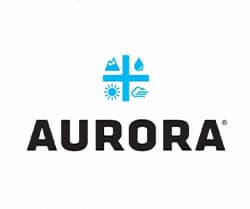 Analysts have put a price target for the company at around $12 which is quite substantial. But, given ACB stock's recent momentum, this doesn't seem to be too far off. Of course, we have to see whether or not the company can continue pulling in these gains. And, investors should remember that Aurora is definitely one of the more volatile pot stocks to watch. With that in mind however, it should remain on investors watchlists.
The post Is Now the Time to Buy These Two Pot Stocks? appeared first on Marijuana Stocks | Cannabis Investments and News. Roots of a Budding Industry.™.