Why The Second Quarter of This Year Could be a Game Changer For Canadian Pot Stocks
It's been a topsy turvy year for marijuana stocks, to say the least. In the past year, pot stocks have gone up and down in value by quite a lot. This is due to a variety of factors that have individually affected the Canadian and U.S. cannabis industries respectively. But, overall we have seen the most impact from Covid-19. The impact of this terrible pandemic has been somewhat positive for the cannabis industry. In the past few months, reports of demand increases for cannabis have continued to come in.
[Read More]
This means that major pot stocks have been showing higher earnings than predicted. Given that a lot of focus right now is on the U.S. cannabis industry, it may be time to pay attention to Canada. Studies are showing that the Canadian cannabis industry could post overall solid gains for the next quarter. There are a few reasons why investors believe this to be true. But, we do know that the Canadian cannabis industry is one of the largest in the world. For this reason, it's worth taking a closer look.
The Rising Dispensary Count in The Canadian Cannabis Industry
With marijuana stocks like Canopy Growth Corp. (CGC Stock Report) selling more cannabis than usual, demand for dispensaries has shot up. A recent report has shown that across Canada, there are more than 1,000 dispensaries open to the public. This may not seem like a lot, but the majority of Canada is located around a few metropolitan areas. For this reason, provinces like  Ontario have as many as 100 retail stores according to recent polls. One of the major issues right now is that there are a lot of legislative hurdles in the way of opening new dispensaries.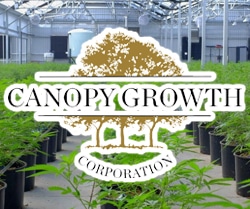 This means that some leading pot stocks have had trouble when looking to open new retail locations. But, altogether it seems like things are going quite well. This retail increase has played right into the fact that the demand for cannabis is shooting up. As we've seen with COVID, more people than ever are consuming cannabis at home. Many thought that the pandemic would adversely affect cannabis stocks, but it has been quite the opposite. The demand increase coupled with the increase in retail locations means that Canadian cannabis stocks could show higher than expected results next quarter.
Cost Cutting Measures Help Marijuana Stocks Succeed
In the past few months, a lot of leading marijuana stocks have worked on cost-cutting measures. These cost-cutting measures have helped to save money obviously, and keep their businesses future proof. Because of this cost-cutting, many leading pot stocks may be able to show higher than expected results. This seems to be quite obvious, but a majority of major marijuana stocks have been plagued by capital intensive business models.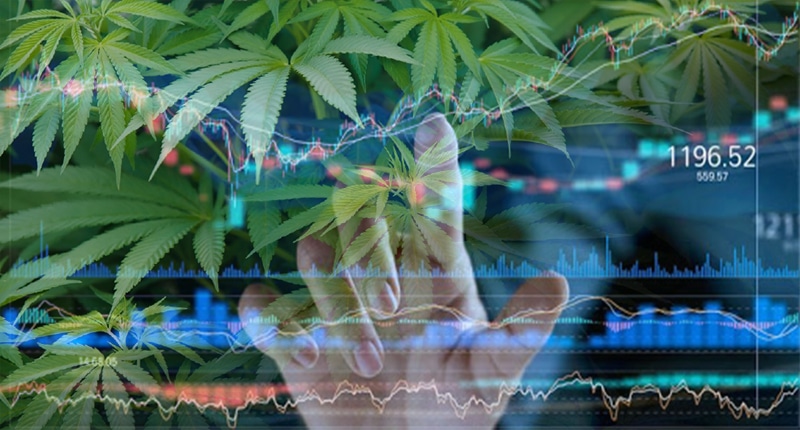 After many leading pot stocks revealed high debt amounts last year, many embarked on these massive cost-cutting measures. This is characterized by large layoffs as well as the halting of production. With that in mind, the focus here tends to be on pure-play pot stocks. The result of this could be some very impressive quarterly results. For that reason, this earnings season could be major for Canadian marijuana stocks.
The post Could Canadian Marijuana Stocks Make a Big Comeback This Earnings Season? appeared first on Marijuana Stocks | Cannabis Investments and News. Roots of a Budding Industry.™.