Will These Leading Pot Stocks to Watch Hit Their Projected Sales Numbers?
While sales are not the only way to rank a marijuana stock, they are quite important. In the past two years, we have seen the cannabis industry be extremely volatile. This is due to a long list of factors including legislation, supply worries, and the simple task of creating an industry from scratch. Given that pot stocks and the modern cannabis industry have only been around for a few years, it makes sense that there would be some growing pains. Over the past few months, however, we have mostly witnessed an overall uptrend in some of the leading marijuana stocks to watch. This uptrend has to do with higher than usual cannabis demand, better than expected financials, and more.
[Read More]
At this point, the cannabis industry stands to be one of the fastest-growing markets in the world. Many of the most popular marijuana stocks to watch, have shown increasing sales numbers recently. Because of this, analysts have stated that there are a few key pot stocks that could hit $1 billion in sales within the next 4-6 years. Although reaching $1 billion in sales may seem like a lot, many cannabis companies are fast approaching that number. With that in mind, these are two leading pot stocks to watch, that could hit the 9 digit mark in the near future.
An MSO Pot Stock With $1 Billion in Sales on the Horizon
Green Thumb Industries Inc. (GTBIF Stock Report) is a big name when it comes to MSO pot stocks in the U.S. Estimates from Wall Street show that GTBIF stock could potentially be backed by $1.5 billion in sales by 2024. Currently, the company is selling around $500 million annually, which is less than half of that projection. But, GTBIF stock has some major growth prospects that could hopefully payout. As far as the sheer number of dispensaries, Green Thumb has as many as 48 around the country.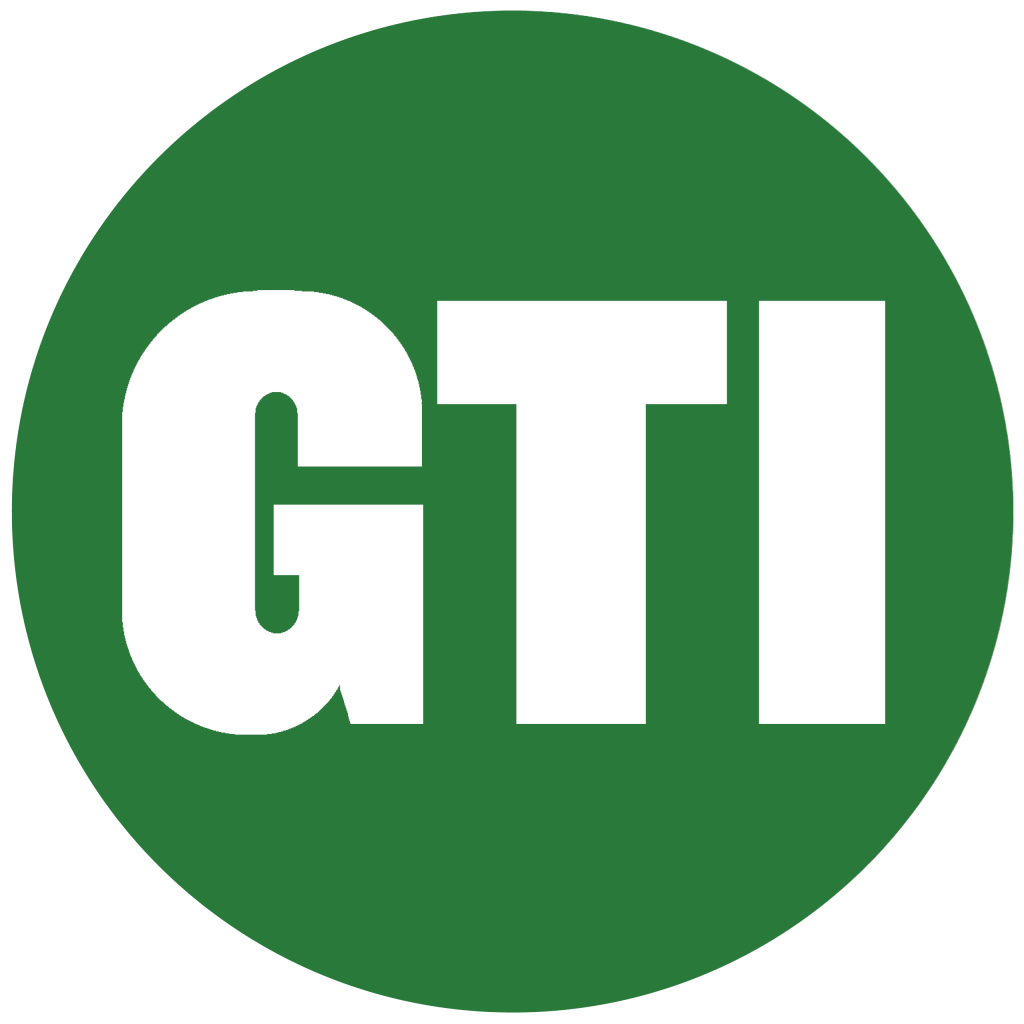 But, GTBIF stock could benefit from the company's additional 50 or so licenses. This means that Green Thumb could become the largest MSO marijuana stock in the industry. Green Thumb has specifically targeted the markets of Illinois and Nevada among others. The game plan is to be the largest operator in these areas when they start to grow exponentially. The hopes are that this strategy will work, making Green Thumb a solid pot stock to watch.
Another Leading MSO Marijuana Stock
Trulieve Cannabis inc. (TCNNF Stock Report) is an unsurprising addition to this list. The company has managed to become the largest dispensary in Florida market which is quite a big task. TCNNF stock has hedged its bet on the potential growth of Florida as a massive statewide cannabis industry. And although it is still medicinal, analysts believe Florida could go full rec in the near future.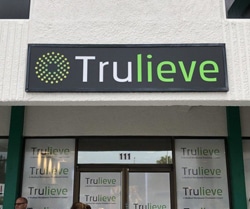 TCNNF stock has benefited greatly from this business model, as it has allowed for targeted expansion in one specific market. This is not something that many other MSO pot stocks have managed to do. Trulieve Cannabis has also begun to expand outside of Florida, moving into markets like California among others. With a large number of open and successful dispensaries, investors believe that Trulieve Cannabis could hit over $1 billion in sales within the next 4 years. For that reason among others, TCNNF stock remains a leading pot stock to watch.
The post These Marijuana Stocks Could Soon Hit $1 Billion In Overall Sales  appeared first on Marijuana Stocks | Cannabis Investments and News. Roots of a Budding Industry.™.