Can These Pot Stocks to Watch Continue to Perform Well?
Already in 2020, we have witnessed a major amount of upward momentum for marijuana stocks. With only a handful of major pot stocks, sometimes it's worth looking at the smaller cannabis stocks to watch. This is not to say that both areas of the cannabis industry don't have value. Rather, investors should always be looking at all pot stocks across the board to find potential returns. Right now, a lot of the focus in the cannabis industry is on pure-play pot stocks. These companies can be solid investments, but they also tend to be more volatile than most. With that in mind, investors should also be watching extraction pot stocks and MSO pot stocks.
[Read More]
These two sub-sectors of the cannabis industry have shown massive growth potential in the past few months. While they can both be quite volatile, they usually tend to follow the gains and losses of the largest pot stocks to watch. This can be both a good and a bad thing. But, the simple answer is that all marijuana stocks are different. And with that, they should all be watched based on what they have to offer. All of that in mind, these two pot stocks have rising sales estimates moving into next year.
The Largest Multi-State Operator Pot Stock
Curaleaf Holdings Inc. (CURLF Stock Report) is one of the most popular MSO pot stocks in the industry. Its popularity is not simply due to its sheer size, but rather due to its business model. Sales estimates for CURLF stock show that the company could post 80% growth in the next year or so. One of the major reasons for the growth with CURLF stock is that the company recently acquired Select brand cannabis products. In addition to this, investors believe that the company will soon close on its buyout of Grassroots, another large MSO.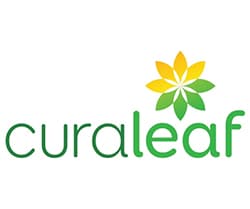 Because of this, many believe that CURLF stock is poised to be one of the most prominent MSOs in the cannabis industry next year. By this time 2021, investors expect that the company will have at least 70 open dispensaries with plans to open many more. In addition, these dispensaries span as many as 25 states and the company only looks to keep expanding. Because of its massive growth potential and vertical business model, many believe that Curaleaf is poised to see a lot of upward momentum in the next few months to a year. For that reason, it remains a leading marijuana stock to watch.
A Cannabis Stock That May Come As A Surprise
HEXO Corp. (HEXO Stock Report) may come as a surprise on this list given its less than stellar performance last year. Despite this, the company has made a lot of big changes to shape up its business model for next year. Last year, HEXO stock embarked on a number of cost-cutting measures. This included slowing down production at its facilities, as well as laying off a number of staff members. With that, investors have stated that HEXO stock could be poised to see almost 70% in sales growth by next year. A lot of this has to do with the company choosing to sell more retail cannabis in Canada.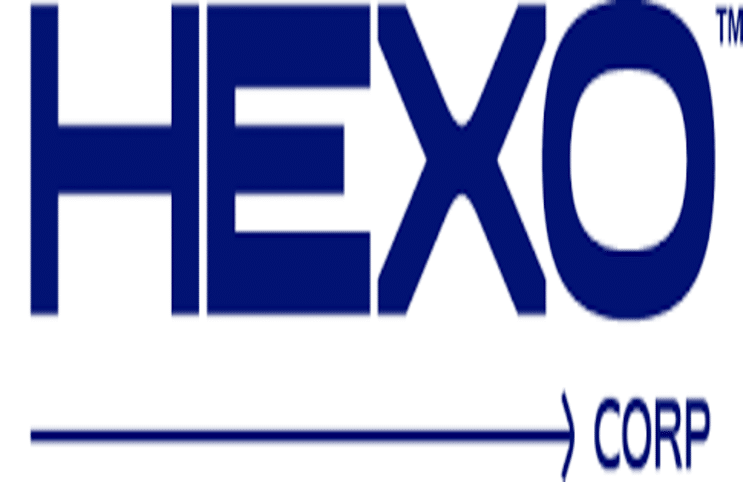 In addition to this, HEXO stock may be able to benefit from the increase in demand for derivatives. In Canada, derivative products were only legalized at the beginning of this year. That means that there is quite a lot of untapped potential in the cannabis industry. Although there is the worry of the company being delisted from the NYSE, investors believe that HEXO could save itself moving forward.
The post Numbers Are Up For These 2 Marijuana Stocks appeared first on Marijuana Stocks | Cannabis Investments and News. Roots of a Budding Industry.™.