Finding value in the cannabis industry can be difficult at times. With volatility and prices dependent on world news, marijuana stocks are undoubtedly challenging to invest in for some. But, fear no more as the industry has begun to show signs of stability. In the past two months, many of the leading cannabis stocks have begun to find solace in upward price swings. And, as this positive momentum has become more and more commonplace, many are continuing to use this confidence to invest in cannabis stocks. But, as stated before it's not always easy to find winning marijuana stocks.
[Read More]
Using market information and ample research, investors can more easily choose which pot stocks to watch and which to not. And with so many different cannabis stocks in the industry, there are quite a lot of choices. Investors should consider which area of the market they want to invest in. This choice can be one of the most important as each sub-sector of the cannabis industry holds different volatility levels. For example, pure-play pot stocks tend to be the most volatile and REITs/ancillary pot stocks tend to be less volatile. This is not set in stone at all, but it does tend to play out in this way. With that in mind, investors should continue to watch these two marijuana stocks.
An Extraction Marijuana Stock With Solid Momentum
Valens Corp. (VLNCF Stock Report) is one of the most promising extraction cannabis stocks in the industry. Although it is down by around 30% from its high levels of the year, it has managed to shoot up by almost 70% since mid-March. In its most recent first-quarter results, the company posted a solid profit that investors seemed to like. But, investors should also note that the quarter ended right before the bulk of the coronavirus hit. Because of that, investors should wait to see what its next financial results come back as.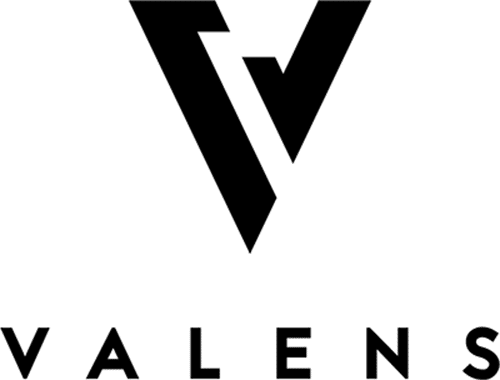 It seems as though there may be a small reduction in the amount of extraction products that companies are buying. But on the other hand, we have seen a major increase in demand for cannabis in the past few months. That coupled with Canada's recent legalization of extract products means that in the long term, Valens could become a real candidate as a marijuana stock to watch. For now, however, investors should wait to see what that report looks like when it comes out.
Another Canadian Cannabis Producer
Aleafia Health Inc. (ALEAF Stock Report) is quite an unknown Canadian cannabis producer. The company has managed to move from serving only medicinal patients to proving itself in the international cannabis market. Investors have stated that in the short term, Aleafia should be able to show some growth as demand for cannabis continues to rise. In the long term, however, is where Aleafia could really begin to shine. The company has been incredibly focused on producing as much cannabis as it can.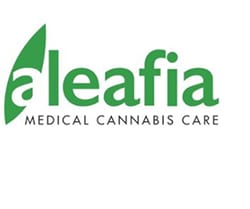 Because of this and the aforementioned rising demand, it seems like Aleafia is a real candidate to become one of the major Canadian cannabis growers. Of course, investors should consider its balance sheet, but it does look to be quite strong. When compared to the largest cannabis companies in the industry, Aleafia looks like it has real value in its pricing. But, the only issue for the company comes as to whether or not it can compete with the major cannabis stocks. If it is able to, Aleafia could remain one of the major cannabis stocks to watch moving forward.
The post Two Marijuana Stocks That Are Below Their Value Points  appeared first on Marijuana Stocks | Cannabis Investments and News. Roots of a Budding Industry.™.