As marijuana stocks continue to see positive sentiment, more attention than ever is being paid to the industry. In only a short period of time, we have watched marijuana stocks go from relatively unknown to a widespread, mainstream investor market. But like any investment, marijuana stocks have their intricacies, and therefore there are some real rules that all investors should know. As we left 2019 and headed into 2020, things began to look up for pot stocks. But, pretty soon the coronavirus took hold of all stock market prices and not just marijuana stocks. In the past three months, we have watched the market go from steady declines to a nice and steady increase in value.
[Read More]
Of course, we can't know for certain how long this bullish sentiment will last, but things do look good for at least the near future. The coronavirus has caused a massive uptick in demand that has made cannabis stocks soar in profitability to higher extents than most previous times. Despite many world markets crashing during this time, marijuana stocks have remained quite solid. As we move forward, investors should remember these three factors for success. Again, there are no guarantees in the cannabis market, but these ideas should help to get investors on the right track.
Profits Are Extremely Important for Marijuana Stock Success
This one comes as obvious as profitability is one of the keys to seeing gains in marijuana stock. In the early days of the cannabis industry, profits were hard to come by. Many leading cannabis companies had to spend millions on building outgrow facilities to be met with less than expected demand. But, recently, we have seen a massive uptick in sales that has helped to bring profitability closer and sometimes in excess of expectations.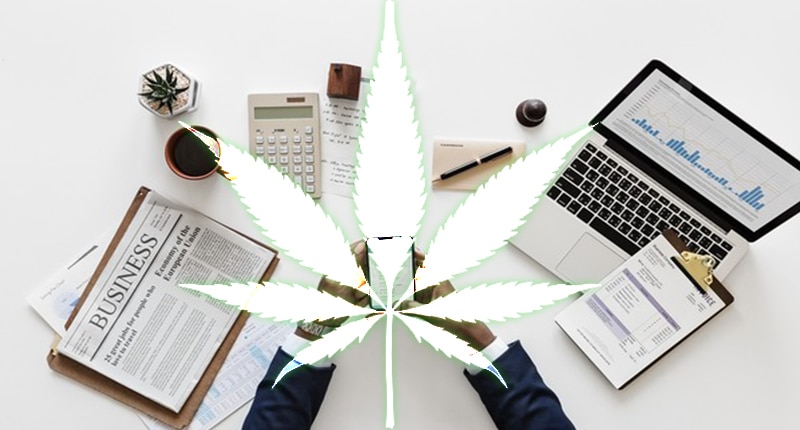 While profits are not the only thing to look for in a marijuana stock, they definitely are extremely important in the larger picture. With 27 states in the U.S. that have yet to legalize cannabis, it seems as though federal and widespread state legislation for cannabis could be the final frontier for marijuana stock growth. Investors should continue to keep an eye on profits moving forward.
Marijuana Stocks for The Long Term
Many cannabis investors tend to focus on short term gains due to their trading strategies. And while this may be helpful for some, the long term in the cannabis industry seems to be where the majority of the potential lies. Depending on which study you look at, the cannabis industry is supposed to see as much as $60 to $100 billion in value over the next ten years. That is a massive improvement over where we are currently.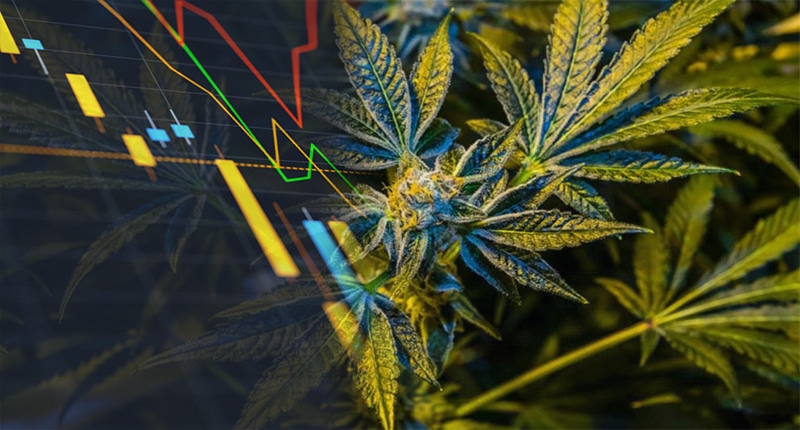 In addition, the U.S. as stated before has yet to put in any federal laws legalizing cannabis. With this potentially on the horizon, many believe that the vast majority of potential exists in the next decade or so. While investing with a short term mentality can be a major benefit to some, it seems as though the long term holds a greater deal of potential in the grander scheme.
The U.S. and Canada Continue to Lead the Charge
North America and specifically the U.S. and Canada, seem to be the two countries most suited for massive future growth. Not only are they the largest marijuana markets in the world, but they also are some of the oldest. Many believe that the U.S. is the real money maker as it has the potential to have some of the largest cannabis industries in the world such as California and more. Although Canada does have nationwide marijuana legalization, the U.S. has the potential to be much larger. For this reason, investors should continue to focus on these two areas as the major hotspots for long term future growth.
The post The Three Commandments of Marijuana Stock Investing  appeared first on Marijuana Stocks | Cannabis Investments and News. Roots of a Budding Industry.™.