In the past few years, we have witnessed a major amount of growth occurs in the cannabis industry. Although the coronavirus has caused a large amount of disappointment for investors, the past few weeks have shown a great amount of forward momentum. With 11 states having cannabis recreationally legal and 33 states with medical legalization, the U.S. has been a major hotbed for pot stock growth. While most investors tend to only pay attention to the largest marijuana stocks in the industry, there are a lot of reasons why the little guys are worth your time. The largest pot stocks by market cap tend to be listed on large exchanges like the NYSE or the NASDAQ.
[Read More]
But the majority of overall marijuana stocks are listed on OTC markets. This is simply due to the restrictions for a company to be listed on a major U.S. exchange. But, just because a company is on a different exchange, does not mean that it's not worth watching. Small-cap pot stocks have continued to show extreme amounts of growth. Depending on where you look, the cannabis industry is projected to see as much as $70 billion in sales in the next five to ten years. Because of this, we will see a lot of growth come from the ground up. With that in mind, these are the main reasons to consider small-cap pot stocks.
Small-Cap Marijuana Stocks: A Higher Probability of Posting Profits
One of the most prominent reasons for investing in small-cap marijuana stocks is that they have a very solid chance of showing profits. With the biggest marijuana stocks by market cap often showing multi double-digit millions of losses, small-cap pot stocks can often maintain profitability simply due to their size. But, small-cap does not necessarily mean that a company is small. Take Innovative Industrial Properties Inc. (IIPR Stock Report) for example. With a market cap of around $1 billion it is quite large, but not the largest by any means. The company has continued to show consistent profits as a major REIT, and has raised a considerable amount of funds after listing on the NYSE only a few years ago.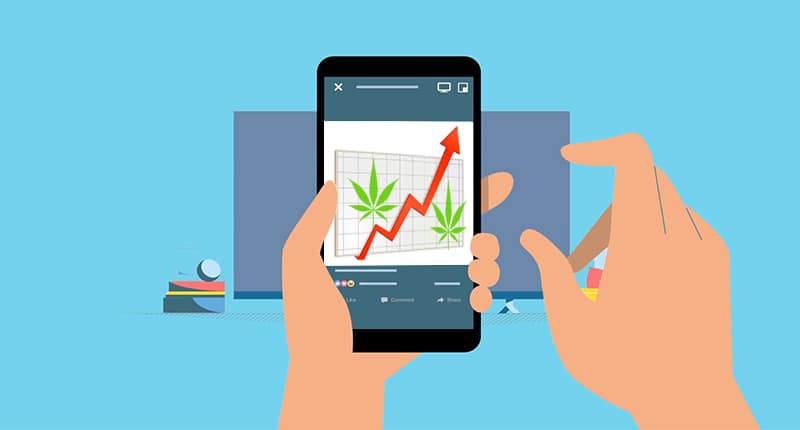 Although the company is not small by any means, it often does not get grouped into the top five pot stocks by size. In addition to this notion, smaller marijuana stocks often do not get the same expectations imposed upon them as their larger counterparts. This means that there is less potential for volatility spikes due to these expectations. Because of this, these companies can sometimes be less volatile than other larger marijuana stocks.
Small-Cap Marijuana Stocks: The Search For Big Investments
Often times with small-cap marijuana stocks, we see big interest from larger companies in terms of buyouts or acquisitions. This has occurred a multitude of times in the cannabis industry, and can often benefit the shareholders in a very big way. In addition, the current standing of cannabis in the U.S. means that big companies are showing more interest in the industry than ever before. These large companies could come in looking for a small-cap marijuana stock with a very solid business model to get behind.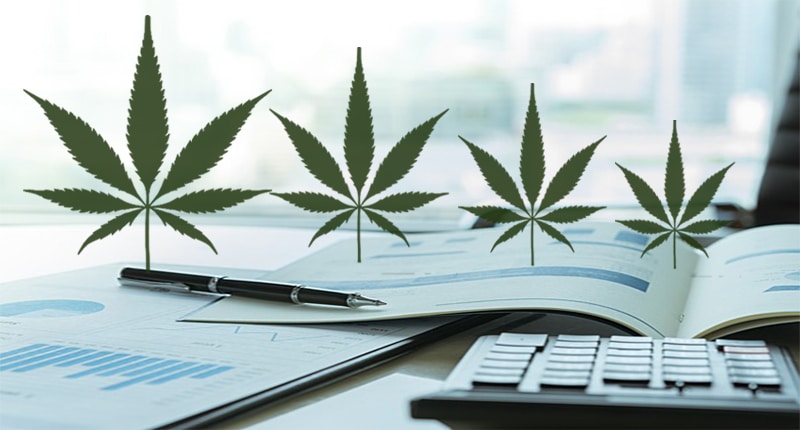 Although being small does not always mean there is a buyout insight, it does help to believe it could happen with greater probability. With the cannabis industry growing at an insatiable rate, the rate of buyouts has also been increasing greatly with time. As we move forward, this is just one of the many reasons to consider small-cap pot stocks as pot stocks to watch.
The post What Are The Benefits Of Investing in Small-Cap Marijuana Stocks? appeared first on Marijuana Stocks | Cannabis Investments and News. Roots of a Budding Industry.™.