ESPs or extraction service providers are some of the most profitable marijuana stocks to watch in the cannabis industry. There are several reasons that make these marijuana stocks solid choices for all types of cannabis investors. One of the main reasons is that ESPs often are able to secure higher profitability than almost any other marijuana stock. This is due to two reasons. One, producing extractions is a much higher margin product than producing raw cannabis. This means that these companies are able to bring in more money per kilogram than other similar cannabis producers.
[Read More]
One of the other factors that make these companies a good option for investors is that they often work off of contracts. This means that these pot stocks are producing cannabis in specific quantities, and not producing more than they need to. This can help to avoid over or under production, and can also help with seeing consistent long term profitability. In addition to these factors, legislation for extract products has only been put in place in the past few years. In Canada, extract products were only legalized this year which means that there's quite a lot of potential left to be tapped into. With this in mind, these are two of the largest ESPs in the industry.
A Big Canadian ESP Marijuana Stock
Valens GroWorks Corp. (VLNCF Stock Report) is one of the largest ESPs in the industry. The company is considered to be the third-largest ESP in Canada which is quite an honor considering how large it already is. Valens has stated that it has the potential to process as much as 425,000 kilograms of cannabis when operating at peak capacity. One of the most interesting things about the company is that it has remained profitable when most others have remained in the red. The company has large extraction agreements with some of the biggest companies in the cannabis industry. These include OrganiGram, Tilray, Canopy Growth, and more.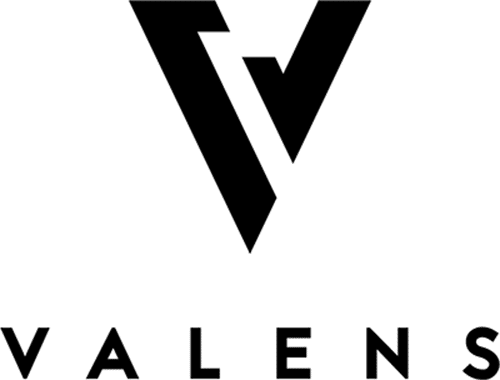 Because of these contracts, the company looks like it should remain in a high quantity of production for the near and distant future. In addition, it has continued to report solid results for its past two quarters with profits ranging in the $6 million range. The company has also stated that it expects to have around $70 million in revenue for its latest report. The company is continuing to grow at a very fast pace which is exciting in the new state of the cannabis industry. Because of this, it remains a marijuana stock to watch.
The Other Large Extract Marijuana Stock
MediPharm Labs Inc. (MEDIF Stock Report) is another one of the major ESPs based in Canada. The company produces high grade, and often times pharmaceutical grade oils and concentrates for use in products and production of cannabis-based products. The company is separated from the others as the quality of extracts it produces is top-notch. Right now, the company states that it has a facility spanning around 70,000 square feet in Canada. With this facility, the company states that it has the potential to process as much as 300,000 kilograms of cannabis at peak capacity.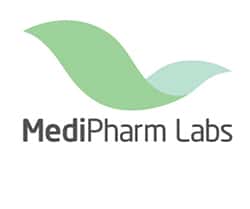 MediPharm has worked to invest a large amount of its money in researching and developing some of the most groundbreaking technology in the industry. Last year, the company signed into several year contracts with Cronos Group to produce around $30 million worth of cannabis extracts. With this, the company should continue to show consistent profitability in the near and distant future. As a major ESP based in Canada, it looks as though the company has yet to tap into its full potential at this point, making it an intriguing pot stock to watch.
The post Are These Marijuana Stocks A Solid Investment? appeared first on Marijuana Stocks | Cannabis Investments and News. Roots of a Budding Industry.™.