Since the cannabis industry was popularized only a few years ago, many marijuana stocks have seen wildly unpredictable gains and losses. The industry's infancy is the main reason to blame for the massive marijuana stock volatility. But, with so many investors only paying attention to the top three cannabis stocks by market cap, what about the little guys? Not only are small-cap pot stocks a solid place to begin making a list of pot stocks to watch, but they also can often be more heavily guided toward a specific market rather than being too broad.
[Read More]
While diversification may be key for some marijuana stocks, others have found massive benefits in targeting one specific area of the industry. In the past two months, the coronavirus has made the cannabis market even more volatile than usual. It does seem as though investors are becoming more comfortable with the current state of the market, but this stability may be short-lived.
At this time, it is best to begin making a list of marijuana stocks to watch that may be a better long term investment than a short term one. In this way, investors can bet on the future of the cannabis industry rather than the volatile present. Although there are benefits to both investing methods, the long term is where the majority of gains are expected to be.
Marijuana Stock To Watch: A Small-Cap Cannabis Grower
Flowr Corp. (FLWPF Stock Report) is one of the leading small-cap growers of cannabis. The company has managed to specify its market greatly, by producing only extremely high-quality marijuana. Recently, it received approval by the SEC in the U.S. to be uplisted to the NASDAQ. This would be a major benefit to the company. This would allow it access to higher amounts of both capital and notoriety. The company has continued to maintain its focus on the ultra-premium side of the market. By doing this, it has largely managed to avoid finding competition in the cannabis industry.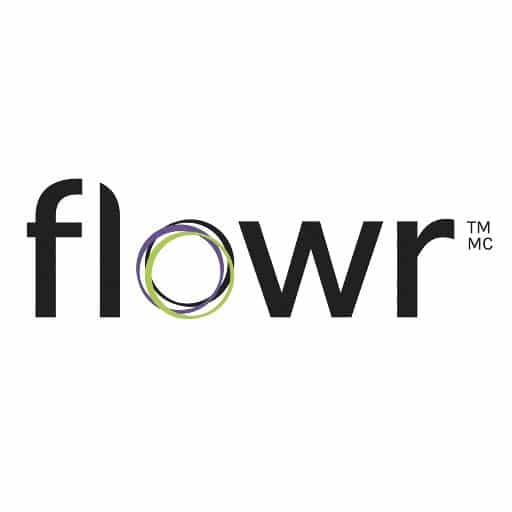 Although it does produce extremely high-quality products, the company has still managed to put out almost 300 grams per square foot. This is much higher than almost any other grower in the industry. Which just goes to show how much innovation Flowr Corp. is putting forth. If it is able to be listed on a major U.S. exchange, it would be a complete game-changer for the company. Expectations show the company seeing around CA$0.20 per share when it debuts, but of course, these remain as just expectations. For now, however, the company continues to be a very interesting marijuana stock to watch.
Another Small-Cap Marijuana Stock to Watch
Planet 13 Holdings Inc. (PLNHF Stock Report) is another small to mid-cap sized marijuana stock. The company has continued to elevate its profit projections for this year as demand continues to rise. For those who don't know, the company is a major retailer of marijuana-based heavily in the Nevada market. With its aptly titled SuperStore showing massive success, the company is attempting to continue its business model into other states.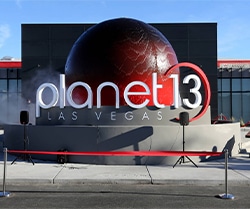 It recently stated that it is working on opening a new dispensary in Santa Ana, CA. When the location is finished, it will total as much as 40,000 square feet. The company has also managed to find its own niche, similar to Flowr Corp. Because of this, it has remained as a pot stock that is showing profits when others are not. Despite having some dismal performance due to the coronavirus in recent weeks, overall it has managed to remain quite stable. Because of future plans, the company remains a cannabis stock to watch for the near and distant future.
The post Will Marijuana Stocks Have a Better Month In May? appeared first on Marijuana Stocks | Cannabis Investments and News. Roots of a Budding Industry.™.