In the past two weeks, many marijuana stocks have only served to disappoint investors. And while a large majority of the cannabis industry has been adversely affected by the coronavirus, some marijuana stocks have been able to come out on top. These cannabis stocks to watch can be found through a thorough examination of market trends and a deep look into a companies financials. As we all know, research is the cornerstone of a good investor. What's interesting is that we have begun to see the cannabis industry change for the better. Many pot stocks have begun to once again see consistent gains.
[Read More]
Although the year has been quite rough up to this point, it seems as though investors are becoming more and more comfortable with the current state of the cannabis industry. We are in no way out of the woods, but we are definitely reaching a point where stability is beginning to creep back in. It will undoubtedly be a long process before we see real consistent gains.
One thing that is for sure is that nothing is for sure. Because of the unpredictability surrounding the coronavirus, we don't know what will happen with pot stocks next week or even tomorrow. All we can do is sit in the moment and try and find value throughout the industry. In this way, finding a pot stock to watch can be easier than ever imagined.
A Large Multi-State Operator Cannabis Stock
Green Thumb Industries Inc. (GTBIF Stock Report) is one of the largest MSOs in the cannabis industry. The company itself has given investors plenty of reasons to consider it a cannabis stock to buy. One of the things to consider is that the company has barely tapped the surface of its U.S. market potential. Right now, only 33 states have legalized cannabis. This means that there are more than 15 states left that could legalize marijuana in one way or another. Additionally, the company has built a very vertical business model.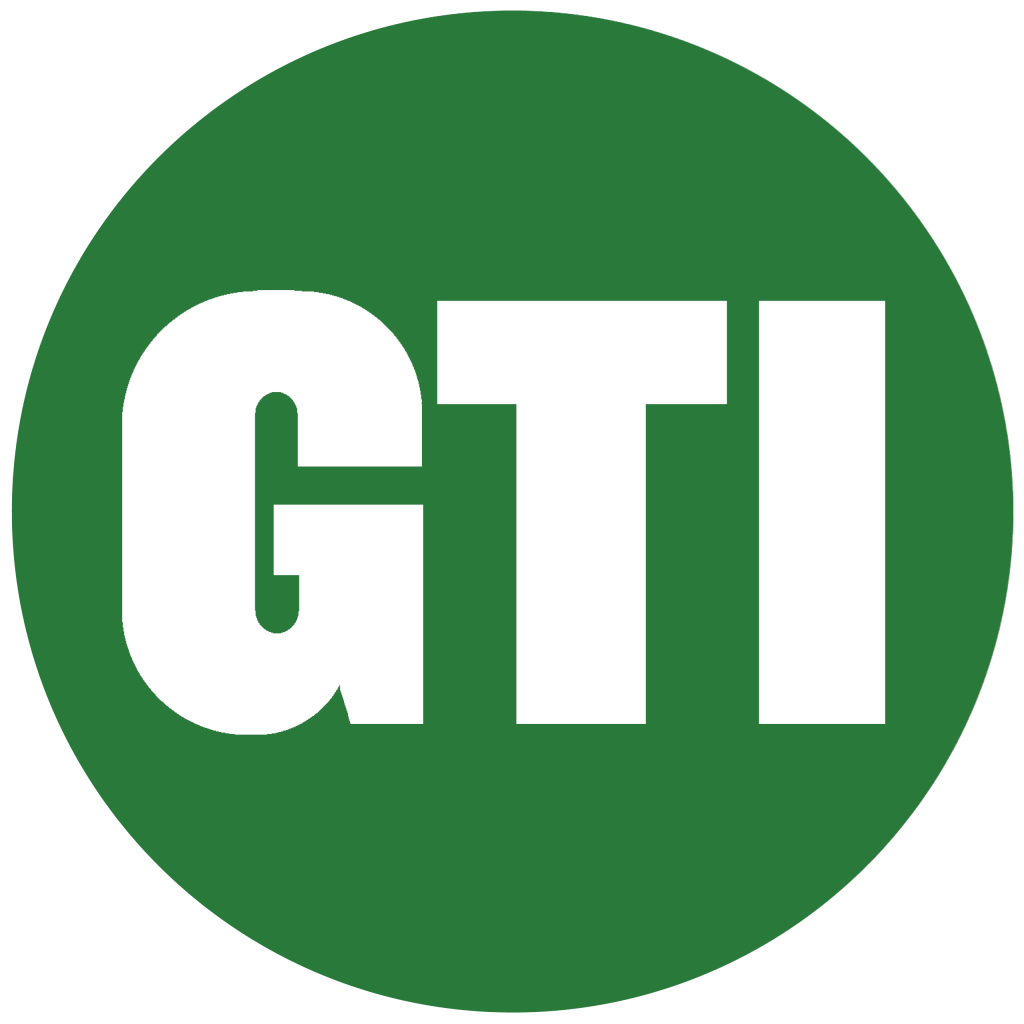 This verticality has helped to give it profits when others are struggling to combat big losses. In addition to this, the company has managed to make a series of acquisitions. With over 96 retail licenses, the company has been working to continue toward profitability. It recently was able to raise more than $100 million in a secured debt offering which should help it to continue growing. Because of this, the company remains one of the most prominent marijuana stocks to watch.
The Obvious Ancillary Marijuana Stock to Watch
Innovative Industrial Properties Inc. (IIPR Stock Report) continues to be placed on lists of cannabis stocks to watch. One of the main reasons for this is that it has been able to achieve not only profitability but extremely high amounts of it. In addition to this, its business model revolves around paying dividends to investors. Right now, that dividend sits at about 5% which is quite healthy for any marijuana stock. During the 2019 year, the company pushed its revenue north of $44 million which shows a year over year rise of more than 20%.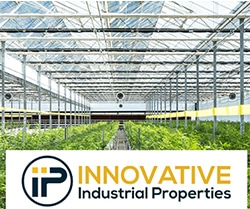 In addition, it has seen its net income shoot up by almost 300% to north of $22 million. With its shares sitting at a respectable value point right now, the company definitely remains a pot stock to watch for the near future and beyond. Investors should continue to keep an eye on it as it grows to more properties and more revenue hopefully in the next few months.
The post These Two Marijuana Stocks Are Peeking Investors Interest appeared first on Marijuana Stocks | Cannabis Investments and News. Roots of a Budding Industry.™.