The cannabis market could soon see a massive boost in U.S. sales as states begin to reopen for business. Of course, this process will take a long time, and marijuana stocks will be waiting patiently to see gains once more. But, many states have also been working to legalize recreational cannabis as the cannabis market is a great way to improve tax revenue. One of the things that are interesting is that cannabis has been deemed essential in many states in the U.S.
[Read More]
Because of this, the cannabis market could see a large increase in the post-coronavirus world. Some have stated that the government may begin to offer pot stocks banking aids and tax relief to help fight off any potential of a massive loss in the industry. As the U.S. potentially opens up the cannabis industry for growth it will be interesting to see which cannabis stocks become marijuana stocks to watch.
For now, however, we have continued to see solid gains in the industry in the past two weeks. While these gains may not last too long, it does seem like there is bullish sentiment in the market right now. Because of this, there are only a few interesting marijuana stocks to watch. These companies may not be the largest, but they definitely have a lot to offer.
An MSO That Has Jumped the Gun
Harvest Health and Recreation Inc. (HRVSF Stock Report) is a leading MSO in the U.S. that has jumped in value by as much as 30% in the past five days. While much of this is the trails blazed from the larger cannabis stocks, it does seem as though Harvest Health has a lot to offer. The company ended last year with some disappointing results, but all things looked positive for this year. Despite not being able to close on several acquisitions, Harvest Health has still targeted around $50 million in per quarter sales during its current period.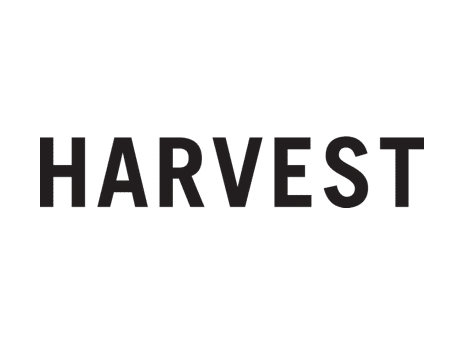 In its most recent fourth quarter, the company reported sales of around $37 million. This is a gain of around 14% over the previous quarter. With 30 dispensaries currently open, the company has the potential to open as many as 100 in the foreseeable future. Because of this, it lands in the $200 million range for revenue for this year. With that in mind, the company remains one of the most interesting marijuana stocks to watch.
Another MSO Pot Stock With Promising Numbers
Trulieve Cannabis Inc. (TCNNF Stock Report) is another one of the most popular MSOs in the U.S. cannabis market. The company has been trading between $9 and $15 for the past few weeks. Since that time, however, it has also managed to show some real bullish sentiment. For those who don't know, Trulieve works heavily in the Florida market despite having a presence in several other states.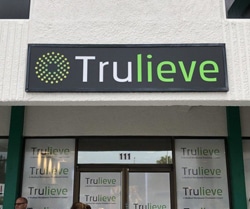 Although the Florida market is only medically legal right now, it looks as though it could become recreational very soon. The company currently has a market cap of around $1 billion which may seem high, but it is actually quite low compared to its full potential. Some analysts have stated that the company could reach as much as 70% gain in the next year to around $18 per share. Because of this, investors should keep this leading marijuana stock on their radar.
The post As the U.S. Reopens Business These Two Marijuana Stocks Could Benefit  appeared first on Marijuana Stocks | Cannabis Investments and News. Roots of a Budding Industry.™.