If you have invested in marijuana stocks in the past month or so, you know that the coronavirus has taken a huge toll. Because of the pandemic, pot stocks have lost more than 60% of market value in only a short period of time. But, one of the positives to look forward to is that this is an issue that is soon to be fixed. Short term, however, could be anywhere from 2 months to a year, which is not something that many would like to hear. In addition, it seems as though there are a lot of unknowns about the cannabis industry moving forward. The coronavirus has caused quite a lot of problems in terms of production in various areas throughout the country and the world.
[Read More]
But, as we await the end of this pandemic, it seems as though there could be some short term profits that could be made from this volatility. This pertains mostly to those who utilize the swing trading method as it allows for short term fluctuations in price. For longer-term traders, now might be a time to sit back and watch as opposed to investing. As we move forward into the future, there are some steps that can be taken to avoid massive fluctuations in your portfolio.
What's Shifting With Marijuana Stock Operations
One of the major positives about the cannabis industry is that many states in the U.S. have deemed cannabis an essential service. In the wake of the massive worldwide shutdowns, select U.S. states have chosen to make cannabis businesses considered to be essential services. This means that consumers are still able to purchase cannabis and cannabis-related products. Because of the massive shutdown, we have also seen extremely high amounts of demand for cannabis in the U.S. Dispensaries that have closed down to walk-ins have chosen to allow for drive-by pickups as well as delivery services. All of this simply means that demand for cannabis may continue to rise, but dispensaries are still able to keep up with supply.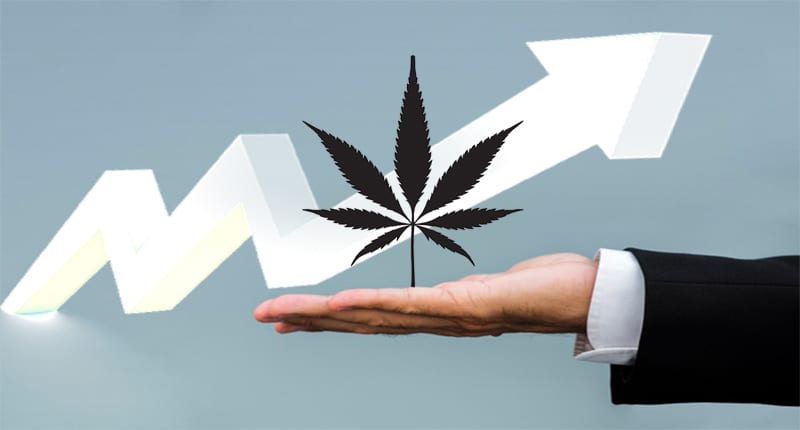 One of the bigger issues, however, is that many cannabis dispensaries rely on tourism to keep their businesses afloat. With tourism massively on the decline, many cannabis dispensaries have seen declines in their sales. One cannabis market in particular; Nevada, has relied heavily on the business of tourism to boost marijuana sales. The state has suffered greatly from the effects of the coronavirus. The hopes are that as this pandemic begins to get under control, we will slowly see tourism return in areas such as Nevada.
Moving Forward With Pot Stocks
As we continue to move into the next few months, there are undoubtedly many unknowns. Everything from when this pandemic will end to what will happen even two weeks from now, is up in the air. One thing is for sure. The pot stocks that have the highest amounts of free capital, are the ones who have the best chance at surviving this pandemic. With a lot of free flowing cash on a pot stocks balance sheet, a company can continue operations without worries of cash flow problems.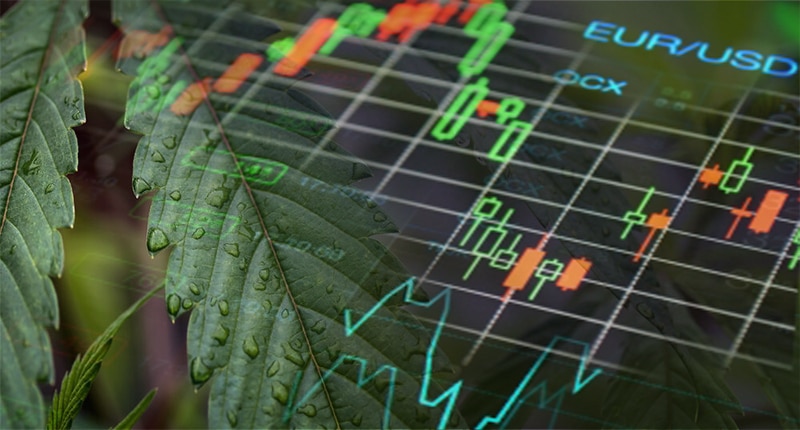 In addition, it looks as though the increased cannabis demand we are seeing will not slow down anytime soon. So moving forward, we should continue to look for pot stocks with solid balance sheets as usual. But, it may take more research than before and the knowledge of where a company is headed, to ensure that it is the right pot stock to watch.
The post Can Investors Avoid The Fear Of Marijuana Stocks Due To The Coronavirus? appeared first on Marijuana Stocks | Cannabis Investments and News. Roots of a Budding Industry.™.