The cannabis industry has been very adversely affected by the coronavirus. In the past two weeks, we have seen billions in value shed due to this pandemic. But, there are some major positives that we have seen as a direct effect of the coronavirus. One of those effects is that hundreds of millions of potential cannabis consumers are now shuttered in their homes. Contrary to what one may think, this has actually increased the demand dramatically for cannabis. Because people are spending so much time at home, people are buying more cannabis.
[Read More]
But, the way that people are buying cannabis has changed drastically. Now, customers are utilizing delivery services as well as curbside pickups to buy their marijuana. This is showing that the cannabis market is extremely adaptable and can change to fit any situation that it is presented. But, this current evolution of the cannabis market is one that may stick around for some time. And that's a good thing for the industry because it shows that the future may be adaptable to take on more customers. These changes are worth going in-depth about because it could represent the next few months if not a year of the cannabis market.
How Demand is Shifting the Industry
One of the major ways in which the cannabis industry has changed recently has been the onset of delivery methods. Delivery of cannabis is not new at all, but the way and the rate that it is happening now is very much a new phenomena. Many cannabis companies and dispensaries have chosen to utilize new methods of delivery and new technologies. This means that more delivery drivers than ever are being hired to bring cannabis around areas where it is legal.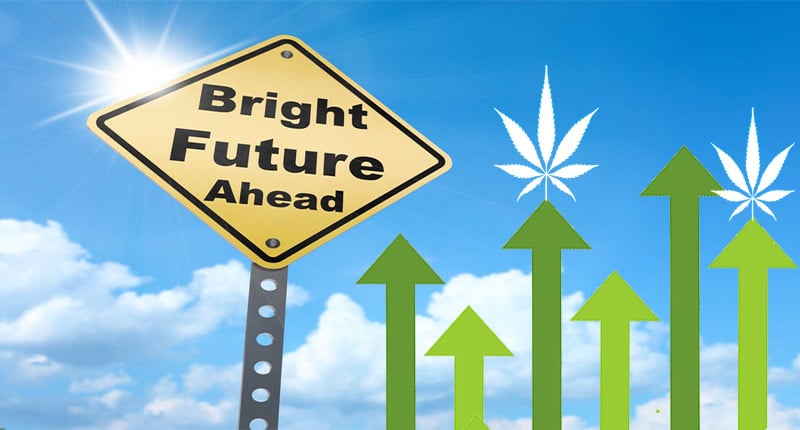 In addition, many cannabis companies are working to have their own in house delivery services as to completely cut out the middle man. This means that there is more potential for profits down the line. This change could mean that after this pandemic is over, people will begin to utilize delivery services more and more. Whether or not this will result in a complete reshaping of the industry remains to be seen, but it is definitely worth considering.
What This Means Moving Forward
This pandemic which is undoubtedly an awful event for humanity to undergo, could have some lasting effects on the cannabis industry. With the massive losses that we have accrued in the past few weeks, it seems as though there may be some potential for big gains in the near future. Right now, many pot stocks are at bare bones prices, which means that it could be time to come in and find value where it can be found. In the present day, research is an investors best friend.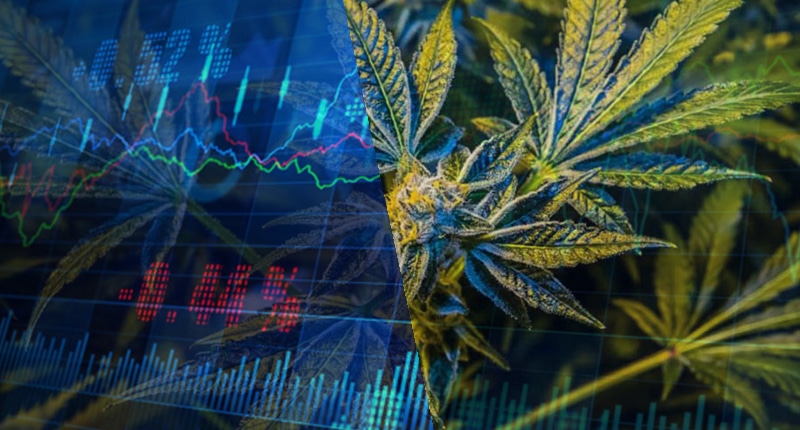 It allows investors to avoid price action surprises, and find more value in places where others aren't looking. Investors should continue to keep a close eye on not only the top pot stocks, but all of the cannabis stocks in the industry, to see if any are pot stocks worth watching. For now however, it may be best to sit out trading and simply keep an eye on where the market is headed.
The post The Cannabis Market is Shifting Because of the Coronavirus  appeared first on Marijuana Stocks | Cannabis Investments and News. Roots of a Budding Industry.™.