Pot stocks have been dominated by the largest growers in the industry. Well then companies can be solid investments, there are other areas of the cannabis industry worth watching closely. The edibles industry is one that has been slowly taking off right under many investor's noses. This is especially true in the Canadian market where edibles and concentrates only became legal a few months ago. Because of this, many popular cannabis companies have been scrambling to get a product to the country. There are only a few marijuana stocks with targets set on the edibles market.
[Read More]
Most of the time, these companies operate in several areas of the marijuana market, but they also happen to produce edibles as well. This means that the edibles market remains quite a niche inside the larger cannabis ecosystem. One of the key areas of the edibles market is the cannabis-infused drinks area. Many large companies have put in multi-billion investments into companies with the hopes of producing these novel products.
Because demand is so high right now, any company working in this side of the market has a good chance of seeing high sales. But, like anything, nothing is guaranteed in the cannabis market. This means that investors should remember that pot stocks are notoriously volatile. Despite how great a company's product may be, it may still fall victim to price fluctuations.
A Pot Stock With a Big Hand in Edibles
Auxly Cannabis (CBWTF Stock Report) is a cannabis company working on producing products for both the medicinal and recreational marijuana markets. The company is comprised of individuals with a large amount of experience in the industry. With this, it has been able to build up a reputation of producing some of the highest quality products in the industry. The company recently announced that it will be moving further into the edibles market with a new line of products. After Canada legalized edibles, Auxly quickly decided that it would need to add new products in order to keep up with future momentum.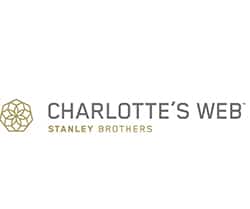 These new products include chocolates and chewable forms of cannabis. Both of these will be sold under the brand Kolab Project and Dosecann.  Hugo Alves, CEO of Auxly stated that "having our initial suite of Cannabis 2.0 products ready to go on the first day sales are legal in Canada is a huge milestone for our company. Our mission is to make branded cannabis products that consumers love and grow to trust." Because of its involvement in the edibles market, Auxly continues to be an intriguing pot stock to watch for the next few years.
An Edibles Pot Stock by Acquisition
Cresco Labs (CRLBF Stock Report) is not a producer of edibles on its own, but the purchase of Origin House recently has helped it to move into the edibles market. Cresco Labs on its own is considered to be a multi-state operator which is in itself, a very lucrative business. But, Origin House has been working to produce large quantities of cannabis products for sale in the Californian cannabis market. Origin House reportedly has access to as many as 500 retail locations in the Golden State which means that there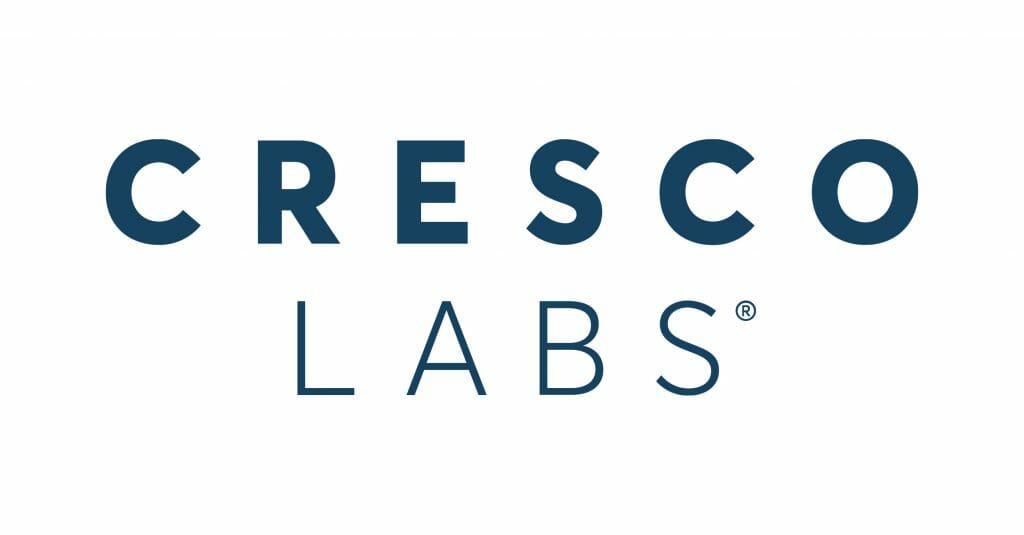 shouldn't be any issues with overproduction.
The acquisition only happened in the past month. This means that we have yet to see the massive gains from these two behemoths joining forces. But, with Cresco Labs' help, Origin House may be able to become one of the largest cannabis companies for producing marijuana-infused products, in the industry. So investors should maintain a watchful eye on this interesting pot stock for the above reasons.
The post Edible Companies Could Be the Next Big Pot Stock Trend  appeared first on Marijuana Stocks | Cannabis Investments and News. Roots of a Budding Industry.™.