Although the coronavirus scare has been mostly negative for marijuana stocks, there may be one positive to consider. After the months of consistent bearish trading in the industry, it seemed as though something needed to change. Of course, this coronavirus issue is quite serious, and one that is threatening all corners of the globe. But, it may be just what the cannabis industry needs.
[Read More]
As top-level pot stocks see massive declines in price, now is a time when many companies and investors are switching up their strategies. This means that once this blows over, hopefully in the not too distant future, we can begin to see upward momentum in the cannabis market once more. The past six months in the cannabis market seem to have been quite unsustainable for future growth.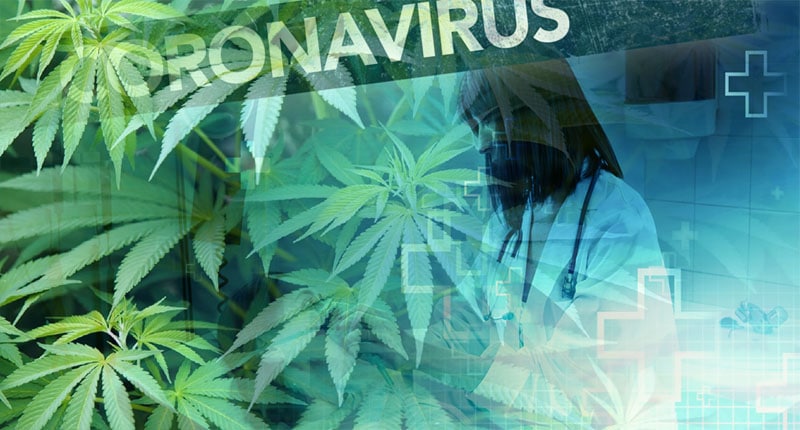 But, with this large catalyst resetting the world's markets, the cannabis industry may just get the reset it needs. There are several struggles that cannabis companies are working through right now. The most important of these seems to be that of demand in the industry. With demand rising from those who are forced to stay at home, companies will need to work on increasing production or their cannabis yields. If the major pot stocks can weather this storm, there's no telling how bright the future could be post coronavirus.
What Pot Stocks Will do in the Next Year
Over the course of the next twelve months, the cannabis industry will undoubtedly change. Many leading firms are stating that in order for major cannabis stocks to survive, they need to have at least twelve months of cash on hand. But, unfortunately, the recent market volatility has meant that this is more difficult than many thought. Some of the largest cannabis stocks in the industry such as Cronos Group (CRON Stock Report) have over a decade worth of operating cash to stay safe. These pure-play pot stocks received large infusions of capital which should help them to stay afloat during these fluctuating times.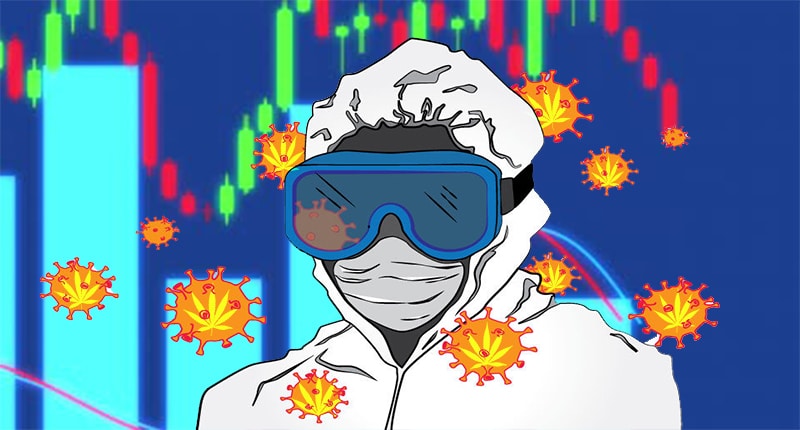 Others however such as HEXO (HEXO Stock Report), only have around a year's worth of operating cash on hand. This seems to be a common sentiment among the mid-tier pot stocks. Many of them are working on cutting operations and laying off staff to ensure that they have enough capital to stay in business for the foreseeable future. Some have even gone so far as to sell their retail licenses to keep as much cash on hand as possible. MedMen (MMNFF Stock Report) is one of the most popular retail cannabis stocks in the industry. The company recently stated that it "will continue to explore the sale of other non-core assets and will focus on deepening its retail market share in California, Nevada, Florida, Illinois, Massachusetts, and New York."
This really comes down to how companies can use their funds in a smarter way. Most cannabis companies need to restructure at some point as the market is always evolving. With the current state of the industry up in the air, it now seems like a better time than ever to put new ideas in place and begin saving free cash. With that in mind, only a few major pot stocks remain worth watching at this point in time.
The post Will Marijuana Stocks Get A Fresh Start From The Coronavirus appeared first on Marijuana Stocks | Cannabis Investments and News. Roots of a Budding Industry.™.