De-listing is a very real issue amongst marijuana stocks right now. Well, this was a much talked about topic a few months ago. With this comes volatility and that has made many large pot stocks show bottom-dollar prices. In the past six months, we have seen the top cannabis stocks in the industry lose much in value. Much of this is due to the market being incredibly young. Yet part of it can be blamed on issues plaguing the industry. Across North America, we have seen supply shortages and the increasing size of the black market take their toll on stock prices. But, with the effect of the coronavirus, many marijuana stocks are falling very close to the stock exchange minimums.
[Read More] 
It is difficult to tell whether or not de-listing will occur and if the NYSE and the NASDAQ will give pot stocks a break due to the current unforeseen circumstances. But, rules are rules which means that de-listing could be a very real possibility. For now, however, it seems as though trading is extremely complicated. Investors continue to see massive ups and downs on a daily basis. Because of this, it is difficult to find any broad commonality between pot stocks. But, as the market calms down post coronavirus, it will become extremely telling what the future of the cannabis industry looks like.
A Coincidence of Pot Stock Volatility
The coronavirus comes at a very coincidental time for the cannabis market. On one hand, pot stocks were showing bullish results way before the coronavirus began to affect market prices. But, as we neared February, it looked like things had become slightly more stable. There were also several things to look forward to in the cannabis industry. The most exciting news came on January 1st, as Canada legalized the use of extracts, topicals, and edibles broadly. These products are extremely high margin, which got investors very excited about Canadian pot stocks.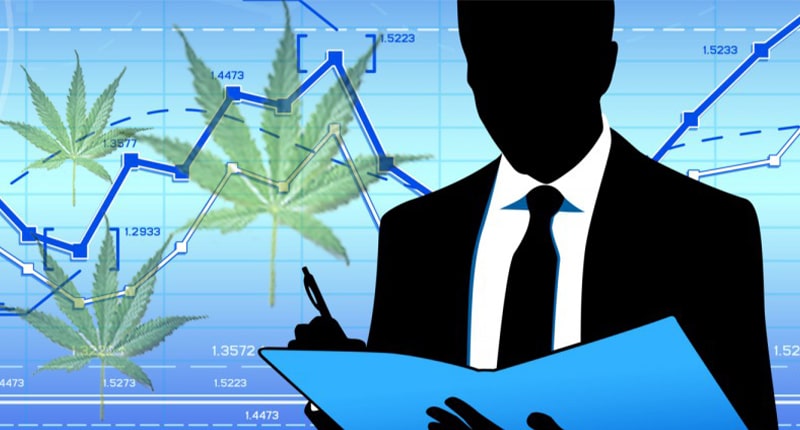 But, as we soon saw, regulations around the industry were still not on par with what the market needed. Ontario, one of the largest provinces in Canada, was still using a lottery system to give out licenses. Because of this, demand continued to skyrocket while supply stayed relatively the same. In the U.S., high taxes and the increasing black market have mad projections much less than expected. In addition to this, many companies are struggling to find the capital they need to see widespread success.
What Does This Mean for Certain Pot Stocks
The most at risk pot stocks are the publicly traded ones that are below $1 as of trading on March 18th. Aurora Cannabis (ACB Stock Report) hit as low as $0.77 during the trading day before ending at right above $0.60. Other pot stocks such as HEXO (HEXO Stock Report) sunk as low as $0.36. The minimum for trading on the NYSE is $1 which means that being de-listed is something many leading pot stocks could face in the near future.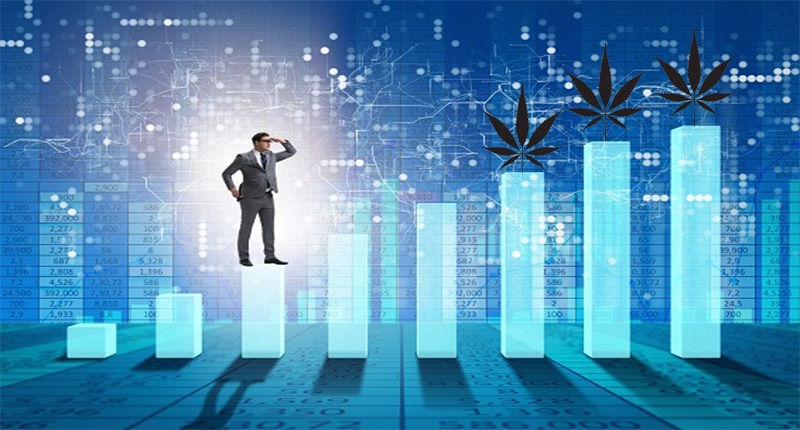 It seems as though these companies may not have the resources to shift their stock prices in the coming months. But, right now everything is up in the air as to what will happen in the next year. For the current moment, it may be best to sit back and watch the industry rather than participating in it.
The post Are These Marijuana Stocks Going To Be De-Listed? appeared first on Marijuana Stocks | Cannabis Investments and News. Roots of a Budding Industry.™.