Last year, cannabis-infused drinks were all the hype amongst the most prominent marijuana stocks. But, since that time, we have not seen many of these products hit the market. One of the largest events that occurred in this area was when Canopy Growth (CGC Stock Report) received a multi-billion infusion of capital from Constellation Brands (STZ Stock Report). The goal was to begin producing and building out an entire ecosystem of cannabis-infused drinks.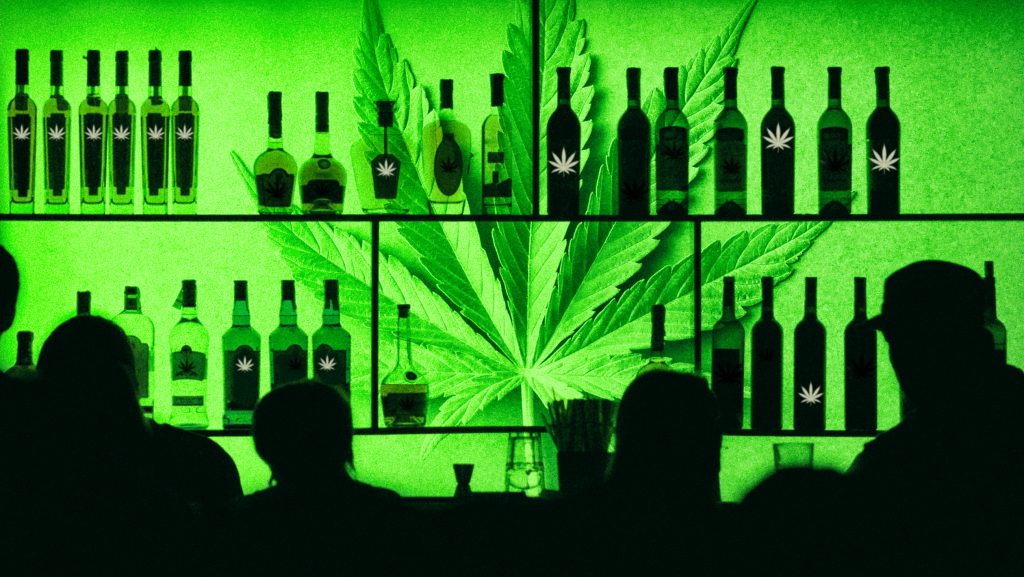 After receiving all of this money, Canopy simply went on to acquire a series of businesses, but no drinks were to be found. Currently, the studies are showing that the public would like to see these beverages hit the market. The potential for both CBD and THC infused drinks is extremely high. Of course, there are a few niche companies that are working on producing these beverages, but big-name pot stocks have been slow to the plate.
The Canadian Cannabis Beverage Market
Canada was supposed to be the Mecca for cannabis-infused beverages after it shifted its legislation at the end of last year. What many referred to as legalization 2.0 in the country, meant that now various new products could be produced and sold within Canada. These products include extracts, tinctures, edibles and of course, cannabis-infused drinks. When legalization 2.0 went into effect, we saw a lot of anticipation from customers, but no real response on the retail front. So, with these drinks being legal for more than 3 months at this point, where are the beverages that we were promised?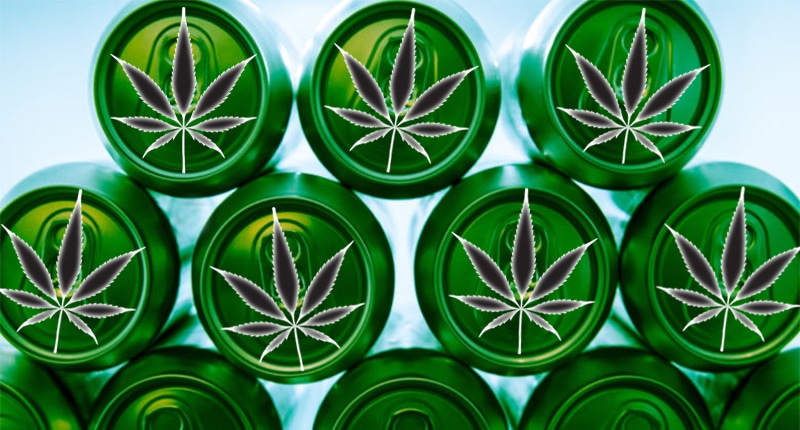 Jordan Sinclair, VP of communications for Canopy Growth stated that "the one thing that we didn't quite get right was managing expectations." Canopy seems to hold a lot of the focus for this area of the market as its massive aforementioned investment was only made to produce this new product. Since that time, major analysts have tempered their expectations for the production of these drinks, which means that we may be getting closer to reality for demand.
So What's The Hold Up With The Canna-Infused Drinks?
The short story is that there are several issues that are of greater concern in the cannabis market. These issues mean that many large marijuana companies are focused on their primary businesses, rather than embarking on new ventures. Some of the issues currently include supply worries and under-performance of the market at large. But, this does not mean that expectations for pot stocks are lower. Many believe that there is still a great amount of hope for these beverages to hit the market soon enough.
Canopy Growth recently released a new line of products known as Tweed, which could hit the industry in the next few months. The company is still working to scale its production to meet the demand for this product, but things do look like they are on the way up right now. Sinclair went on to state that in regard to the lack of a rollout of these drinks, "we have a big R and D team, we've been working really hard on solving that problem."
There are some interesting issues that continue to be presented in this side of the cannabis market. But moving forward, it looks like cannabis companies are working to meet and exceed expectations for these new products. So with that in mind, investors should keep an eye out for pot stocks with a major interest in cannabis-infused beverages.
The post This Marijuana Stock Promised Canna-Infused Drinks, But Where Are They? appeared first on Marijuana Stocks | Cannabis Investments and News. Roots of a Budding Industry.™.