The coronavirus has caused quite a stir in markets outside marijuana stocks. But, the cannabis market has seen its fair share of volatility due to this novel illness. Aside from just the coronavirus, pot stocks have had a tough time finding the bulls in the past few months. But, with this new bout of news, it seems as though there is another hurdle in the way. Many investors are viewing this as a potentially positive due to the fact that it has brought some interesting pot stocks to value levels. Others, however, look at the short term as not so positive. For those who have been living under a rock in the past two months, the coronavirus is the latest epidemic to show the world just how quickly a virus can spread. Starting in China, we are now seeing infected people pop up around the world. 
[Read More]
Viruses and volatility seem to know no borders which means that markets have been quite adversely affected during this time period. So, what does this mean for pot stocks and how quickly can the market bounce back? Well, there are two main ways in which this virus can affect cannabis stocks. First, production in China has come to a standstill. This means that many of the products that cannabis companies produce may be backlogged as we await China's return to production. On the other hand, all world markets have been greatly affected by this virus. With this, marijuana stocks are just another industry that is impacted by world news and market fluctuations. Moving forward, it looks like this virus is not nearly as severe as many believed at first. With the virus spreading less and less, it seems as though the issues in the market could begin to settle down, which they already have begun to do. 
Is The Cannabis Industry At Risk Of Losing Chinese Product Production 
Many ancillary cannabis companies work by selling products to help consumers use their cannabis. This includes everything from vaporizers to grinders and more. With the bulk majority of these products being produced in China, we can see a clear correlation between Chinese production and cannabis market volatility. China is also the epicenter of the virus which makes this notion even more sound.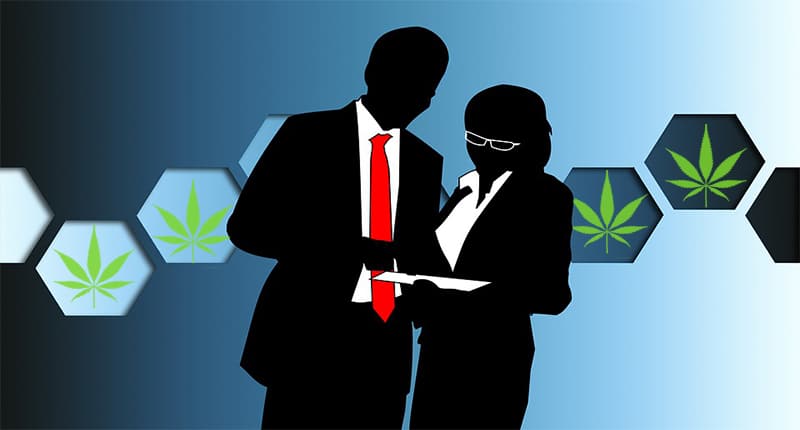 Investors have feared that a slowing of Chinese product production, could mean lower profits for some major pot stocks. But, it seems as though this illness could only be a short term issue as summer is fast approaching, which means fewer instances of people getting sick. For now, however, it is important to pay attention to where the largest areas in China are in terms of product production.
Marijuana Stocks Will Market Volatility Hits All Corners 
It's not just pot stocks that have been affected since the start of the coronavirus madness. Pretty much every major market around the world took a massive hit during this time. After fears of the virus spreading around the world came to light when serval countries around the world reported infections, investors began trading off of fear. This meant that there was a massive selloff in the stock market that led the NYSE and the NASDAQ to post some of the largest single-day losses in over ten years.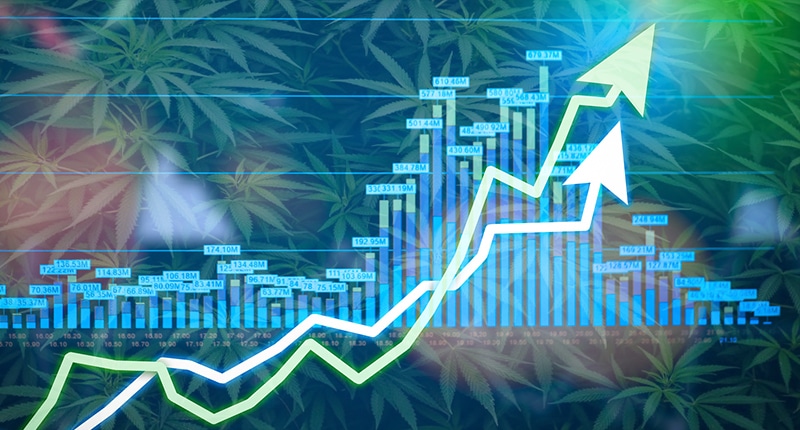 But like anything, the market has begun to bounce back. With this, we have seen gains begin to show up in many of the most popular marijuana stocks in the industry. The companies that are the most removed from Chinese production, are the ones who have been able to escape continued volatility. So the hopes are that we can begin to move toward a bull market once and for all. 
The post Marijuana Stocks Vs The Coronavirus appeared first on Marijuana Stocks | Cannabis Investments and News. Roots of a Budding Industry.™.