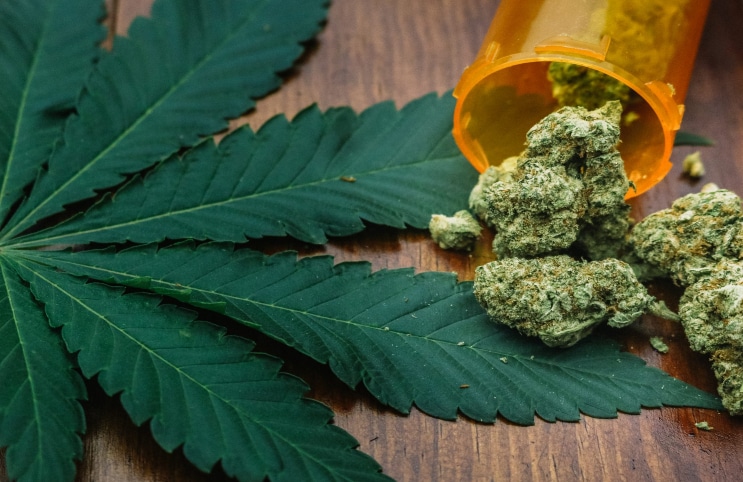 The future of marijuana stocks seems to be the guiding factor, driving investments into the industry. Some estimates have shown that the global pot stock market could be worth triple-digit billions within the next ten years. Even if we were to see half of that in growth, it would still represent a very substantial gain in the industry. With so much potential heading into the future, it seems as though only a few pot stocks are worth watching. These companies are doing all they can to make sure that they are ready to meet the high and growing demand for the future of the industry.
With so many different marijuana stocks to choose from, a value can sometimes be hidden by the mass of information we receive. This is where research comes in. With the utmost research at hand, one can easily make an educated guess on which companies are worth considering for a portfolio and which to let fall by the side. Of course, this also comes down to how willing one is to dedicate the time to research a given company. All in all, with so much potential in the next few years, these pot stocks are changing the game.
A Canadian Pot Stock Making Big Moves
Stillcanna Inc. (STIL Stock Report) (SCNNF Stock Report) is one of the leading Canadian early-stage life sciences companies. The company works out of the CBD extraction market in Europe, where they have been focused on producing the substance on a very large scale. Because of this, they have been able to perfect the proprietary production method that allows them to extract CBD at a lower cost than most. The company recently signed into an initial extraction contract to be the exclusive contractor for Biosciences LLC, a U.K. based CBD supplier. With so much going for them, they remain a key pot stock to watch moving forward.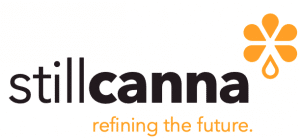 The company recently announced that they have successfully completed the shipping of their CBD isolate product from Poland to America. This is a big deal as it shows that they are able to overcome the legislative challenges that may have been in place not too long ago. It is clear that this may have been a logistical challenge, but no longer is this the case. With this in mind, the company looks like they have a bright future in the cannabis stock market.
An Alternative Play for the Future
Scotts Miracle-Gro (SMG Stock Report) is one of the leading alternative non-pot pot stocks to watch. The company has made their business in the plant growing industry by offering those who wish to grow, the right supplies to do just that.

Their wholly-owned subsidiary, Hawthorne Gardening, was created to specifically aid in the growth of hydroponic forms of the substance. Hawthorne Gardening has seen almost 49% in growth over the past year or so. This just goes to show how much potential the company has given their high rate of exposure to the marijuana stock market overall.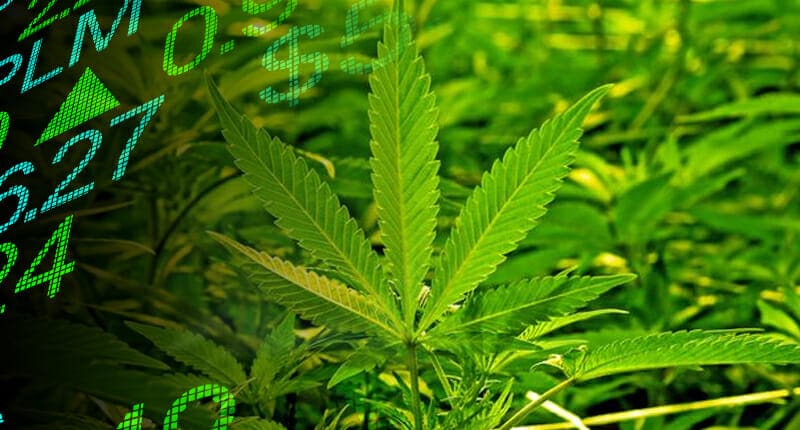 Pursuant to an agreement between an affiliate of MAPH Enterprises, LLC (owners of MarijuanaStocks.com), Midam Ventures LLC and Stillcanna (STIL) (SCNNF) (formerly known as EVI Global Group Developments Corp), Midam is being paid $150,000 for coverage on Stillcanna (STIL) (SCNNF), for a period from September 9, 2019 to December 25, 2019. We may buy or sell additional shares of Stillcanna (STIL) (SCNNF) in the open market at any time, including before, during or after the Website and Information, to provide public dissemination of favorable Information about Stillcanna (STIL) (SCNNF). For Full Disclaimer Click Here 
The post Will These Two Pot Stocks Lead The Future Of The Market appeared first on Marijuana Stocks | Cannabis Investments and News. Roots of a Budding Industry.™.