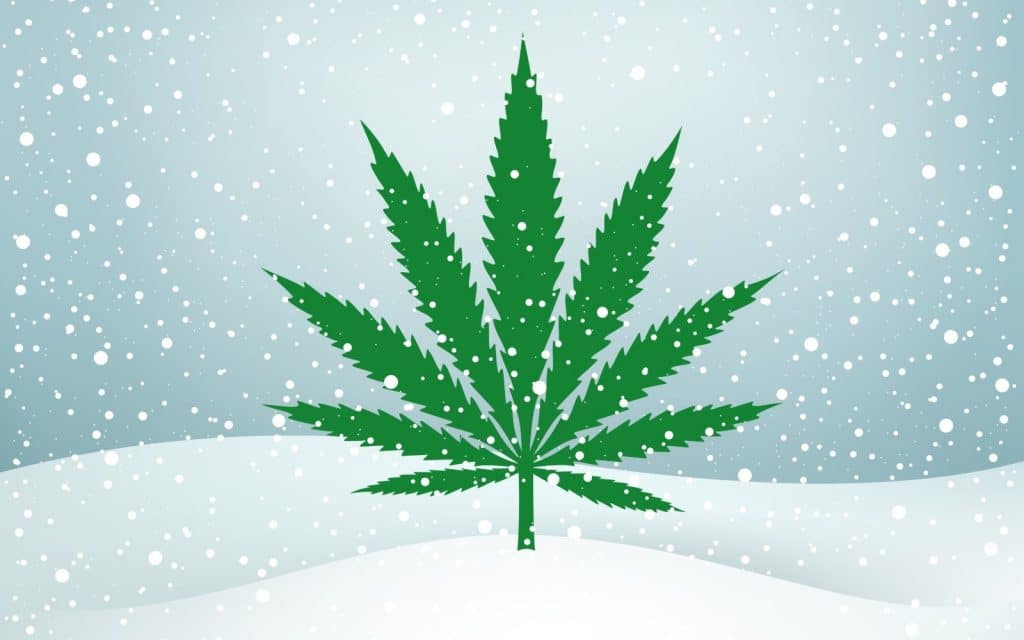 As we near the second half of October, there are many pot stocks that have remained on the watchlist. These companies are putting forth their effort to be the most innovative marijuana stock in the market. With so much competition amongst certain pot stocks to watch, it can be difficult to deduce which companies are worth keeping an eye on. One of the best ways to solve this is through the use of strategic research of many different pot stocks.
This is the best way to ensure that one is getting the most diverse information possible on a given group of companies. This also ensures that investments in the pot stock market are spread out across the industry rather than in one sector. Within marijuana stocks, there are several different sub-sectors that all have varying pros to offer investors. These can range from investment firms all the way to money transport services. With so many different marijuana stocks to watch, only a few are working the extra mile for the future of the industry.
A Product Manufacturer Pot Stock
Integrated Cannabis Company Inc. (ICNAF Stock Report) (ICAN Stock Report) is one of the leading manufacturers of branded cannabis products. The company works out of both California and Nevada, which represent two of the largest individual statewide pot markets in the nation. California on its own is regarded as the largest market for marijuana in the world. This helps to illustrate just how broad Integrated Cannabis Company's reach is throughout the pot stock market.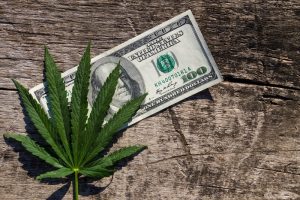 The company states that its mission is to make cannabis safe and approachable for all who choose to use it. They do this through the consistent manufacturing of extremely high-quality products. Consistency in a given pot product is hard to come by as most businesses don't commit the effort to ensure their product remains consistent across the board.
The company recently announced that its subsidiary, Ganja Gold, saw over $3.3 million in sales for the 2019 fiscal year. Of the $25 million spent on the pre-rolled flower in California, Ganja Gold looks like it has quite a solid grasp on the industry. Seth Wiles, president of integrated Cannabis stated that "the pre-roll and specifically pre-roll market has seen tremendous growth in the last year, and of late due to many factors." The company remains a key pot stock to watch moving forward.
A Bargain Pot Stock to Watch
Supreme Cannabis (SPRWF Stock Report) is one of the leading Canadian cannabis growers. The company has been working to improve upon the quality of their product rather than the amount of cannabis that they are putting out. By doing this, they are within what is known as the premium and ultra-premium market.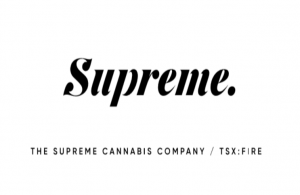 This side of the industry has a very slim number of competitors. This would make it an interesting prospect for Supreme Cannabis to grow in. The company has also been working to produce more cannabis in smaller spaces. Which is something not many have been able to do. For these reasons among others, Supreme Cannabis remains a key pot stock to watch for the next year or so.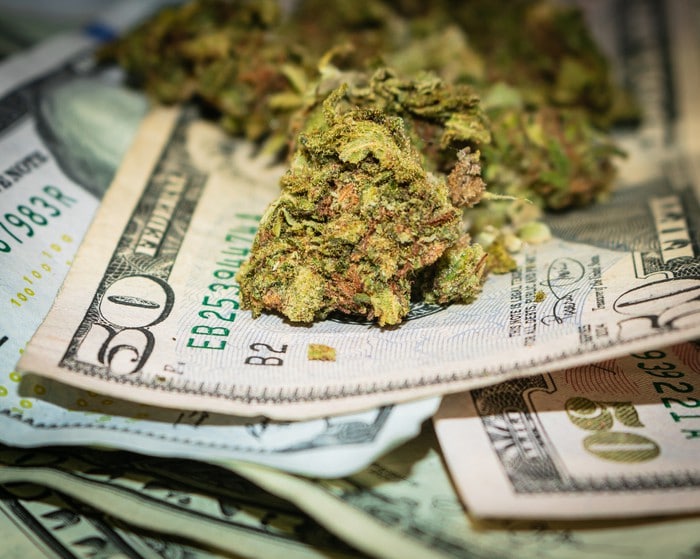 Pursuant to an agreement between an affiliate of MAPH Enterprises, LLC (owners of PotStocks.com), Midam Ventures LLC and Integrated Cannabis Company (ICNAF) (ICAN), Midam is being paid $50,000 a month for coverage on Integrated Cannabis Company (ICNAF) (ICAN), for a period from August 19, 2019 to February 19, 2020. Midam Ventures LLC will also receive 150,000 common restricted shares of Integrated Cannabis Company (ICNAF) (ICAN) upfront and another 150,000 common restricted shares in 90 days. We may buy or sell additional shares of Integrated Cannabis Company (ICNAF) (ICAN) in the open market at any time, including before, during or after the Website and Information, to provide public dissemination of favorable Information about Integrated Cannabis Company (ICNAF) (ICAN). For Full Disclaimer Please Click Here 
The post Winter is Coming For Pot Stocks  appeared first on Marijuana Stocks | Cannabis Investments and News. Roots of a Budding Industry.™.