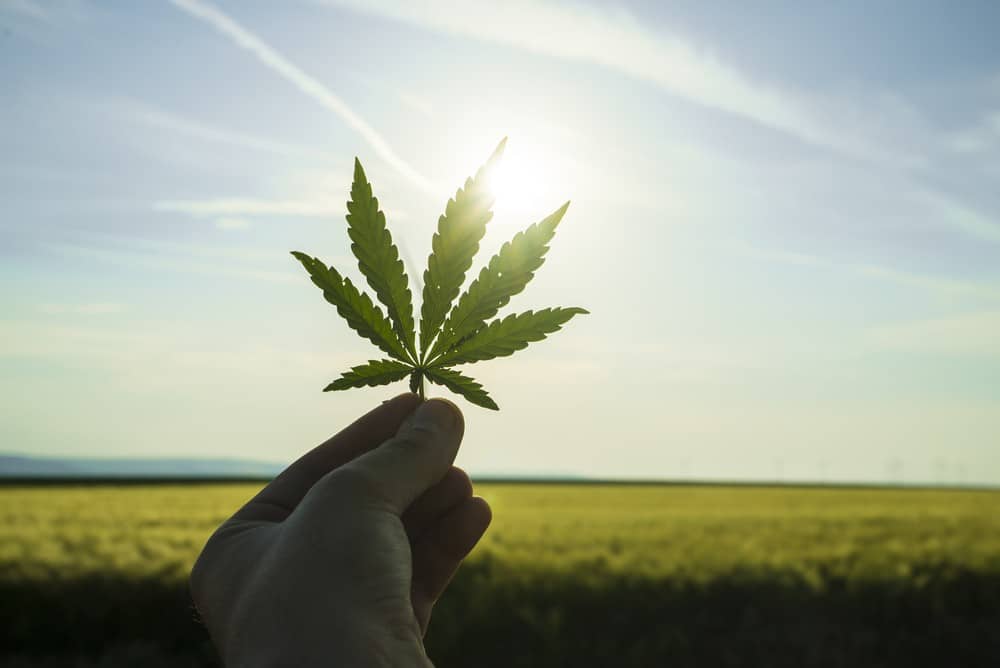 Marijuana stocks are shifting on the daily due to the massive innovation going on throughout the industry. With so many investors in the pot stock market, it seems as though some companies are appearing as interesting investments over others. This is due to the amount of forward-thinking that they are employing and their commitment to the future. Within the pot stock market comes a large amount of options in terms of which companies to take a closer look at.
These companies range all over the place from the growers of the substance all the way to money transport services. The benefits also range from volatility to the amount of need for a given business in the industry. The most important factor to consider when looking for a pot stock to watch is that all of the research is in place. With all the information at hand, it seems as though investors can become much more informed about a given business. All in all, marijuana stocks continue to look bright for the near future.
An Alternative Product Producer
1933 Industries Inc. (TGIFF Stock Report) (TGIF Stock Report) is one of the leading vertically integrated producers of various cannabis products for sale in the market. The company has a large number of operations within the U.S. as well as Canada which gives them a very diverse consumer base. Additionally, they operate through two subsidiary companies that are wholly owned. Through their subsidiaries, they are able to partake in cannabis cultivation, extraction, processing and the manufacturing of assets.
The company recently announced that they have commenced upon sales to the retailer Zumiez. The sales of the product known as Canna Hemp X is meant to help active individuals with topical recovery.  As one of the leaders of hemp-based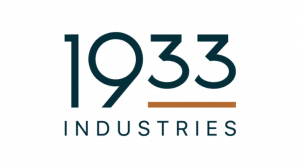 wellness, the company is able to produce extremely high quality CBD-infused product. Paul Kobriger, the Brand Manager for Canna Hemp X stated that "our focus on supporting the skate, snow, and other action and adventure sports industries is the background of the Canna Hemp X brand and Zumiez's unequal approach to marketing, branding and merchandising, integrating their brands with their customers' activities and interest makes it an ideal retailer for our products." 1933 Industries remains a key pot stock to watch.
A Pot Grower Making Big Waves
Village Farms International (VFF Stock Report) is one of the largest growers of marijuana in the industry. The company recently formed a joint venture with Emerald Health Therapeutics which they titled Pure Sunfarms.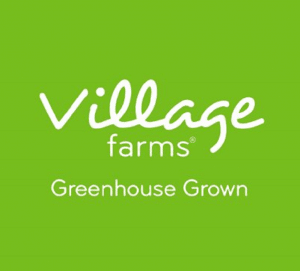 This venture has been working with two 1.1 million square foot growing facilities that had been previously used for the growth of vegetables. The goal is to be producing 75,000 kilograms of cannabis per year. With this large grow, they can hopefully produce a high-quality product as well as a large amount of CBD produced from hemp. As they continue on their journey to becoming one of the leading producers of high-quality cannabis in the industry, they remain a key marijuana stock to watch moving forward.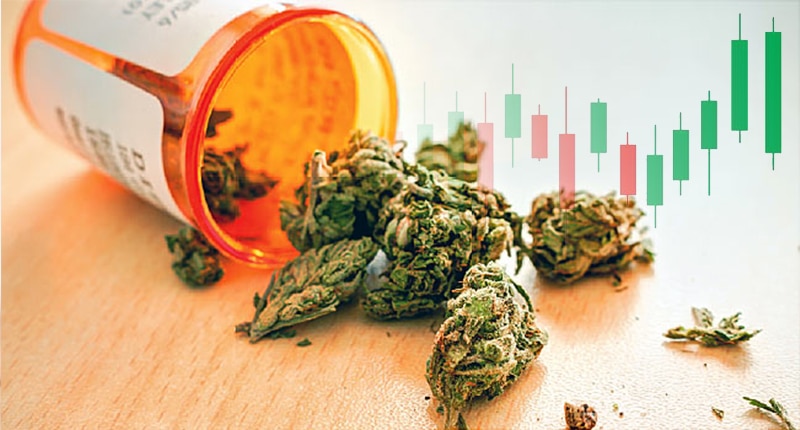 Pursuant to an agreement between an affiliate of MAPH Enterprises, LLC (owners of MarijuanaStocks.com), Midam Ventures LLC and 1933 Industries Inc. (TGIFF) (TGIF), Midam is being paid $25,000 a month for coverage on 1933 Industries Inc. (TGIFF) (TGIF), for a period from August 1, 2019 to February 1, 2020. As of September 1, 2019, we have been paid $75,000.  We may buy or sell additional shares of 1933 Industries Inc. (TGIFF) (TGIF) in the open market at any time, including before, during or after the Website and Information, to provide public dissemination of favorable Information about 1933 Industries Inc. (TGIFF) (TGIF). For Full Disclaimer Click Here 
The post As The Seasons Change So Do Pot Stocks  appeared first on Marijuana Stocks | Cannabis Investments and News. Roots of a Budding Industry.™.