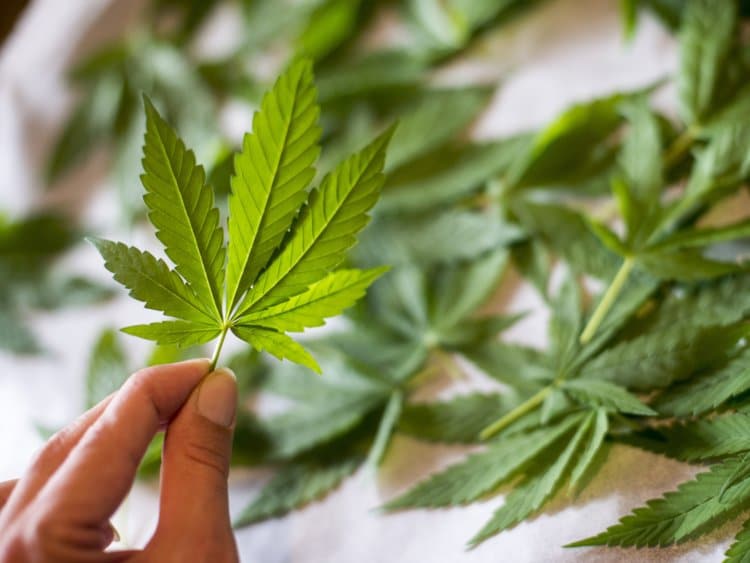 What's Next for These Two Pot Stocks
One of the greatest tools for any pot stock investor is the amount of research that they have at hand. What's next for these two marijuana stocks?
---
Pot Stocks are Gearing Up to Make A Change In The Market
In the past few months, we have seen a heavy downtrend for the majority of the big cap pot stocks in the industry. While these companies do represent a solid picture of the overall marijuana stock market, they definitely do not paint the entire picture. Pot stocks to watch this month.
---
Are These Pot Stocks Ready To Bounce
Over the course of the past few years, we have seen pot stocks evolve many times over. This evolution has taken many forms such as legislative changes, changes to public perception and more. With such a fast-paced industry, it seems as though the future is very much dependent on innovation and the companies that remain forward-thinking.
The post Marijuana Stocks Newsletter – October 11, 2019 appeared first on Marijuana Stocks | Cannabis Investments and News. Roots of a Budding Industry.™.