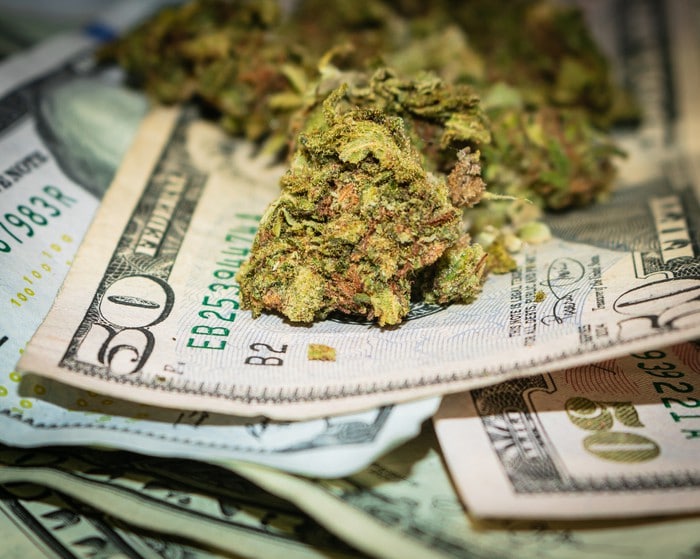 Over the course of the past few years, we have seen pot stocks evolve many times over. This evolution has taken many forms such as legislative changes, changes to public perception and more. With such a fast-paced industry, it seems as though the future is very much dependent on innovation and the companies that remain forward-thinking. With so many different marijuana stocks to watch all working out of the market, it can often be difficult to discover where the value is hiding. 
This, however, is made much easier by a dedication to researching a given company. Research seems to be what separates new investors from those with proficiency at investing. All in all, it seems as though the future of the pot stock market is even brighter than the present. With so many new factors contributing to the coming weeks and months in the pot stock market, it pays to have the most information at hand. 
A Play for a Cannabis Grower Pot Stock 
1933 Industries Inc. (TGIFF Stock Report) (TGIF Stock Report) is one of the leading vertically integrated pot stocks to watch. The company has stated that its focus in the U.S. and Canada has allowed them to gain a heavy grasp on the pot stock market. The company has also stated that not only are they focused on producing the highest quality of cannabis in high quantities, but they also are working to build out their business on a larger scale. This includes holding a large portfolio of industry-leading brands that appeal to a very broad customer base. The company has continued this commitment to quality for quite some time now, and it is one of the primary reasons that they have seen so much success recently. 

The company recently stated that they have commenced the flowering stage of their newest grow at their Las Vegas cannabis facility. The indoor cultivation facility, which was completely built for 1933 Industries, should produce some extremely high-quality cannabis for sale on the open market. Tim Spencer, Director of Cultivation stated that "our plants are performing very well in our state of the art indoor facility and we are continuously learning and improving our processes. The facility is specifically built with integrated technology." The hopes are that they can continue to traverse the future of the marijuana stock market. 
A Play for a CBD Pot Stock 
Charlotte's Web Holdings (CWBHF Stock Report) is one of the leading pot stocks working out of the CBD market. The company has been working to produce new and groundbreaking products utilizing cannabidiol. Some studies have shown that the CBD market could see a compound annual growth rate of over 100% within the next few years.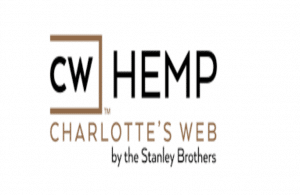 Much of this is due to the Farm Bill that was passed only a few months ago. Because of this, many of the largest pot stocks in the industry have decided to move forward with CBD based endeavors. As they continue to move forward for the future of the pot stock market, the hopes are that they can innovate to create a solid path for the next few months or so.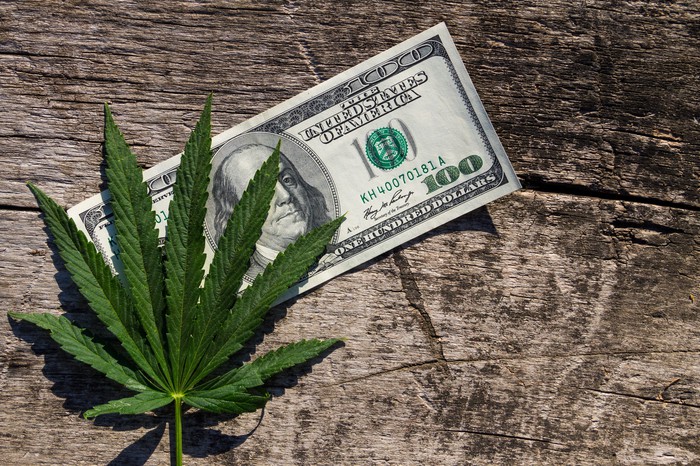 Pursuant to an agreement between an affiliate of MAPH Enterprises, LLC (owners of MarijuanaStocks.com), Midam Ventures LLC and 1933 Industries Inc. (TGIFF) (TGIF), Midam is being paid $25,000 a month for coverage on 1933 Industries Inc. (TGIFF) (TGIF), for a period from August 1, 2019 to February 1, 2020. As of September 1, 2019, we have been paid $75,000.  We may buy or sell additional shares of 1933 Industries Inc. (TGIFF) (TGIF) in the open market at any time, including before, during or after the Website and Information, to provide public dissemination of favorable Information about 1933 Industries Inc. (TGIFF) (TGIF). For Full Disclaimer Click Here 
The post Are These Pot Stocks Ready To Bounce appeared first on Marijuana Stocks | Cannabis Investments and News. Roots of a Budding Industry.™.