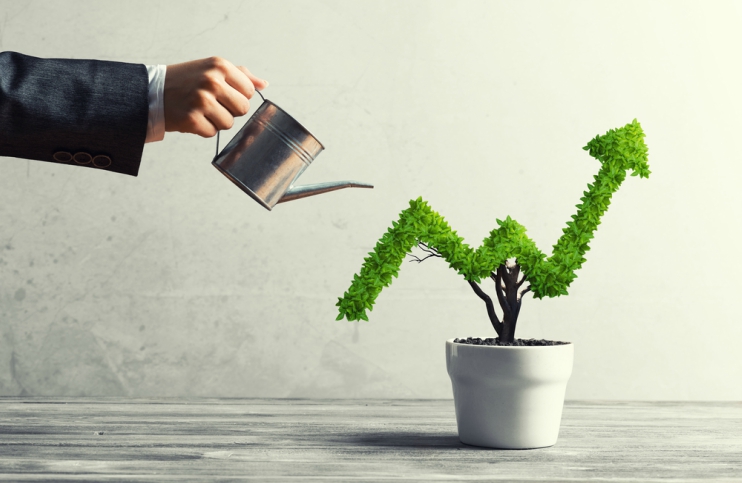 For those who watch the marijuana stock market, they know that the past few months have not been too kind to investors. All of this could be changing however as new sentiment could begin to go into effect in the near future. With a large amount of research at one's hand, it becomes much easier to deduce value in the pot stock market. Research seems to be what separates pro-pot stock investors from those who are just starting out.
With so many different pot stocks to watch, it seems as though the industry is just getting started. The amount of value in the pot stock market is high, but the value seems to be hidden at certain times. This again can be found using ample amounts of information which is highly available on most sources. As we continue to traverse the future of the pot stock market, the hopes are high that we can see some more value come into the industry.
A Canadian Pot Stock to Consider
Stillcanna Inc. (STIL Stock Report) (SCNNF Stock Report) is one of the leading Canadian early-stage life sciences companies currently working on CBD extraction in Europe. The company has stated that their intellectual property should allow them to produce higher quantities of CBD and at a lower cost than most other competitors.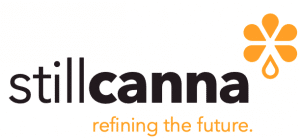 Currently, they have stated that they have an initial extraction contract in Europe that allows them to be the exclusive extractor for Dragonfly BioSciences LLC, a U.K. based CBD supplier. The company has also stated that their recent acquisition of Olimax should allow them to move even deeper into the CBD industry in Europe. For this reason among others, they remain a key pot stock to watch moving forward.
The company recently announced that they have signed into a definitive agreement to supply hemp biomass to the company Sequoya Cannabis. Jason Dussault, CEO of Stillcanna stated that "Stillcanna has always been focused on being a large scale manufacturer and supplier to the global CBD industry. Whether the opportunity is isolate, distillate or biomass, we want to be the industry's bulk supplier." This initial biomass agreement is in line with the company's sales strategy. As they continue to move deeper into the European CBD market, they remain an interesting pot stock to watch.
A Play for the Floridian Market
Trulieve Cannabis (TCNNF Stock Report) is one of the largest vertically integrated pot retailers in the state of Florida. The company also works in other states which makes them a multistate operator, one of the key investments in recent times. With its 36th store opened recently in Florida, the company has been working to build its presence in one of the fastest growing markets in the industry.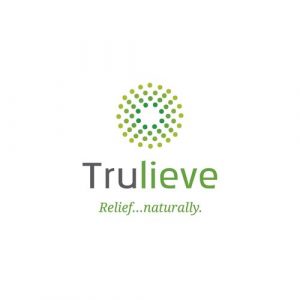 The company is also already showing profits which is not something many other pot stocks can say. The hopes are that they can continue to expand into the Florida market as well as other states, which should help them to gain a larger grasp on the pot stock market moving forward.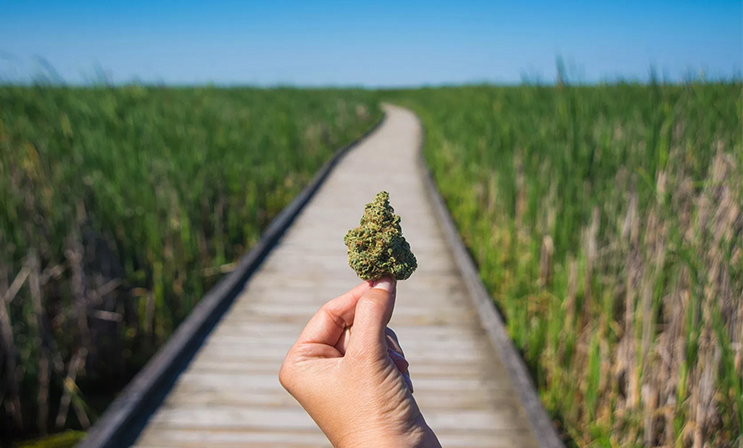 Pursuant to an agreement between an affiliate of MAPH Enterprises, LLC (owners of MarijuanaStocks.com), Midam Ventures LLC and Stillcanna (STIL) (SCNNF) (formerly known as EVI Global Group Developments Corp), Midam is being paid $150,000 for coverage on Stillcanna (STIL) (SCNNF), for a period from September 9, 2019 to December 25, 2019. We may buy or sell additional shares of Stillcanna (STIL) (SCNNF) in the open market at any time, including before, during or after the Website and Information, to provide public dissemination of favorable Information about Stillcanna (STIL) (SCNNF). For Full Disclaimer Click Here 
The post Will Marijuana Stocks See A Turn In The Market appeared first on Marijuana Stocks | Cannabis Investments and News. Roots of a Budding Industry.™.