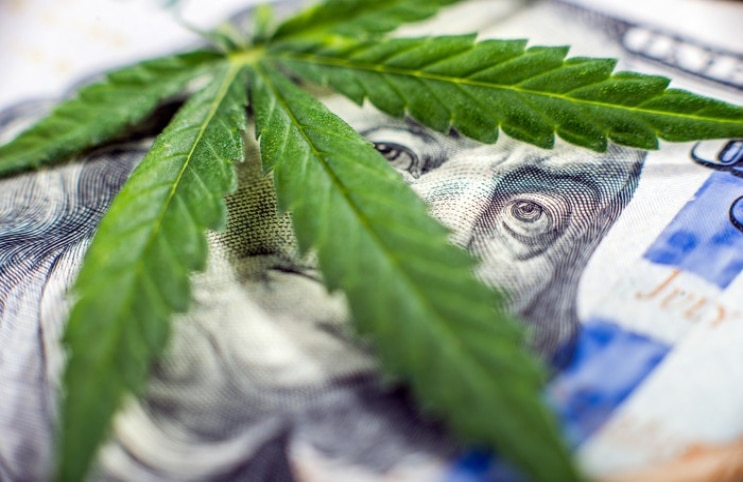 The marijuana stock market has shifted greatly over the course of the past few years. In that time, we have seen the industry move from being a smaller infant market to one of the largest of the present day. With so many pot stocks to watch, the choice can often be a difficult one. This, however, is made much easier by the amount of research that one is willing to put in to find the right pot stock.
Research is an investor's best friend, and for good reason. The amount of research that one is willing to put in directly correlates to the amount of surprise one will see in the price action of a given pot stock. Because the market is shifting so quickly, it seems as though some standard investment strategies may not apply across the board. Additionally, pot stocks are not doing the best that they have done in the past, which could mean there is some room for value left unseen at the current point in time. All of this comes down to ones specific investment strategy.
Vertical Integration Leads the Charge
1933 Industries Inc. (TGIFF Stock Report) (TGIF Stock Report) is one of the leading vertically integrated cannabis companies working in both the U.S. and Canada. The company operates through two wholly-owned subsidiaries. With these, they are able to participate in cannabis cultivation, extraction, processing and the manufacturing of assets. The company has stated that its goal is to deliver wellness products that are of the utmost quality. Some of their brands include AMA Flower and AMA Concentrates, CBD Infused Canna Hemp and more. With all of their in house brands, the company looks like they have quite a broad reach across the pot stock market. For this reason, they remain a key pot stock to watch.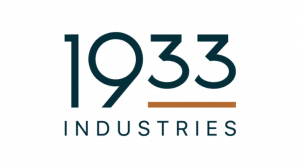 The company recently announced that it have entered into a licensing agreement for the launch of a high-end California based brand known as Blonde. Blonde has been working to open up shop in the Nevada market which is one of the largest in the nation. In the agreement, AMA, one of 1933 Industries brands, will receive the exclusive rights to cultivate flower and make specific products that fall under the Blonde brand name. With this in mind, they should continue to be a marijuana stock to watch moving forward.
An Alternative to Traditional Pot Stocks
Namaste Technologies (NXTTF Stock Report) is one of the pot stocks to watch that has managed to see some gains in the past month or so. The company has been working to build out their online platform known as CannMart, which could see some more potential in the near future.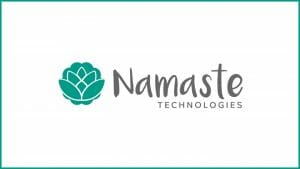 With several marketing agreements in place, Namaste looks like they are poised to take advantage of this digital side of the marijuana stock market. Additionally, they have also been working to build out their long term strategy to ensure investors are happy with the future progress plans that they have in place. If they are able to execute these plans, it seems as though they could remain a key pot stock to watch.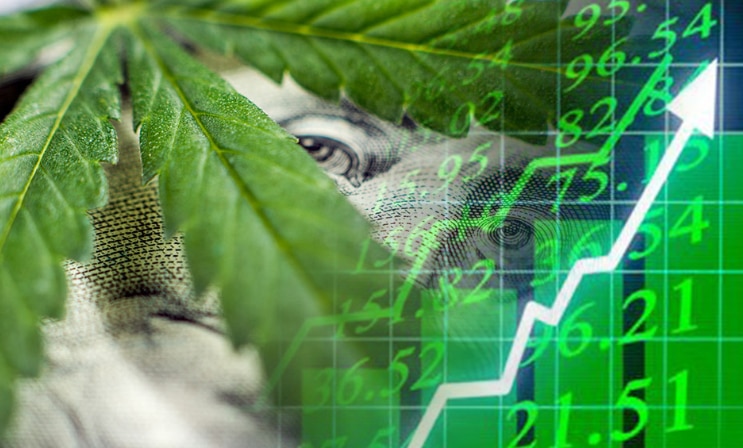 Pursuant to an agreement between an affiliate of MAPH Enterprises, LLC (owners of MarijuanaStocks.com), Midam Ventures LLC and 1933 Industries Inc. (TGIFF) (TGIF), Midam is being paid $25,000 a month for coverage on 1933 Industries Inc. (TGIFF) (TGIF), for a period from August 1, 2019 to February 1, 2020. As of September 1, 2019, we have been paid $75,000.  We may buy or sell additional shares of 1933 Industries Inc. (TGIFF) (TGIF) in the open market at any time, including before, during or after the Website and Information, to provide public dissemination of favorable Information about 1933 Industries Inc. (TGIFF) (TGIF). For Full Disclaimer Click Here
The post These Pot Stocks Have The Potential To Revolutionize the Market  appeared first on Marijuana Stocks | Cannabis Investments and News. Roots of a Budding Industry.™.