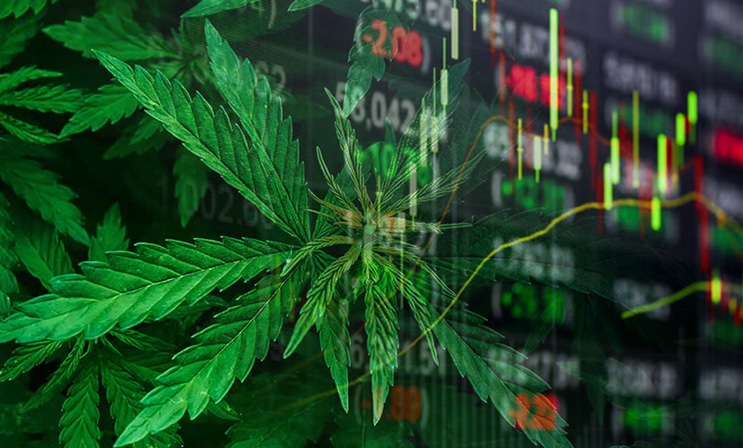 Pot stocks have had a less than stellar past few months due to a variety of different factors. Despite this, it seems as though there are some companies that are still able to present value when faced with so much competition. These companies are working on innovating and creating new products for the future of the marijuana stock market. With so many pot stocks to watch, it can also at times be difficult to deduce which ones have the most potential for the near future.
This is made much easier by a careful review of different marijuana stocks with as much research as one can get their hands on. With all the information at hand, it seems as though the job of finding a pot stock to watch comes with fewer surprises in terms of price action. As the future of the pot stock market continues to shift, so will the strategy that one uses. All in all, it seems as though there is even more potential for marijuana stocks that we have yet to see at the current point in time. Only time will tell how much the market can continue to shift moving forward.
An Alternative Pot Stock to Consider
Integrated Cannabis Company Inc. (ICNAF Stock Report) (ICAN Stock Report) is one of the leading manufacturers of branded cannabis products. The company works out of both California and Nevada. For this reason among others, they seem to have quite a large reach in the pot stock market. These two statewide markets specifically represent some of the largest in the country in terms of sales and sheer size. California of course, is widely regarded as the largest individual cannabis market in the world and looks like it could stay that way moving forward. The company has stated that its goal is to make cannabis safe and approachable, which they do through a process of making consistently high-quality products.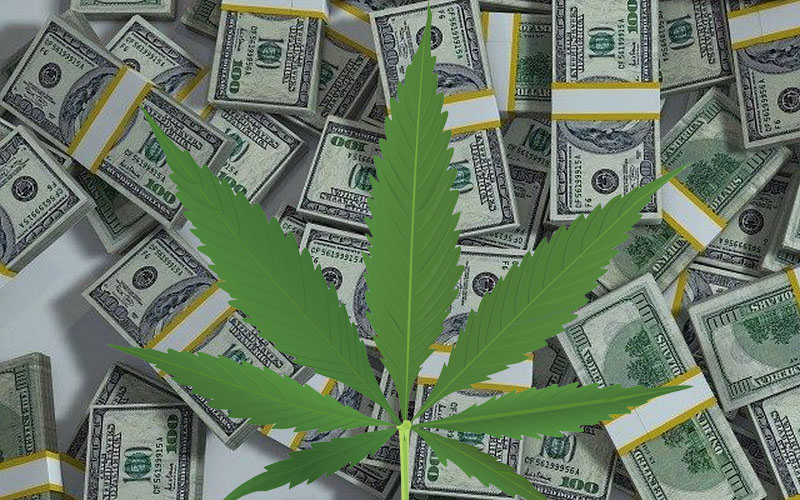 The company recently announced that its wholly-owned subsidiary, Ganja Gold, has taken delivery of a new, first-generation pre-roll manufacturing machine. With this, they should be able to vastly increase the number of pre-rolls that they are putting out. Seth Wiles, President of Integrated Cannabis stated that "Ganja Gold products are now available at over 260 dispensaries in California. As a legacy brand, we continue to experience significant demand for our products. For some time now manufacturing and the resulting lack of inventory have been a bottleneck for our growth."
A Popular Alternative Pot Stock
GW Pharmaceuticals (GWPH Stock Report) is considered to be one of the leading pharmaceutical pot stocks to watch. The company is in production of several cannabinoid-based drugs which they have used to pull a $6 billion valuation.
Their main product, Epidiolex, has been hailed as a lifesaver for those with some rare seizure disorders. Eipdiolex was also one of the first drugs to be approved by the FDA, using cannabis as an ingredient. With a large forward valuation, the company has been working to build their business into the future. For this reason, they remain a key pot stock to watch.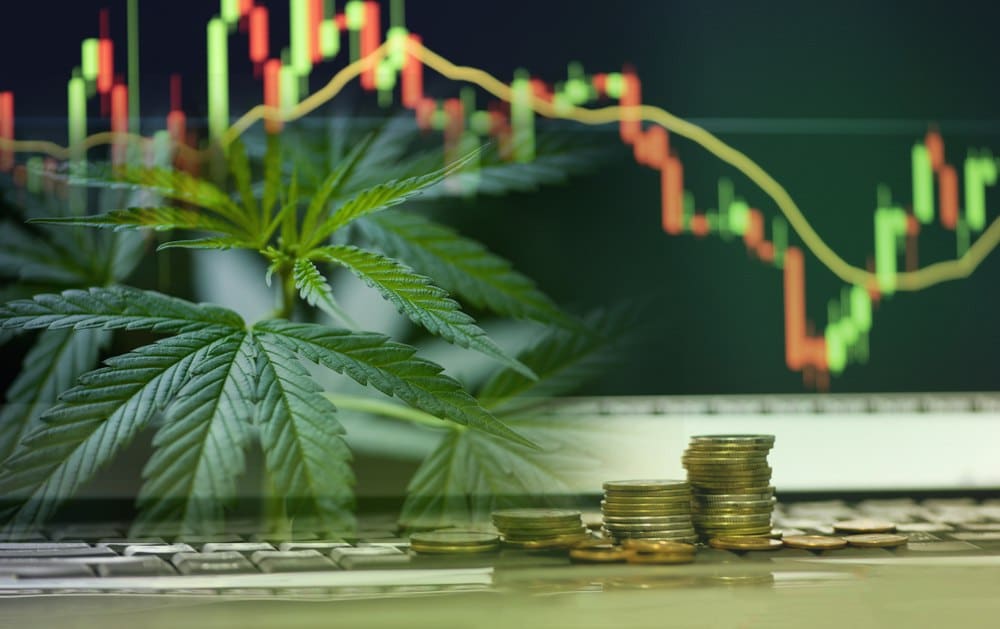 Pursuant to an agreement between an affiliate of MAPH Enterprises, LLC (owners of PotStocks.com), Midam Ventures LLC and Integrated Cannabis Company (ICNAF) (ICAN), Midam is being paid $50,000 a month for coverage on Integrated Cannabis Company (ICNAF) (ICAN), for a period from August 19, 2019 to February 19, 2020. Midam Ventures LLC will also receive 150,000 common restricted shares of Integrated Cannabis Company (ICNAF) (ICAN) upfront and another 150,000 common restricted shares in 90 days. We may buy or sell additional shares of Integrated Cannabis Company (ICNAF) (ICAN) in the open market at any time, including before, during or after the Website and Information, to provide public dissemination of favorable Information about Integrated Cannabis Company (ICNAF) (ICAN). For Full Disclaimer Click Here 
The post Pot Stocks Continue to Shift In The Market appeared first on Marijuana Stocks | Cannabis Investments and News. Roots of a Budding Industry.™.