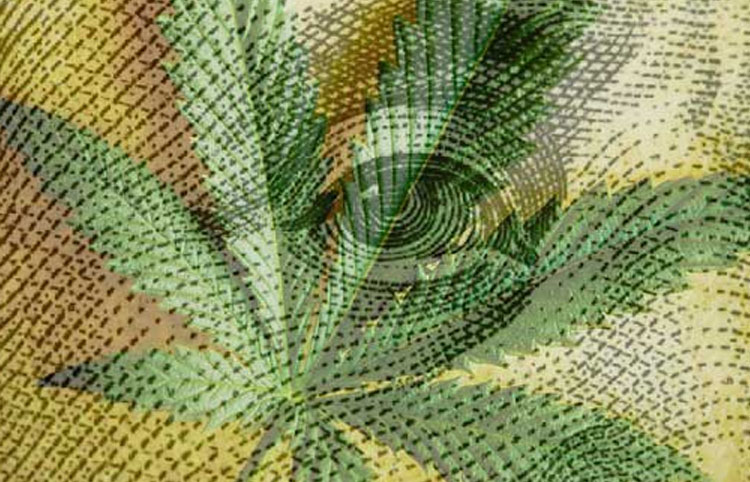 These Cannabis Stocks Could be the Next Big Things in the Industry
The marijuana stock market has seen quite a lot of ups and downs over the course of the past few years. In that time, we have seen the industry shift from somewhat of an infant market, to one with a large number of investors willing to find the right pot stocks to watch.
---
Size Matters: One Pot Stock Could Dominate The Global CBD Industry
The cannabis industry is quickly gaining the attention of the world, thanks to new innovation and growth potential. What's about to happen in the Canadian market could blow the top off for CBD related companies. Why? What many call "Marijuana 2.0" will bring a bright spotlight on Cannabidiol (CBD).
---
Will These Pot Stocks Rebound In October?
The cannabis industry is in its most unpredictable era. Marijuana stocks have been stuck in a malicious hangover of late. Investors' interest in this space remains in high gear, driven by strong performances among some stocks in the sector. The group's powerful projected long-term growth dynamics also remain a focus.
The post Marijuana Stocks Newsletter – October 7, 2019 appeared first on Marijuana Stocks | Cannabis Investments and News. Roots of a Budding Industry.™.