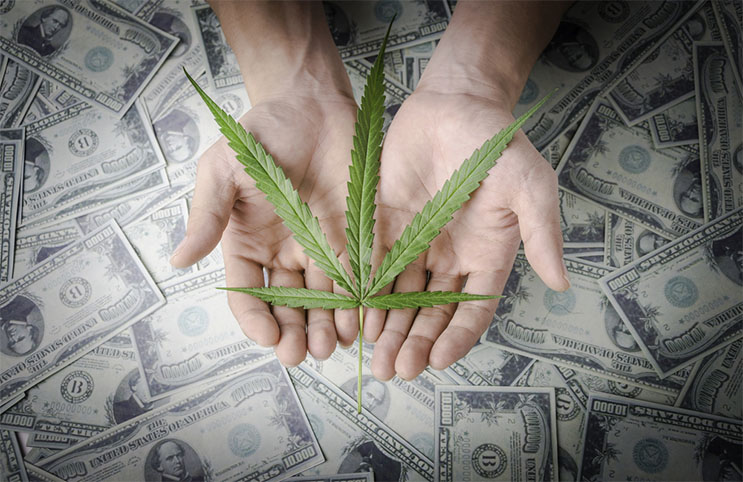 The marijuana stock market has undoubtedly shifted over the course of the past few years. In that time, we have seen companies move toward reaching their potential values due to innovation and a complete reimagining of what pot stocks can look like. With so many different pot stocks to watch, some investors find themselves lost amidst the fervent competition in the industry. This, however, is made much easier by the amount of research that one is willing to put in.
With the proper infrastructure for investing, finding out which marijuana stocks to watch can be easier than ever. One of the great things about the pot stock market is the fact that there is so much information out there for those willing to look. Because of this, investing in pot stocks has become extremely popular in the past year or so. One should keep in mind that there is heightened volatility in the industry, but this is the characteristics of pot stocks overall. These pot stocks to watch remain keys to the future of the industry.
A Canadian Pot Stock Making Big Moves
Stillcanna Inc. (STIL Stock Report) (SCNNF Stock Report) is one of the leading Canadian early-stage life sciences companies. Stillcanna has stated that they are heavily focused on producing large quantities of CBD extracts. With their proprietary technology, they have managed to state that they can extract more CBD at a lower cost than most other competitors. The company has also reported that they are the exclusive extractor for Dragonfly BioSciences LLC, a U.K. based CBD supplier. With so much going for them, the company seems to be one of the key cannabis stocks to watch for the alternative market.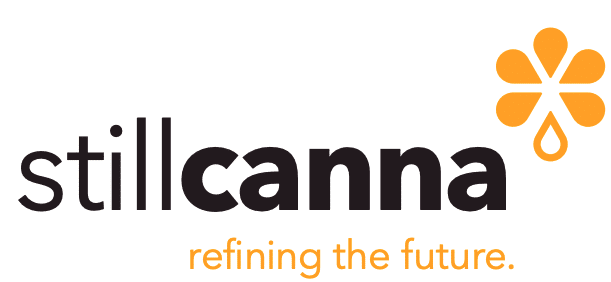 Recently, Stillcanna announced that they have signed into a definitive agreement to supply hemp biomass to Sequoya Cannabis. This announcement comes as the former will provide dried flowers that are tested and free of various contaminants, to Sequoya Cannabis. The agreement, worth just under $1 million represents only a few percent of Stillcanna's biomass harvest for the 2019 year. Jason Dussault, CEO of Stillcanna stated that "Stillcanna has always been focused on being a large scale manufacturer and supplier to the global CBD industry. Whether the opportunity is isolate, distillate or biomass, we want to be the industry's bulk supplier."
A Lesser-Known Pot Stock
Planet 13 Holdings (PLNHF Stock Report) is a vertically integrated dispensary operator based out of the Las Vegas market. The company has been working toward gaining traction in the canna-tourism industry. The canna tourism industry has seen quite a bit of traffic in the past few years. Las Vegas also represents an alternative market for the company to work in as the competition there is not as fierce as other, more established industries.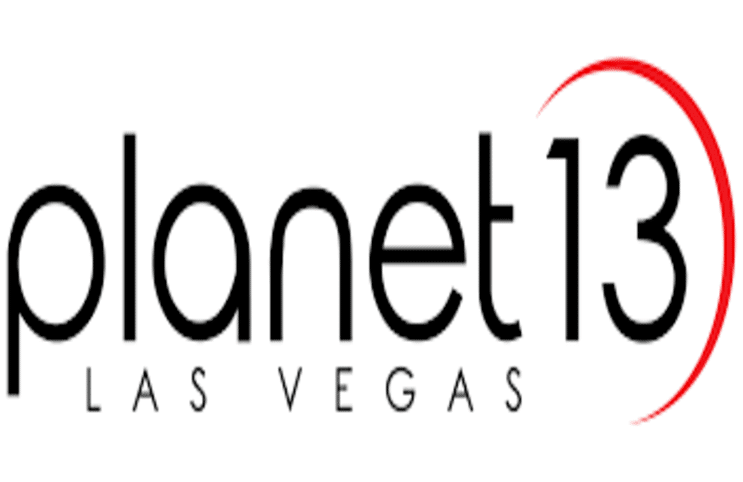 The company looks like they could perform quite well due to their opening of the Planet 13 Superstore. With this, they have seen their daily visitor count double with the amount of a paying customer increasing as well. All of this just goes to show that Planet 13 Holdings is a key pot stock to watch.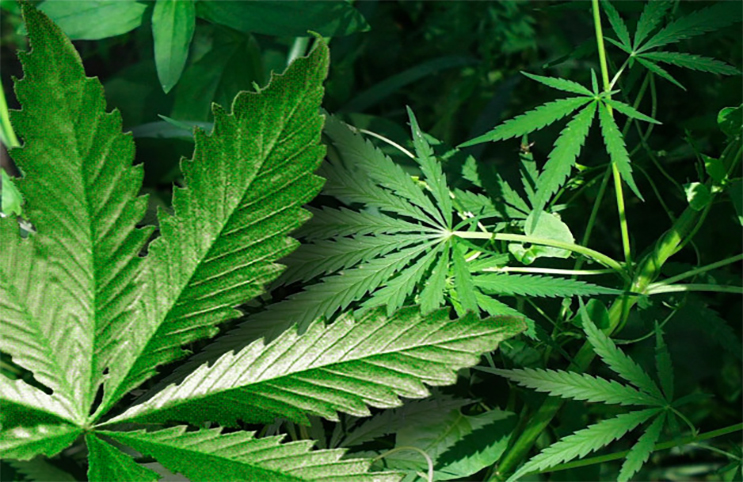 Pursuant to an agreement between an affiliate of MAPH Enterprises, LLC (owners of MarijuanaStocks.com), Midam Ventures LLC and Stillcanna (STIL) (SCNNF) (formerly known as EVI Global Group Developments Corp), Midam is being paid $150,000 for coverage on Stillcanna (STIL) (SCNNF), for a period from September 9, 2019 to December 25, 2019. We may buy or sell additional shares of Stillcanna (STIL) (SCNNF) in the open market at any time, including before, during or after the Website and Information, to provide public dissemination of favorable Information about Stillcanna (STIL) (SCNNF). For Full Disclaimer Click Here 
The post Why Are These Pot Stocks Being Watched by Investors? appeared first on Marijuana Stocks | Cannabis Investments and News. Roots of a Budding Industry.™.