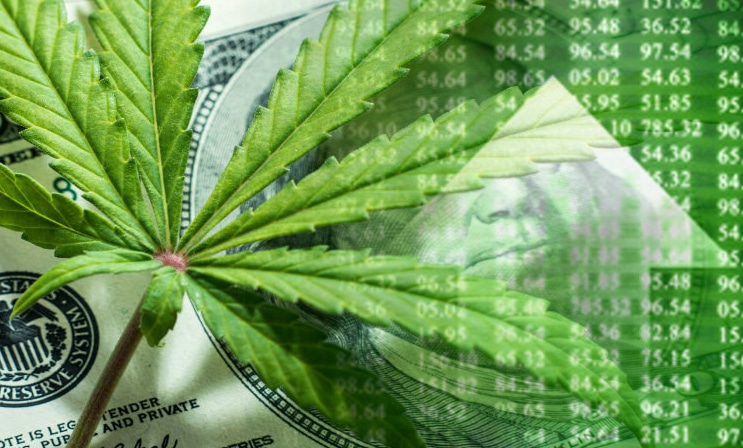 The pot stock market is in the process of changing quite rapidly. Because of this, we have seen more investors than ever decide to come into the marketplace. This means that as the market continues to shift, more and more changes are leading to new investment strategies. With so many marijuana stocks to watch, it can at times be difficult to deduce where the most value lies. This however, is made much easier by the amount of research and time that one is willing to put in.
With the proper information at hand, it seems as though investing in pot stocks can be done in a much easier way. Of course, there are some pot stocks that are showing more value than others. This is simply due to their commitment to the future and the amount of innovation that they are putting forth. Of course, there are other factors that go into this, but those come with an ample amount of research. All in all, marijuana stocks remain looking fruitful for the near future if one is willing to search out the value.
A Venture Capital Pot Stock to Watch
Roadman Investments Corp. (RMANF Stock Report) (LITT Stock Report) is one of the leading Canadian venture capital companies. The firm has been working to drive growth and innovation to higher levels than most. With an extensive portfolio of holdings, the company has maintained consistently high levels of returns for their investors and shareholders. With capital going to breakthrough products and devices, it seems as though Roadman Investments Corp. is a key pot stock to watch moving forward. Although they are one of the smaller businesses in the industry, investors should not be dissuaded whatsoever by their size.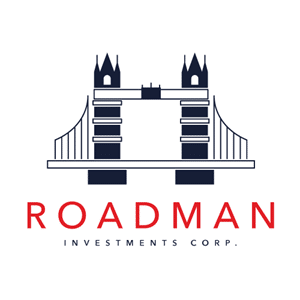 The company recently announced that it have entered into an advisory agreement with the Canadian alternative-medicine incubator, AltMed Capital Corp. For those who don't know, AltMed is a Canadian company working on aggregating and providing solutions for companies in the alternative medicine side of the pot stock market. Under the agreement, the two will hopefully be able to come up with some new and groundbreaking products. This partnership is just another telltale sign that Roadman Investments Corp. is committed to innovating at a very high level.
A Play for the CBD Market
Charlotte's Web Holdings (CWBHF Stock Report) is one of the leading pot stocks in the CBD side of the industry. The company has been working to take over the CBD market in the U.S. by providing products for thousands of stores around the nation.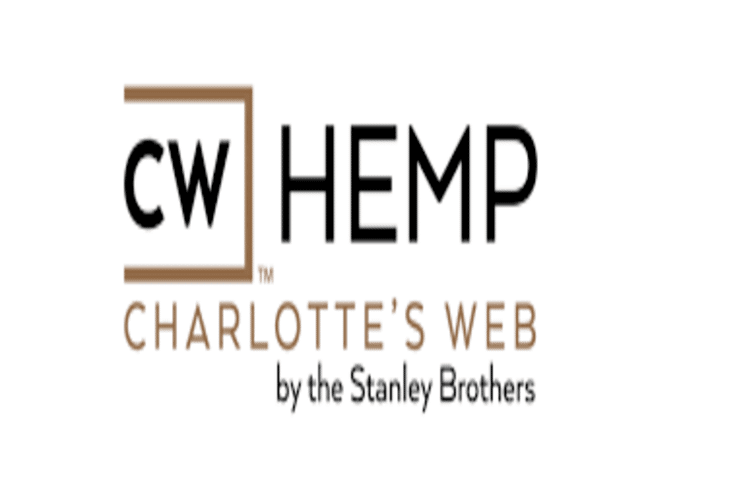 The company has also been shown to be one of the best-positioned companies in the CBD market due to the number of products that they put out and their broad reach. The only thing standing in their way is the laws and approvals that they receive from the FDA in the U.S. Besides this small hurdle, they remain one of the key marijuana stocks to watch moving into the near future and beyond.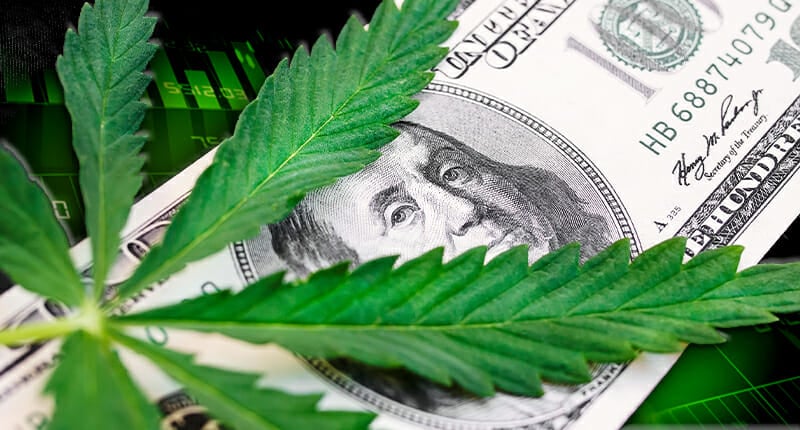 Pursuant to an agreement between an affiliate of MAPH Enterprises, LLC (owners of MarijuanaStocks.com), Midam Ventures LLC and Roadman Investments Corporation (LITT) (RMANF), Midam is being paid $15,000 a month for coverage on Roadman Investments Corporation (LITT) (RMANF), for a period from September 1, 2019 to March 1, 2020. As of September 1, 2019, we have been paid a total of $15,000. We may buy or sell additional shares of Roadman Investments Corporation (LITT) (RMANF) in the open market at any time, including before, during or after the Website and Information, to provide public dissemination of favorable Information about Roadman Investments Corporation (LITT) (RMANF). For Full Disclaimer Click Here
The post These Two Pot Stocks are Alternatives to Traditional Investments  appeared first on Marijuana Stocks | Cannabis Investments and News. Roots of a Budding Industry.™.