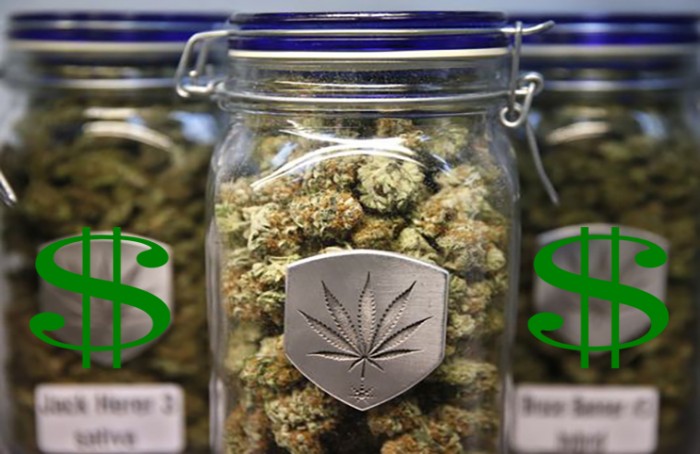 AgraFlora Organics International Inc. (AGRA) (AGFAF) Prepares for October 17th Health Canada Regulations
AgraFlora Organics International Inc. ("AgraFlora" or the "Company") (CSE: AGRA) (PU31.F) (OTCPK: AGFAF), a growth-oriented and diversified international cannabis company, is pleased to announce that the Company's wholly-owned subsidiary, Canutra Naturals Ltd., in conjunction with the Université de Moncton ("UM") continues to achieve material advancements pertaining to the genetic-engineering and phenotyping of a portfolio of high-CBD cannabis varietals at its flagship 76-acre campus in Kent County, New Brunswick.
---
Marijuana Stocks To Watch As We Near The End Of The Year
The end is near; for 2019 that is. As we head into the final few months of the year, we're already seeing new developments take shape in Canada and across the globe. With that, there are several pot stocks to watch as we head toward 2020
---
2 Cannabis Stocks That Continue to Yield Results
The pot stock market has shifted dramatically over the course of the past few years. In that time, we have seen the industry go from somewhat infant, to one of the most popular of the modern-day. Which companies are pushing toward more innovation?
---
Aurora Cannabis Inc. (ACB) Provides Update on Global Operations and Growth Initiatives
Aurora Cannabis Inc. (the "Company" or "Aurora") (NYSE | TSX: ACB), the Canadian company defining the future of cannabis worldwide, today provided a corporate update on its global operations, business units, and portfolio of strategic investments.
---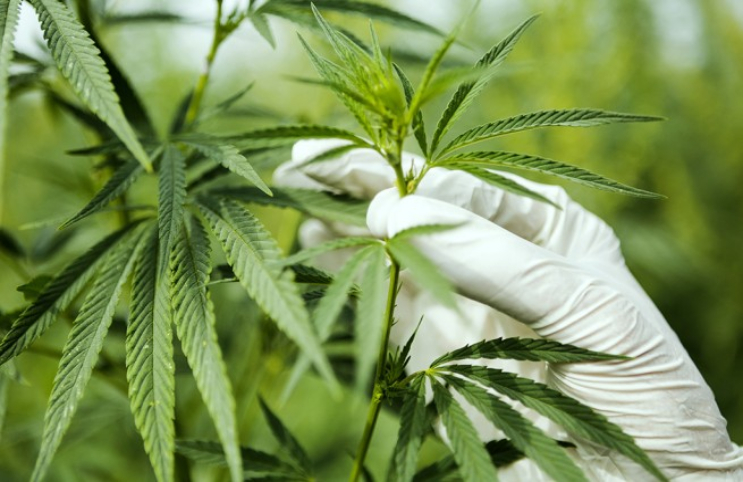 Disclaimer: Pursuant to an agreement between an affiliate of MAPH Enterprises, LLC (owners of MarijuanaStocks.com), Midam Ventures LLC and Agraflora Organics International Inc. (CSE: AGRA) (OTC: AGFAF), Midam is being paid $25,000 per month by Agraflora Organics International Inc. (CSE: AGRA) (OTC: AGFAF) for 6 months during a period of coverage from May 6, 2019 to November 6, 2019. We may buy or sell additional shares of (CSE: AGRA) (OTC: AGFAF) in the open market at any time, including before, during or after the Website and Information, to provide public dissemination of favorable Information about Agraflora Organics International Inc. (CSE: AGRA) (OTC: AGFAF). Click Here For Full Disclaimer
The post Marijuana Stocks Newsletter For October 3, 2019 appeared first on Marijuana Stocks | Cannabis Investments and News. Roots of a Budding Industry.™.