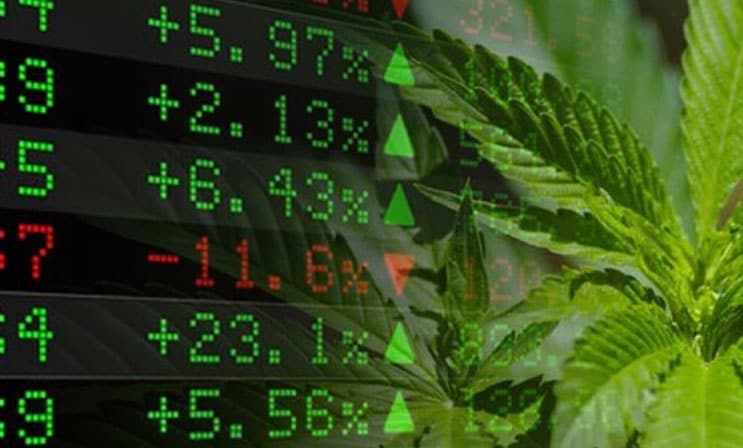 TMarijuana Stock to Watch: The Supreme Cannabis Company (FIRE) (SPWRF) Gains Momentum After Earnings he increasing volatile nature of the marijuana stock market has led to a drop in the pot stock market. This has led investors to wonder when it's going to end and which companies survive and start to turn up in performance. Looking at some of the marijuana stocks that have been performing well, has been The Supreme Cannabis Company (FIRE Stock Report) (SPRWF Stock Report).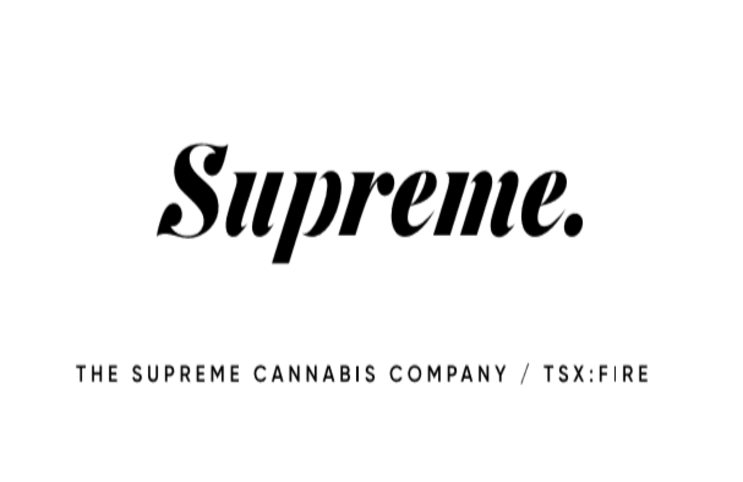 SPRWF has recorded some impressive numbers in Q4, and they are expecting better results in the next fiscal year. The difficulties to maximize sales in the Canadian marijuana market, Supreme Cannabis Company raising the bar. The company has recently showcased to its investors of both significant sales growth and a strong bottom line.
The Growth Of Supreme Cannabis
The company posted revenue of $19 million and adjusted EBITDA of $3.2 million. These numbers were a big improvement from the prior year when the company reported a loss of CA$1.6 million. And as impressive as that was, what may have been even more surprising is that Supreme Cannabis was able to use the hype from the increased revenue to build momentum in the marijuana stock market.
The company stands behind 7ACRES which is its recreational flower brand. Supreme Cannabis is expanding its 7ACRES cultivation facility located in Kincardine. When the facility is complete, it will be 440,000 sq. ft. and have a cultivation capacity of 50,000 kilograms per year.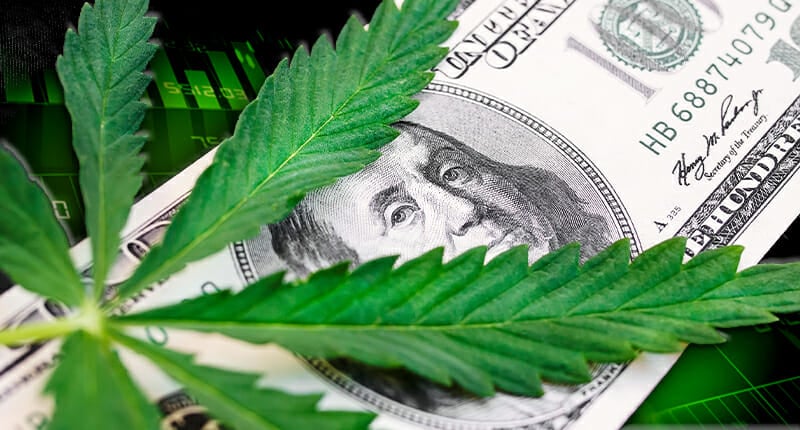 In May 2019, Health Canada approved five new flowering rooms, bringing licensed capacity up to 33,580 kilograms/year. This facility is expected to be completed in the calendar 2019. Moreover, the company's ardent policy to serve premium cannabis products has garnered high margins and is in turn covering its overhead.
[Read More] 2 Cannabis Stocks That Continue To Yield Results
Supreme Performance and Growth
For the full year, production-related costs were just 49% of net revenue. This allowed more than half of incremental revenue to help cover operating expenses. That is great news for its investors as the company looks forward to a rise in sales.
The company is also counting on its partnership with PAX Labs, a market leader in vaping products. Moreover, with the retail pot market just kicking in Canada, the company is expecting much bigger returns for the fiscal year 2020. With much in the works for Supreme Cannabis, it looks like the future will be promising for the company and marijuana stocks 
Supreme had a very strong quarter, featuring a significant increase in revenue and the strongest gross margins in the sector. And the accomplishments of any company are ensured by profitability and cash flow. And it isn't difficult at all to understand that Supreme Cannabis has emerged glorious. The more that Supreme Cannabis can build on these results, investors will keep them as a pot stock to watch.
The post Marijuana Stock to Watch:The Supreme Cannabis Company (FIRE) (SPWRF) Gains Momentum After Earnings appeared first on Marijuana Stocks | Cannabis Investments and News. Roots of a Budding Industry.™.