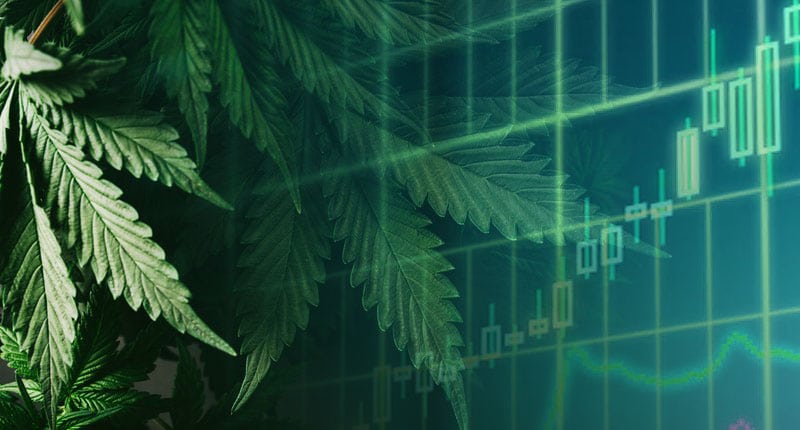 The pot stock market has shifted dramatically over the course of the past few years. In that time, we have seen the industry go from somewhat infant, to one of the most popular of the modern-day. This is due to the fact that so many pot stock investors have realized that the market is fruitful with potential. With so many pot stocks to watch however, it can often be difficult to deduce which marijuana stocks are the right ones to watch. 
And while that in itself is very subjective, it seems as though there are some pot stocks with more potential than others. This all comes down to the amount of innovation that a company is putting in and their commitment to the future. Additionally, the amount of research that a pot stock investor is willing to do, will also help to potentially yield better results. All in all, it seems as though the potential is there. Pot stocks, however, is a changing market with new rules to discover every day. 
A Hemp Pot Stock to Watch 
SOL Global Investments Corp. (SOL Stock Report) (SOLCF Stock Report) is one of the leading international investment companies currently working in the cannabis and cannabis-related stock market. The company has been working out of various legal U.S. states as well as the shifting European market on pot stocks. For some time now, SOL Global Investments has made it their business to invest in strategic partnerships throughout the various facets of the market such as cultivation, distribution, and retail. All of these help to compliment the future of the company as they continue to make headway with research at the University of Miami for new and groundbreaking products.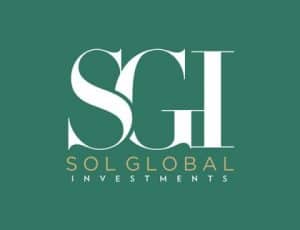 Recently, the company announced that their subsidiary, Scythian Biosciences, is being spun off into an independent and publicly-traded company. With this, shareholders will then own shares in both of the companies as opposed to just one. The new spinoff, titled Impact Biosciences Corp. should move forward with some new drug development in the pot stock market. Right now, their research on how cannabis can help those who have undergone concussions or other traumatic brain injuries is becoming more and more feasible. Because of this, they remain a key marijuana stock to watch moving forward. 
A Popular Pot Stock 
Innovative Industrial Properties (IIPR Stock Report) is a fairly well-known cannabis stock in the industry. The company has been working to juxtapose the legal withholdings of the pot stock market by offering financial services that companies cannot get elsewhere. With this, the company stands as a REIT which means they have to pay back the majority of their profits in the form of dividends.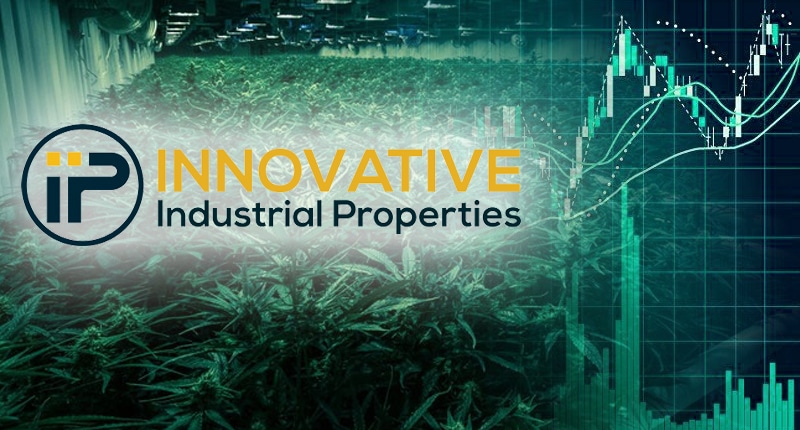 For those investors who feel risky about some pure-play marijuana stocks, this company could just be the one to shift that. With a predictable revenue stream for the next few years, the company remains one of the most intriguing pot stocks to watch as we move toward the future of the pot stock market.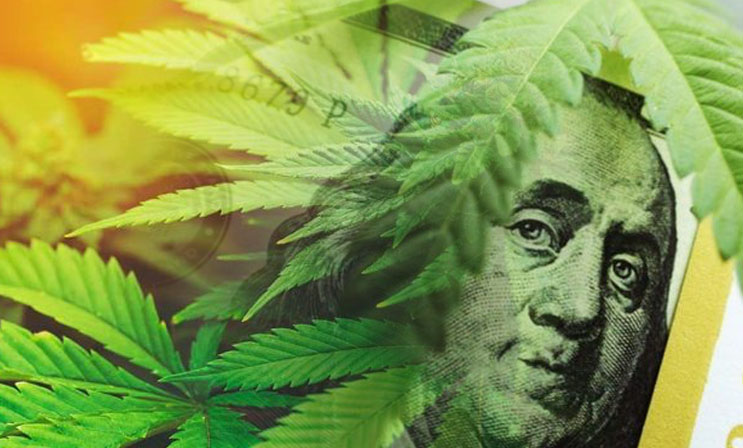 Pursuant to an agreement between an affiliate of MAPH Enterprises, LLC (owners of MarijuanaStocks.com), Midam Ventures LLC and AMWPR INC., Midam is being paid $105,000 for coverage on SOL Global Investments Corp, for a period from August 1, 2019 to November 1, 2019. As of July 25, 2019, we have been paid $50,000.  We may buy or sell additional shares of (CSE: SOL) (OTC: SOLCF) in the open market at any time, including before, during or after the Website and Information, to provide public dissemination of favorable Information about SOL Global Investments Corp. (CSE: SOL) (OTC: SOLCF). For Full Disclaimer Click Here 
The post 2 Cannabis Stocks That Continue to Yield Results   appeared first on Marijuana Stocks | Cannabis Investments and News. Roots of a Budding Industry.™.