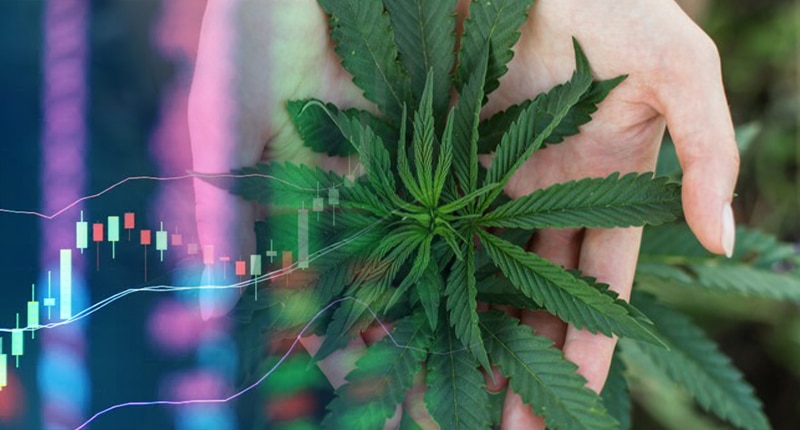 The marijuana stock market has been completely reinvented by the companies willing to take the new and best innovative risks. These pot stocks to watch have been working to up the game when it comes to not only new products but new ideas to implement into the pot stock market. With so many pot stock investors focused on the top five or so companies, it seems as though they often forgo the smaller and mid-cap marijuana stocks to watch. 
These companies have much less of bureaucracy to answer to and can instead, implement changes much quicker than larger companies. With so much competition in the pot stock market, it can also be difficult at times to find the right pot stocks to watch. And well that in itself is quite subjective, it seems as though some companies have put forth more effort for the future than others. These pot stocks may not be the most popular, but they definitely have a lot to offer investors looking for an alternative pot stock to watch.
An Investment Pot Stock
SOL Global Investments Corp. (SOL Stock Report) (SOLCF Stock Report) is widely regarded as one of the leading international investment companies working in both cannabis and cannabis-related businesses. The company works in U.S. states where cannabis is legal as well as in the hemp and CBD markets in Europe among other areas. With their investments spanning cultivation, distribution, and retail, it seems as though they have quite a broad reach as far as their future is concerned. The company has been working with the team at the University of Miami to produce game-changing research and development. With so much going for them for the coming years, it seems as though SOL Global Investments remains a key pot stock to watch.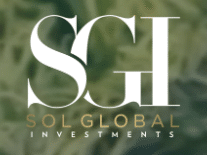 The company recently announced that they have purchased a large amount of shares in the company Heavenly Rx. For those who don't know, Heavenly Rx is a privately held hemp and CBD company working on acquiring significant ownership interests so that they can move forward with their future plans. With this investment, SOL Global looks as though they are able to move further into the CBD market in terms of products such as oils, tinctures, and balms. For this reason, they remain a key pot stock to watch. 
A Pot Grower to Watch
Village Farms (VFF Stock Report) is one of only a handful of pot growers to be listed on a large U.S. exchange. The company made headlines not too long ago after forming a joint venture with Emerald Health Therapeutics. The company has been working for around 30 years in the agricultural area growing vegetables as opposed to cannabis.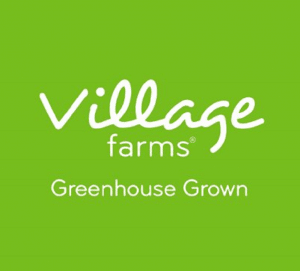 With so much going for them in the near future, they look like they have quite a lot of growth left to accomplish. With the joint partnership, it also looks like they will remain one of the key pot stocks to watch as we continue to traverse the future of the industry overall.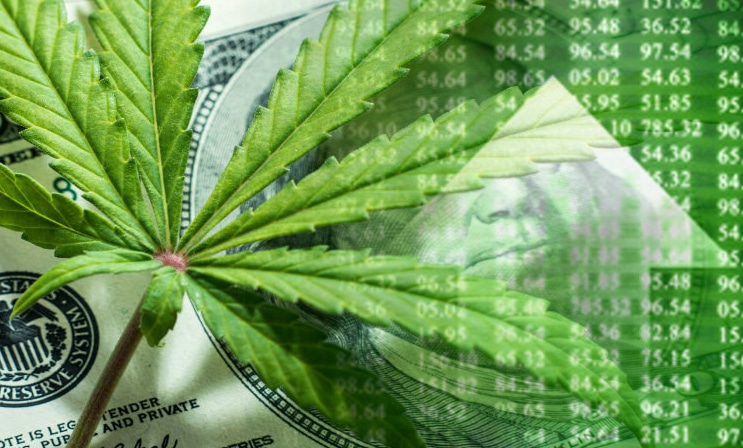 Pursuant to an agreement between an affiliate of MAPH Enterprises, LLC (owners of MarijuanaStocks.com), Midam Ventures LLC and AMWPR INC., Midam is being paid $105,000 for coverage on SOL Global Investments Corp, for a period from August 1, 2019 to November 1, 2019. As of July 25, 2019, we have been paid $50,000.  We may buy or sell additional shares of (CSE: SOL) (OTC: SOLCF) in the open market at any time, including before, during or after the Website and Information, to provide public dissemination of favorable Information about SOL Global Investments Corp. (CSE: SOL) (OTC: SOLCF). For Full Disclaimer Click Here 
The post Pot Stocks Continue to See Game Changing Shifts  appeared first on Marijuana Stocks | Cannabis Investments and News. Roots of a Budding Industry.™.