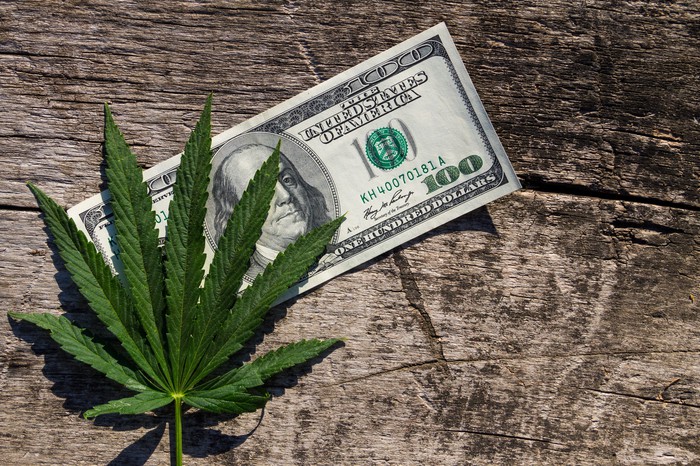 AgraFlora Organics International Inc. (AGRA) (AGFAF) Bolsters European Supply Agreement; Receives C$2,000,000 Cash Infusion
AgraFlora Organics International Inc. ("AgraFlora" or the "Company") (CSE: AGRA) (PU31.F) (OTCPK: AGFAF), a growth oriented and diversified international cannabis company, is pleased to announce that further to a commercial rights and supply agreement (the "Agreement"), dated May 22, 2019, the Company has entered into a complementary cooperation agreement (the "Co-Op Agreement").
---
Marijuana Banking Act Heads To The Senate
The cannabis industry made out with a huge win on Wednesday. The House of Representatives on September 25th voted to allow federally-insured financial institutions to work with marijuana businesses.
---
One Company Could Be Setting The Stage For More Growth In 2019
This one company started the summer of 2019 with yet another major acquisition. But that's just the tip of the iceberg.
---
2 Cannabis Stocks To Watch To Close Out The Week
The post Marijuana Stocks Friday Morning Newsletter – September 27, 2019 appeared first on Marijuana Stocks | Cannabis Investments and News. Roots of a Budding Industry.™.