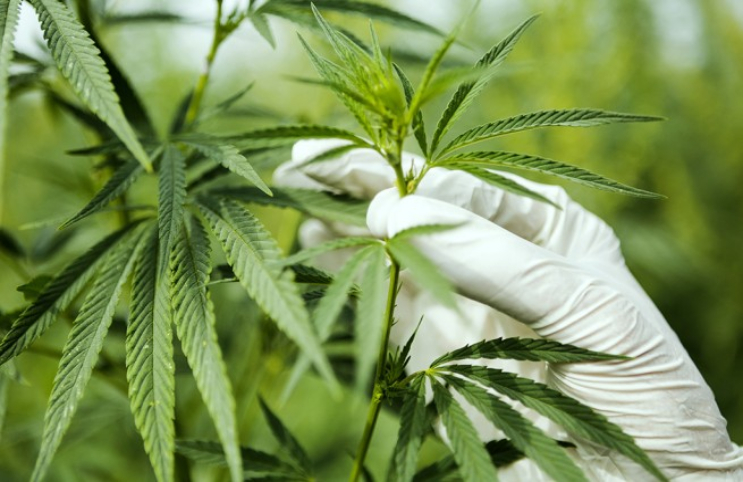 The pot stock market has increased substantially in value over the course of the past few years. In that time, we have seen the industry become more friendly than ever to those who are willing to do the proper research. One of the major keys to the pot stock market is the fact that those wishing to find the right pot stocks to watch, must do all the research they can to ensure that there are no surprises when it comes to price action.
Because the pot stock market is still very much in its infancy, it seems as though a large amount of volatility still resides within the industry. This volatility, however, can be positive for some investors looking to make large short term gains. One should be aware that there is also the potential for large losses as well. All in all, it seems as though pot stocks are working to up their game in terms of innovation and commitment to the future of the industry. Only time will tell how well these marijuana stocks to watch can compete with the shifting market.
A Lifestyle Pot Stock to Watch
Integrated Cannabis Company Inc. (ICNAF Stock Report) (ICAN Stock Report) is one of the leading health and wellness companies in the pot stock market. The company has stated that they aim to be a part of the broader lifestyle industry on pot stocks which has seen a large amount of movement in the past few years. The company states that they are comprised of dedicated scientists and product engineers who all have maintained a heavy passion for the health of their consumers. They do this through the production of new and groundbreaking products for sale in the cannabis market. With innovation as their key guiding principle, it seems as though Integrated Cannabis Company is a key pot stock to watch moving forward.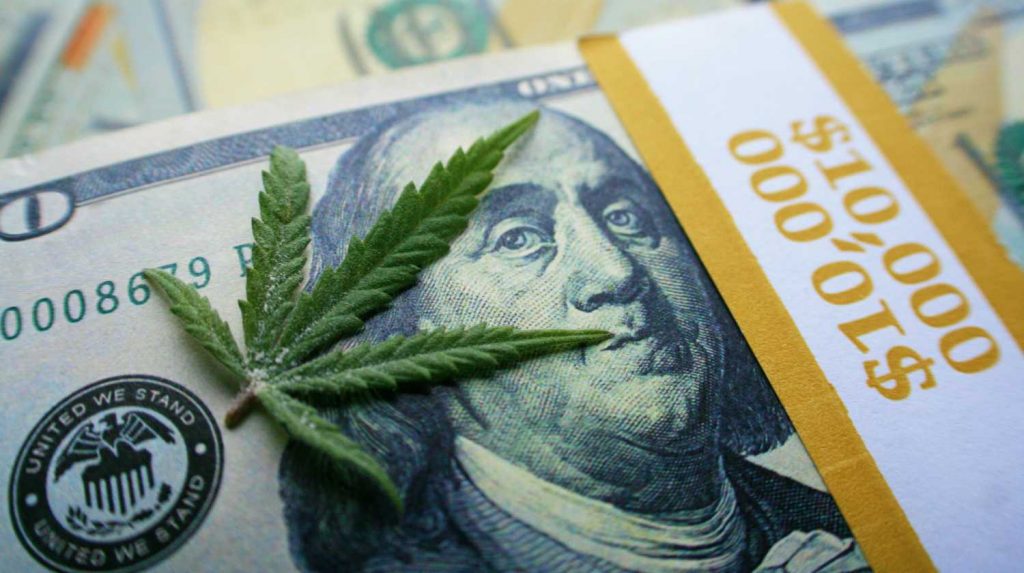 Recently, the company announced that they have entered into an exclusive distribution partnership with Nabis, one of the largest Type 11 distributors in the state of California. Their subsidiary, Ganja Gold, has entered into this state-wide agreement with Nabis, which should help to have their products distributed across a wider range of locations. Ganja Gold has been known for some time now for their quality and potency that remains consistent across products. With so much going for them, this partnership just continues to make them a pot stock to watch.
A Canadian Pot Stock
Aleafia Health (ALEAF Stock Report) is one of the leading Canadian pot stocks. The company recently partnered up with Emblem, in one of the larger deals we have seen in the marijuana stock market. This game-changing move has helped the pair to move further into the medicinal marijuana market as well as the adult-use cannabis industry.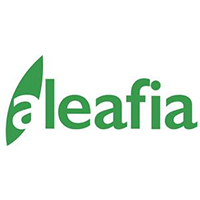 With this partnership, the two have stated that they will be able to produce around 140,000 kilograms of the substance per year. The amount that they can produce in combination with their commitment to the future, makes them a key pot stock to watch moving forward.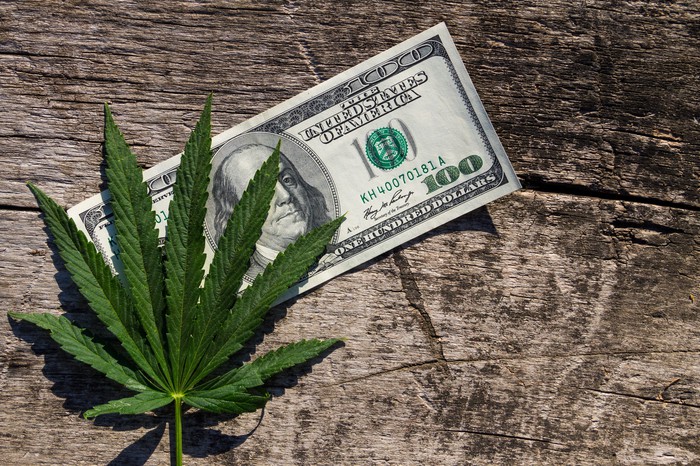 Pursuant to an agreement between an affiliate of MAPH Enterprises, LLC (owners of PotStocks.com), Midam Ventures LLC and Integrated Cannabis Company (ICNAF) (ICAN), Midam is being paid $50,000 a month for coverage on Integrated Cannabis Company (ICNAF) (ICAN), for a period from August 19, 2019 to February 19, 2020. Midam Ventures LLC will also receive 150,000 common restricted shares of Integrated Cannabis Company (ICNAF) (ICAN) upfront and another 150,000 common restricted shares in 90 days. We may buy or sell additional shares of Integrated Cannabis Company (ICNAF) (ICAN) in the open market at any time, including before, during or after the Website and Information, to provide public dissemination of favorable Information about Integrated Cannabis Company (ICNAF) (ICAN). For Full Disclaimer Click Here 
The post Are These Marijuana Stocks Catching An UpSwing In The Market appeared first on Marijuana Stocks | Cannabis Investments and News. Roots of a Budding Industry.™.