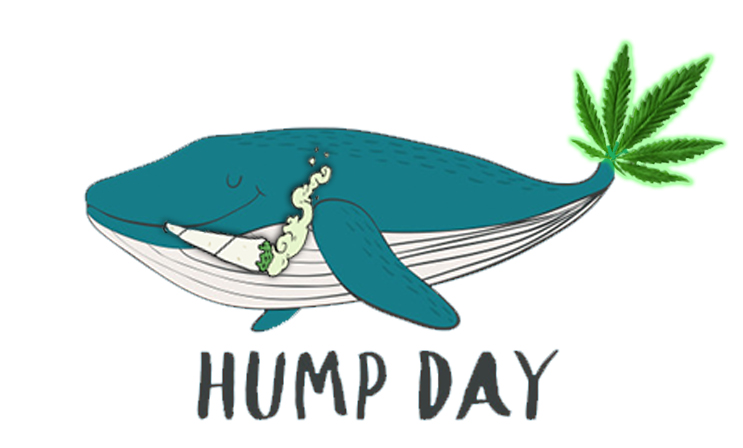 2 Marijuana Stocks to Keep an Eye on As We Near Winter
These pot stocks are helping to define the future of the market and what it could look like as we near the next few years. The hopes are high that these pot stocks to watch can remain just that as we continue to traverse the coming months in the pot stock market.
---
Are Marijuana Stocks Set To Move On Banking Act?
The House is expected to vote on the CUNA-supported Secure and Fair Enforcement (SAFE) Banking Act (H.R. 1595) on September 25th. The bill would implement a safety strategy for financial institutions that work with cannabis-based businesses throughout the U.S. where it's legal.
---
2 Pot Stocks To Watch Before Friday
Given that the industry itself is so new, it seems as though the price action we have seen has been quite up and down. This, however, is a positive for some investors as it allows for the potential of larger gains. With the latest trend, however, it's important to be on our toes as the market continues to be volatile. With that, let's take a look at…
The post Marijuana Stocks Newsletter For Wednesday September 25, 2019 appeared first on Marijuana Stocks | Cannabis Investments and News. Roots of a Budding Industry.™.