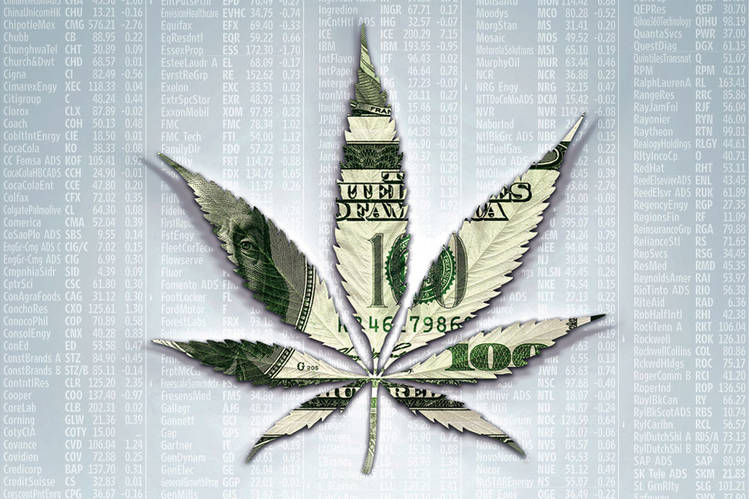 The past few years in the marijuana stock market have been extremely insurmountable to growth in the industry. With so pot stocks to watch throughout the market, it seems as though now is a better time than ever to take a first or second look at the pot stock market. Given that the industry is still very much in its infancy, it would seem as though there is a lot of growth that has yet to occur.
Some studies have shown that the pot stock market has the potential to grow to as much as the triple-digit billions within the next ten years. Although this estimate may be high, even if we were to reach half that amount, it would be quite substantial. One of the things to watch out for however is the fact that there is still a large amount of volatility due to the aforementioned infancy of the pot stock market. While this may be positive for some, others should make sure they have done all the proper research before investing in a given company. Despite this, it looks like the future of certain cannabis stocks to watch is even brighter than the present.
A Diversified International Pot Stock
AgraFlora Organics (AGRA Stock Report) (AGFAF Stock Report) is one of the leading growth-oriented and diversified pot stocks working in the international cannabis market. The company currently owns and operates an indoor cultivation facility based out of London, ON. Additionally, they have stated that they are a joint venture partner with Propagation Service Canada and their 2.2 million square foot greenhouse facility located in Delta, BC. The company has continuously illustrated that they are able to boost shareholder value through innovating and strategic growth strategies all around.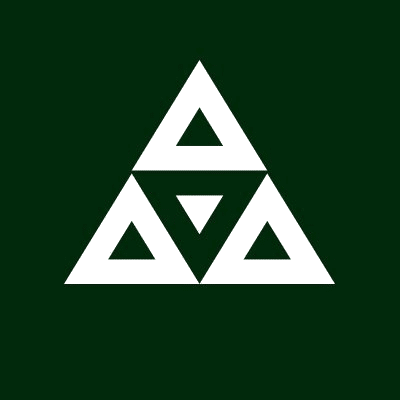 The company recently announced that their subsidiary, Canutra Naturals Ltd. has been awarded a cannabis research license by Health Canada, the board that oversees marijuana within the nation. The research license effectively allows the company to develop new proprietary cannabis genetics and phenotypes at their large scale 76-acre area in Kent County, New Brunswick. Additionally, they also will be able to spend a large amount of their time on the research and development side of the business. This is something that many companies have forgone, but something that is very important for growth. All in all, they remain a key pot stock to watch.
Another Marijuana Cultivator
CannTrust Holdings (CTST Stock Report) is another one of the large growers in the pot stock market. The company ran into some trouble recently, regarding some unlicensed cannabis growth at one of their facilities. Despite this, they have continued to see growth over the past few years which has led them to be one of the leading cannabis stocks to watch.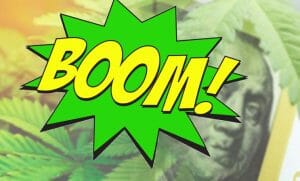 While many view them as another company in the industry, one could also view the product they grow as a commodity of sorts. Given that they are able to grow a very large amount of the substance, one would assume that they could potentially see even more growth into the coming future.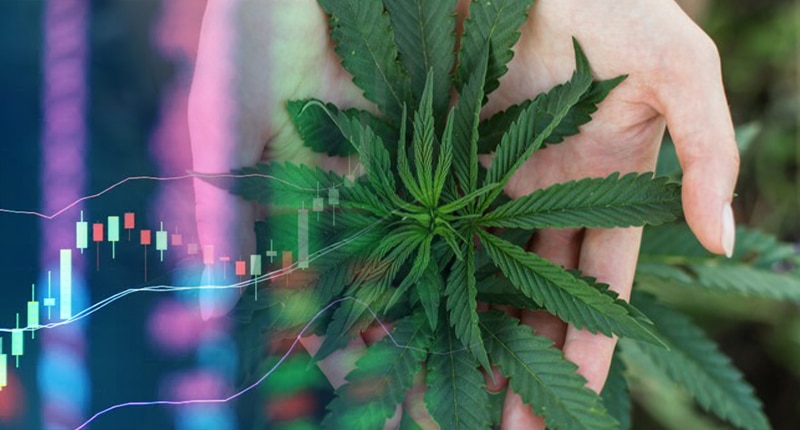 Pursuant to an agreement between an affiliate of MAPH Enterprises, LLC (owners of MarijuanaStocks.com), Midam Ventures LLC and Agraflora Organics International Inc. (CSE: AGRA) (OTC: AGFAF), Midam is being paid $25,000 per month by Agraflora Organics International Inc. (CSE: AGRA) (OTC: AGFAF) for 6 months during a period of coverage from May 6, 2019 to November 6, 2019. We may buy or sell additional shares of (CSE: AGRA) (OTC: AGFAF) in the open market at any time, including before, during or after the Website and Information, to provide public dissemination of favorable Information about Agraflora Organics International Inc. (CSE: AGRA) (OTC: AGFAF). For Full Disclaimer Click Here
The post Pot Stocks Are Building More Momentum in The Market appeared first on Marijuana Stocks | Cannabis Investments and News. Roots of a Budding Industry.™.