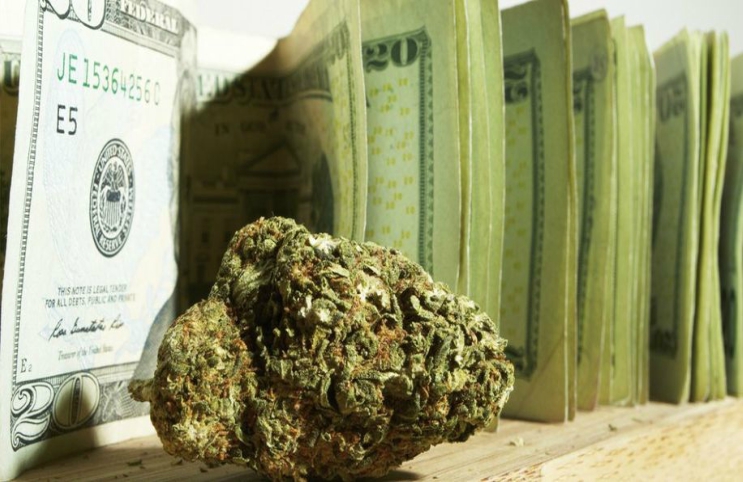 The marijuana stock market has shifted dramatically over the course of the past few years. In that time, we have seen the industry become more friendly to outside investors, allowing pot stocks to flourish, and new technology to become more available than ever. With so many different pot stocks to watch in the market, it can be a daunting task to pick just one. This choice, however, is made much easier by the amount of research that one is willing to put into finding the right pot stocks to watch.
With ample research, it seems that one can avoid large surprises when it comes to price action. One must also note that volatility in the marijuana stock market is somewhat unavoidable. Given that the industry itself is so new, it seems as though the price action we have seen has been quite up and down. This, however, is a positive for some investors as it allows for the potential of larger gains. One should also note that the potential for larger losses is there as well. All in all, these pot stocks to watch are making big moves for the near future.
A Vertical Pot Stock to Watch
1933 Industries Inc. (TGIFF Stock Report) (TGIF Stock Report) is one of the leading vertically integrated marijuana stocks to watch. The company currently has operations in both the U.S. and Canada. With their broad reach, they have been able to enter into branding, cannabis cultivation, extraction, processing and the manufacturing of assets. Some of their in house brands include AMA Flower and AMA Concentrates, CBD-infused Canna Hemp, Canna Hemp X and more. With these partners, they have been able to secure one of the top spots in the pot stock market. Vertical integration has also been named as one of the key factors to success in the pot stock market.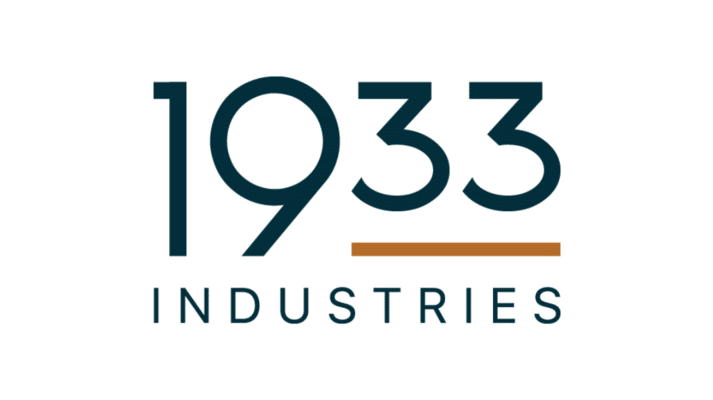 The company recently announced that they have entered into a licensing agreement for the launch of Blonde, a high end Californian cannabis brand currently working its way into the Nevada market. Under the one year agreement, their subsidiary Alternative Medicine Association, will receive exclusive rights to cultivate flower, manufacture pre-rolls and produce other products made under the Blonde brand name. For this reason, they remain a key pot stock to watch moving forward.
A Canadian Cannabis Stock
OrganiGram Holdings (OGI Stock Report) is one of the leading Canadian pot stocks and one of the largest growers of marijuana in the world. The company has seen some issues in the past few months as supply worries have plagued the Canadian pot market.

One of the ways in which this has been somewhat solved has been a large issuance of growth licenses in the country. The company is still working off of an operating loss, but it seems as though many in the cannabis market are due to the capital intensive process of opening a cannabis business. Regardless, their massive growth amount makes them one of the interesting pot stocks to watch throughout the near future.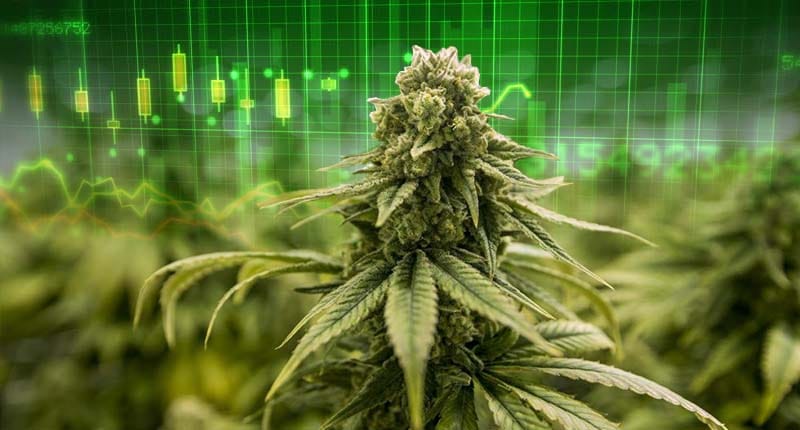 Pursuant to an agreement between an affiliate of MAPH Enterprises, LLC (owners of MarijuanaStocks.com), Midam Ventures LLC and 1933 Industries Inc. (TGIFF) (TGIF), Midam is being paid $25,000 a month for coverage on 1933 Industries Inc. (TGIFF) (TGIF), for a period from August 1, 2019 to February 1, 2020. As of September 1, 2019, we have been paid $75,000.  We may buy or sell additional shares of 1933 Industries Inc. (TGIFF) (TGIF) in the open market at any time, including before, during or after the Website and Information, to provide public dissemination of favorable Information about 1933 Industries Inc. (TGIFF) (TGIF). For Full Disclaimer Click Here
The post 2 Cannabis Stocks To Watch Heading Into October appeared first on Marijuana Stocks | Cannabis Investments and News. Roots of a Budding Industry.™.