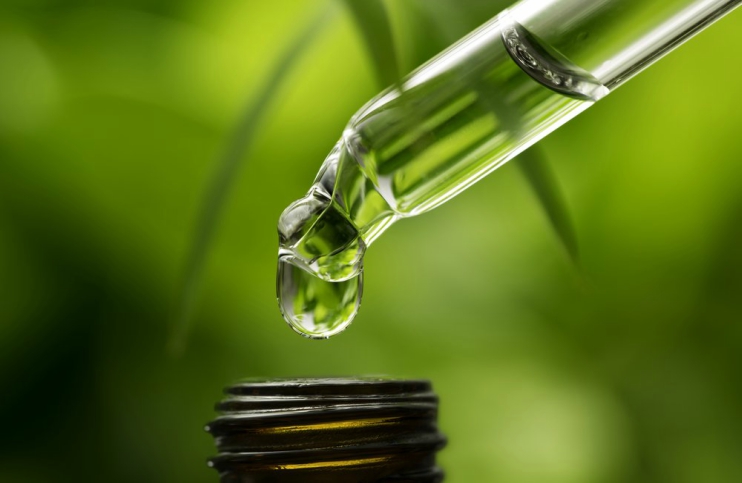 Pot stocks have been the eye of the stock market for quite some time now. With so many different pot stocks to watch, it can at times be difficult to keep up with where the pot stock market as a whole is headed. This, however, is made much easier by the commitment from the pot stock investor to doing all the research possible. With the proper research in hand, it seems as though it is much easier to avoid surprises when it comes to price action with certain marijuana stocks to watch.
The CBD market within pot stocks has traversed many hurdles to get to where it stands today. Because there are so many different cannabis stocks competing for the top spot, it can be difficult to find the right pot stock to take a closer look at. The competition, however, is something that many views as a positive as it allows for greater amounts of growth and the potential of a broader future. As we continue to move toward the coming years in the pot stock market, these companies are shifting what it means to be a traditional pot stock.
A Pot Stock to Watch This Week
Integrated Cannabis Company Inc. (ICNAF Stock Report) (ICAN Stock Report) is a highly regarded marijuana stock working out of the cannabis market. The company is comprised of a team of dedicated scientists and product engineers who all have been working to bring the market to where it currently stands. Those involved in the company have stated that they are passionate about creating some of the most high-end health and wellness products in the market. Through the use of advanced delivery systems and formulations, they have continued to produce some of the most groundbreaking cannabis-infused products that are currently for sale within the pot stock market.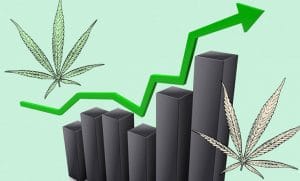 The company recently announced that they have entered into an exclusive distribution partnership with Nabis, one of the largest Type 11 Cannabis distributors in the state of California. Seth Wiles, President and Director of Integrated Cannabis stated that "we are thrilled to be in this relationship with Nabis. Nabis has proven to be a reliable and innovative partner in our industry. We look forward to all of the products continuing to be the most highly sought after on the market." All in all, this partnership continues to make them a key pot stock to watch.
A Big Name in The CBD Industry
Aphria Inc. (APHA Stock Report) is one of the largest marijuana stocks in the market. The company has been working to turn a large profit in recent times as not many cannabis companies have been able to in the past few months. The company has also been working to shift its business to delving deeper into the CBD market as in the U.S., it is now legal to do so.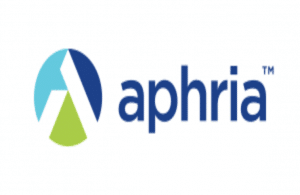 Because of their swift move into the CBD industry, Aphria has continuously been noted as a key pot stock to watch. The hopes are that they can continue to expand this side of their business while still focusing on the key aspects of the company that have brought them to where they are today. Things continue to look up for Aphria as we move into the near future.
Marijuana Stocks Ride The CBD Wave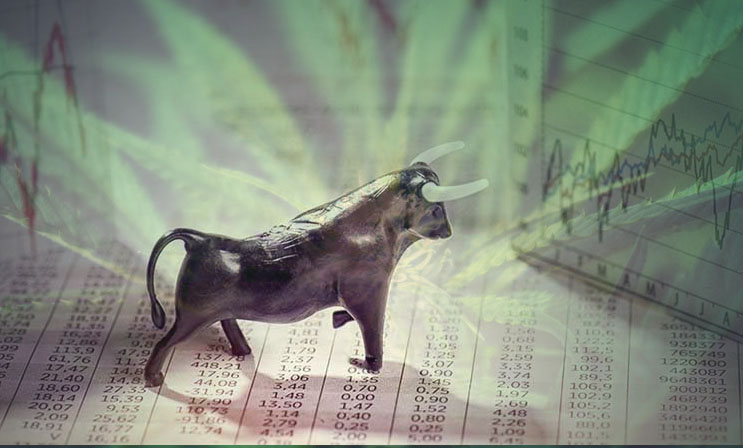 Pursuant to an agreement between an affiliate of MAPH Enterprises, LLC (owners of PotStocks.com), Midam Ventures LLC and Integrated Cannabis Company (ICNAF) (ICAN), Midam is being paid $50,000 a month for coverage on Integrated Cannabis Company (ICNAF) (ICAN), for a period from August 19, 2019 to February 19, 2020. Midam Ventures LLC will also receive 150,000 common restricted shares of Integrated Cannabis Company (ICNAF) (ICAN) upfront and another 150,000 common restricted shares in 90 days. We may buy or sell additional shares of Integrated Cannabis Company (ICNAF) (ICAN) in the open market at any time, including before, during or after the Website and Information, to provide public dissemination of favorable Information about Integrated Cannabis Company (ICNAF) (ICAN). For Full Disclaimer Click Here
The post Marijuana Stocks Ride The CBD Wave appeared first on Marijuana Stocks | Cannabis Investments and News. Roots of a Budding Industry.™.