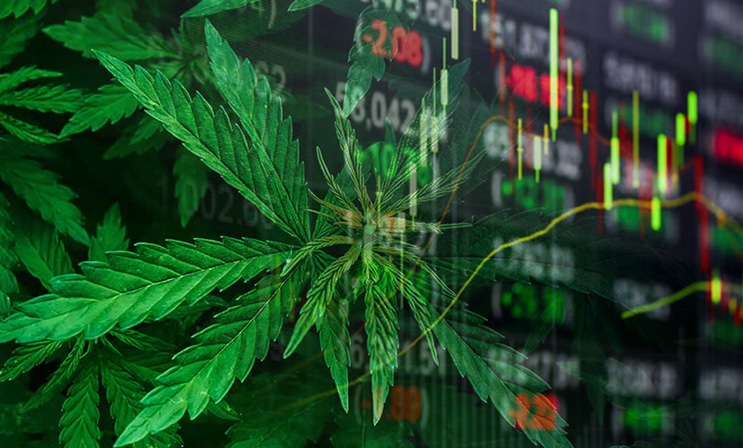 The pot stock market has changed substantially over the course of the past few years. In that time, we have seen more and more investors come into the industry, looking for certain pot stocks to watch. With so many different companies on the table, it seems as though it can be difficult to find the right marijuana stocks to take a closer look at. Despite this, it seems like the amount of competition in the pot stock market has made it easier than ever to have a myriad of options.
One of the things to note about investing in pot stocks is that the companies can be volatile at times. This is something that some investors look for as it allows for larger potential gains. One should note that this volatility also means there is more potential for losses as well. Either way, the time to find pot stocks to watch seems to be now as the industry is more friendly to newcomers than ever before. The hopes are high that we can continue to watch the market shift as the industry continues to change.
A Cultivation Pot Stock
SOL Global Investments Corp. (SOL Stock Report) (SOLCF Stock Report) is a global cannabis investment company working in both the U.S. and international market on marijuana and marijuana-related businesses. The company has strategically decided to enter into the growing European cannabis and hemp marketplace which has seen a large amount of positive action in the past few months. SOL Global Investments has been working with their partnerships across cultivation, distribution, and retail, all residing within the larger pot stock market. The company has also stated that they have an extensive research program with the prestigious University of Miami which should help them to continue producing high-quality products for sale on the open market.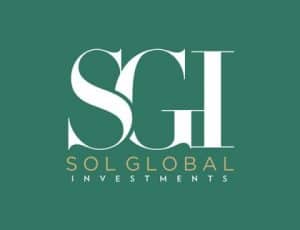 The company recently announced that their 3 Boys Farm has received a certification for cannabis cultivation in the state of Florida. This is quite a big deal for them and their subsidiary as it allows them to move further into one of the fastest-growing marijuana markets in the country. 3 Boys Farms currently owns and operates one of the original 13 medicinal cannabis treatment centers within the state of Florida. For this reason, they have remained a key player in the industry for quite some time now. All in all, they remain an interesting pot stock to watch.
The Big CBD Player
Charlotte's Web Holdings (CWBHF Stock Report) is considered to be one of the key players in the market on CBD. The company originally developed an extremely potent CBD strain that helped with various rare forms of epilepsy.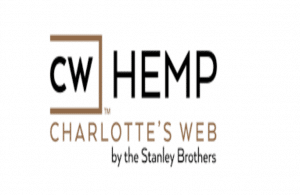 Based in Colorado, they have been working to build out a new line of CBD-based medicines for use in humans and a new product line for use with animals. The company has also seen a large amount of acclaim recently with the growth of the U.S. CBD market due to the passing of the Farm Bill. All in all, Charlotte's Web Holdings continues to show that they are one of the most interesting players in the pot stock market to date.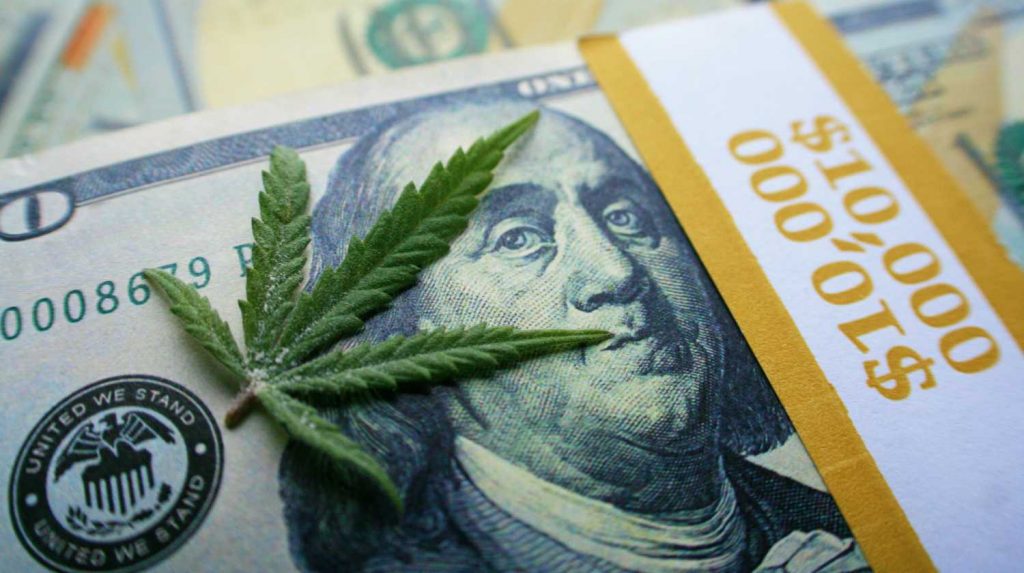 Pursuant to an agreement between an affiliate of MAPH Enterprises, LLC (owners of MarijuanaStocks.com), Midam Ventures LLC and AMWPR INC., Midam is being paid $105,000 for coverage on SOL Global Investments Corp, for a period from August 1, 2019 to November 1, 2019. As of July 25, 2019, we have been paid $50,000.  We may buy or sell additional shares of (CSE: SOL) (OTC: SOLCF) in the open market at any time, including before, during or after the Website and Information, to provide public dissemination of favorable Information about SOL Global Investments Corp. (CSE: SOL) (OTC: SOLCF). For Full Disclaimer Click Here 
The post 2 Pot Stocks Watch At The End Of September appeared first on Marijuana Stocks | Cannabis Investments and News. Roots of a Budding Industry.™.