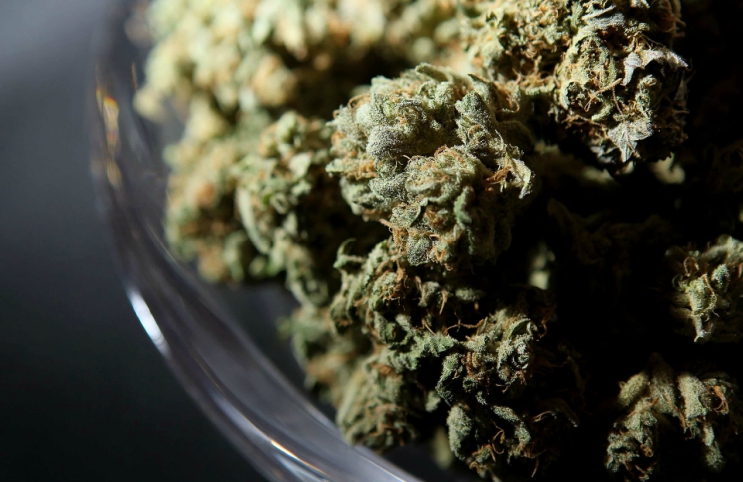 Over the course of the past few years, we have seen the pot stock market grow tremendously. Much of this is due to the shifting opinion of the public regarding the substance. With so much changing sentiment toward cannabis, it seems as though the pot stock market is one of the most promising markets of the modern-day. One of the things to note about the pot stock market is that certain pot stocks to watch remain highly volatile. This is due to the infancy of the industry overall, which has led to a large amount of ups and downs throughout the pot stock market.
This is something that many investors look for as it allows for the potential to make big gains. With this in mind, it also gives the potential for big losses as well. All of this can be expected if one does the proper research into the different pot stocks to watch. For this reason, research seems to be one of the most important factors to investing in pot stocks. All in all, the potential continues to look high for certain pot stocks to watch.
An Extraction Pot Stock to Watch
Stillcanna Inc. (STIL Stock Report) (SCNNF Stock Report) is a Canadian company currently in the early stages of working on their large scale CBD extraction operation in Europe. The company has been working to secure their proprietary extraction technique which enables them to extract CBD in higher concentrations and at a lower cost than most. Currently, they have stated that they are signed into an extraction contract in Europe to be the exclusive extractor for Dragonfly BioSciences LLC, a UK based CBD supply company. With such a heavy interest in the CBD market, it seems as though StillCanna is poised to remain as one of the big hitters in the pot stock industry. For this reason, they remain a key pot stock to watch moving forward.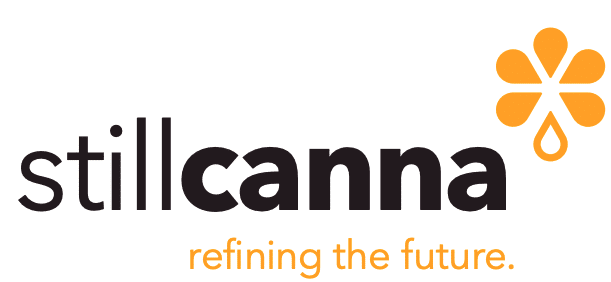 The company recently announced that they have increased their initial harvest numbers of biomass by around 300% above expectation. With around 1,000 kilograms per hectare of dried biomass, the company has managed to produce quite a large amount of the substance. This is yet another show of their proprietary extraction technique and just how well it works in practice. As they continue to traverse the future of the CBD market, they remain an interesting pot stock to watch.
A Real Estate Pot Stock
Innovative Industrial Properties (IIPR Stock Report) is considered to be one of the most popular ancillary pot stocks on the market. The company operates as a REIT which means that they purchase and then lease out facilities to those who wish to grow cannabis.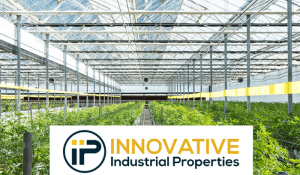 With around 30 properties that are fully leased out in the U.S., the company has maintained a high level of consistent profitability. Interestingly enough, because they are a REIT, they are required to pay the majority of their earnings back to investors in the form of dividends. All of this just goes to show that they are an instrumental part of the present and the future of the pot stock market.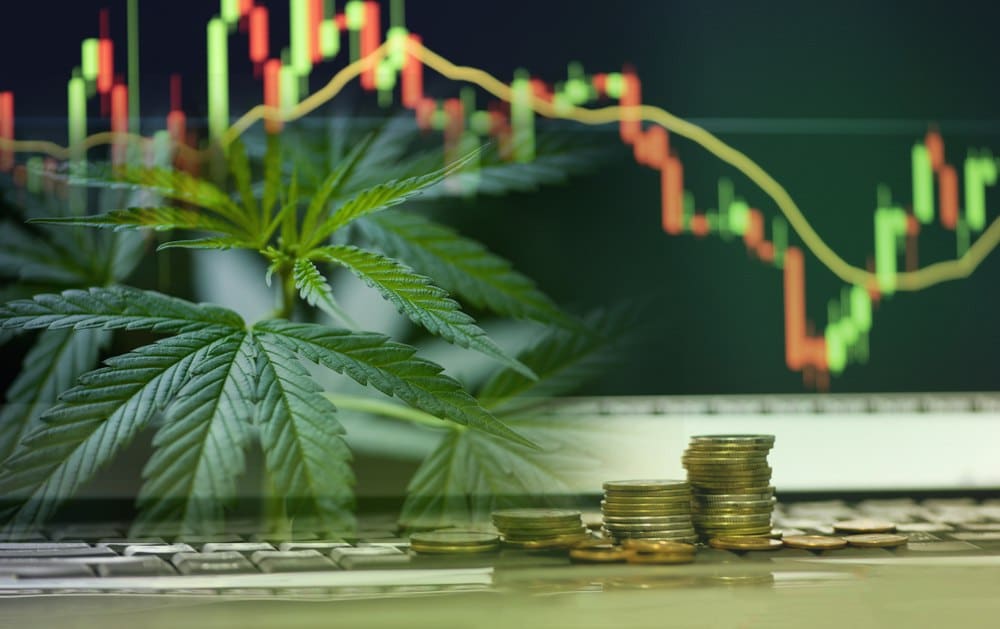 Pursuant to an agreement between an affiliate of MAPH Enterprises, LLC (owners of MarijuanaStocks.com), Midam Ventures LLC and Stillcanna (STIL) (SCNNF) (formerly known as EVI Global Group Developments Corp), Midam is being paid $150,000 for coverage on Stillcanna (STIL) (SCNNF), for a period from September 9, 2019 to December 25, 2019. We may buy or sell additional shares of Stillcanna (STIL) (SCNNF) in the open market at any time, including before, during or after the Website and Information, to provide public dissemination of favorable Information about Stillcanna (STIL) (SCNNF). For Full Disclaimer Click Here 
The post Pot Stocks Continue to Push Forward appeared first on Marijuana Stocks | Cannabis Investments and News. Roots of a Budding Industry.™.