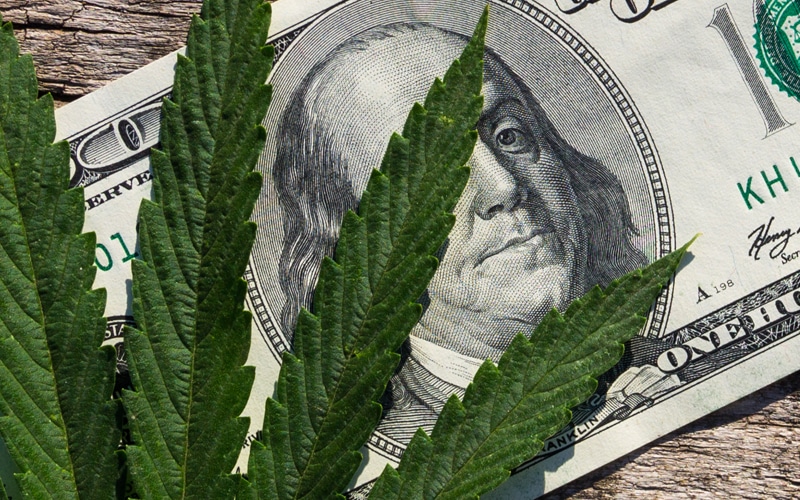 The pot stock market has opened itself up to quite a broad range of investors over the course of the past few years. In that time, we have seen the market shift from one in relative infancy, to slightly more mature than that. With all those shifts have come to a different definition of how to invest in marijuana stocks. Because there are now so many pot stocks to watch, it can be difficult to keep a consistent investing pattern. Despite this, it seems as though the potential with certain pot stocks to watch is remaining very high.
With the shifting of the market has come a large amount of volatility that is almost characteristic of pot stocks overall. While this volatility can be positive for some, it may dissuade other pot stock investors. With great volatility comes the potential for large gains. On the other hand, it also offers a large amount of potential for losses.
This should be kept in mind always when making investments, but especially into pot stocks. The most important thing to remember is to always do the proper research to ensure that you know everything about a given pot stock. With that in mind, it is much easier to figure out which companies are better choices than others.
An investment Pot Stock to Consider
SOL Global Investments Corp. (SOL Stock Report) (SOLCF Stock Report) is an investment company working out of both the domestic U.S. market as well as the international market on cannabis and cannabis-related companies. The company has been working within hemp and CBD throughout Europe which has shown itself to be a market with quite a bit of potential. The company has continued to make strategic investments around the market in areas including cultivation, distribution, and retail. All of these have helped them to grow their company alongside their extensive research and development programs.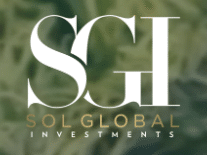 The company recently announced that they have received certifications for their cannabis cultivation facility in Florida, which they are an owner of though 3 Boys Farms. With the certifications, they should be able to deliver large quantities of cannabis products to the equally large Floridian cannabis market. Their growth model ensures that the quantity of cannabis they are growing is large enough to supply their specific market in the state of Florida. For this reason, they remain a key marijuana stock to watch.
A Leader in the CBD Market
Charlotte's Web Holdings (CWBHF Stock Report) is one of the leaders across the whole of the CBD market. The company has been working to launch their superstore in the state of California which will span around 40,000 square feet.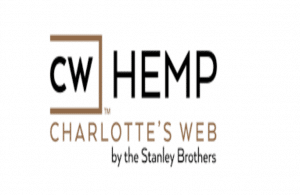 Within it, it will house all of the different necessary operations for the growth and sale of cannabis. CBD sales in the U.S. alone are subject to reach as much as $23 billion in the next five years. Because of this, the company remains one of the more interesting pot stocks to watch moving forward.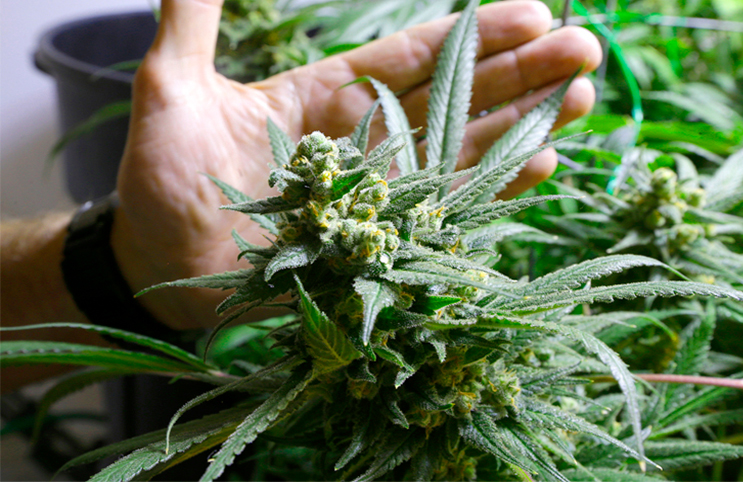 Pursuant to an agreement between an affiliate of MAPH Enterprises, LLC (owners of MarijuanaStocks.com), Midam Ventures LLC and AMWPR INC., Midam is being paid $105,000 for coverage on SOL Global Investments Corp, for a period from August 1, 2019 to November 1, 2019. As of July 25, 2019, we have been paid $50,000.  We may buy or sell additional shares of (CSE: SOL) (OTC: SOLCF) in the open market at any time, including before, during or after the Website and Information, to provide public dissemination of favorable Information about SOL Global Investments Corp. (CSE: SOL) (OTC: SOLCF). For Full Disclaimer Click Here 
The post Marijuana Stocks, Don't Call It a Comeback appeared first on Marijuana Stocks | Cannabis Investments and News. Roots of a Budding Industry.™.