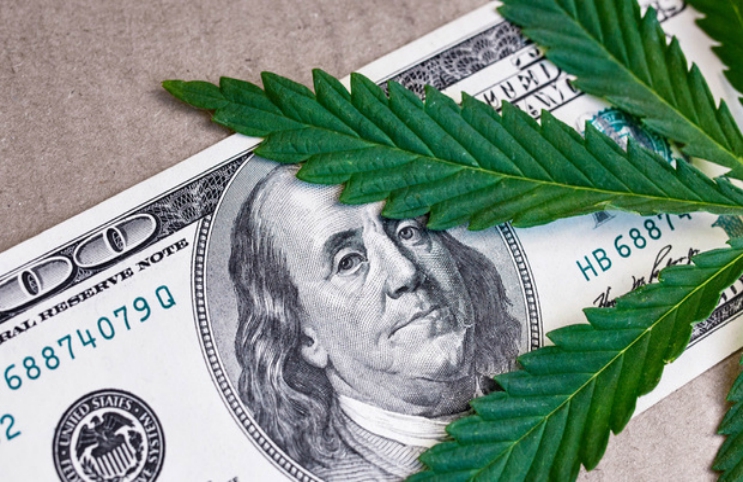 The pot stock market has been moving in an upward direction for quite some time now. In only a few short years, we have seen the industry skyrocket from being somewhat of infant industry to one of the largest markets of the modern-day. Because of all the swift changes, it can at times be difficult to keep up with where the pot stock market is headed. Additionally, with so many marijuana stocks to watch, the market seems as though it is changing every day.
Within the pot stock market, companies line the streets from different areas of the industry. This includes ancillary companies, pot stock growers, money transport businesses and much more. It seems as though the options for investing in pot stocks are somewhat endless. All in all, you're here to get some interesting options on the table for which pot stocks to watch. These marijuana stocks to watch are working to turn the industry upside down by offering new and interesting ways to invest in cannabis stocks.
An Investment Pot Stock to Keep an Eye On
Roadman Investments Corp. (RMANF Stock Report) (LITT Stock Report) is one of the leading venture capital investment firms working out of but not limited to the pot stock market. The company states that its goal is to invest and generate capital returns for its shareholders. They do this through the deployment of capital resources across many different aspects of the cannabis and broader industries.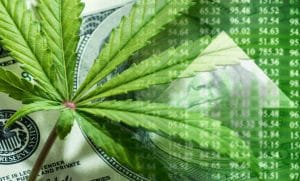 They invest in markets such as agricultural, financial services, tech, and health and wellness. The company has stated that they have a heavy focus on vertically integrated businesses, but they are not limited to just these companies alone.
Recently, Roadman Investments Corp. stated that they have entered into a start-up advisory agreement with Champignon Brands Inc. The deal, worth around $1,000 per hour of advisory services should help to get the two some much-needed boosts in this select side of the market.
They have stated that their role in the business is to help push the retail and e-commerce initiatives that Champignon Brands aims for. With the partnership, it seems as though the former will have more access into this select side of the market. Although most companies that invest in pot stocks are limited to just that, it seems as though Roadman Investment Corp. is not limiting themselves in any way as a pot stock to watch.
A Pot Stock Retail Business to Watch
Planet 13 Holdings (PLNHF Stock Report) is one of the leading small-cap vertically integrated pot stocks. The company has made their business in the Las Vegas market which is quite large compared to other city-wide pot stock markets in the nation. Planet 13 Holdings currently is working on completing their SuperStore which will span around 112,000 square feet.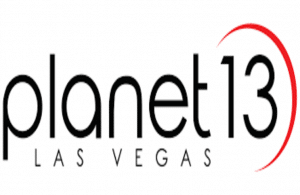 Within the facility, they will be able to hold events, processing, food establishments and more. The company has stated that the average ticket for paying customers has risen by over $12 in only a short period of time. This in combination with a doubling of the average visitor count per day means that this could be a big deal moving forward. All in all, they remain a key marijuana stock to watch.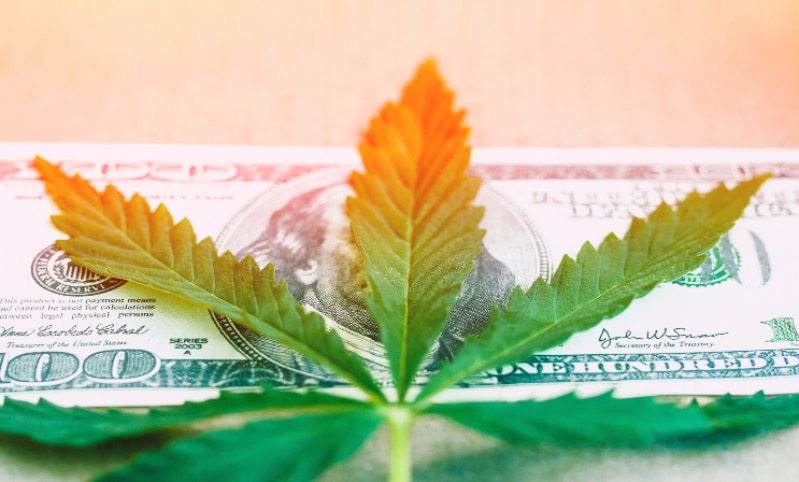 Pursuant to an agreement between an affiliate of MAPH Enterprises, LLC (owners of MarijuanaStocks.com), Midam Ventures LLC and Roadman Investments Corporation (LITT) (RMANF), Midam is being paid $15,000 a month for coverage on Roadman Investments Corporation (LITT) (RMANF), for a period from September 1, 2019 to March 1, 2020. As of September 1, 2019, we have been paid a total of $15,000. We may buy or sell additional shares of Roadman Investments Corporation (LITT) (RMANF) in the open market at any time, including before, during or after the Website and Information, to provide public dissemination of favorable Information about Roadman Investments Corporation (LITT) (RMANF). For Full Disclaimer Click Here 
The post Marijuana Stocks Gear Up for Winter  appeared first on Marijuana Stocks | Cannabis Investments and News. Roots of a Budding Industry.™.