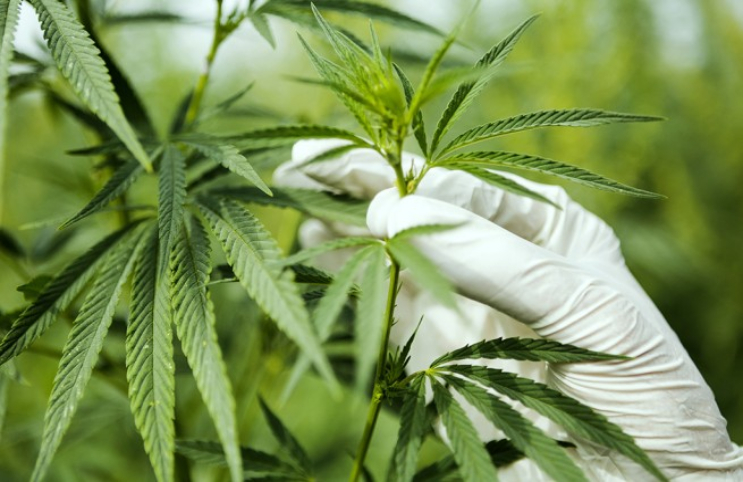 The month of September has already brought with it some exciting shifts for the pot stock market. In only a short period of time, many of the most popular marijuana stocks to watch have completely changed, allowing for companies to get closer to their projected values and make moves toward the future. Some have stated that the global cannabis market could be worth anywhere from $50 to $200 billion within the next ten years.
With this number varying greatly, all that is certain is that there is a large amount of potential for certain pot stocks to watch. These companies may have heightened volatility, but it seems as though this is a characteristic of pot stocks overall. This is something that many pot stock investors look for as it allows for greater potential gains, but also greater potential losses. All in all, the varying cannabis stocks throughout the industry continue to make the market look more and more exciting.
A Play for the Californian Pot Stock Market
1933 Industries Inc. (TGIFF Stock Report) (TGIF Stock Report) is one of the key companies currently working out of the Californian pot stock market. The company is widely regarded as one of the leading vertically integrated pot stocks working out of the medicinal and recreational aspects of the cannabis market. The company has made their business off of the production of hemp-based and CBD-infused products. By entering into the health and wellness side of the industry, the company has continued to illustrate just how much potential they have moving into the near future.

1933 Industries has made it their goal to invest greatly in research and development to create the most cutting edge production and processing facilities. With these, they should be able to greatly increase the amount of output they are able to produce. Recently, they announced that they have plans to move into the Nevada hemp market in a new extraction facility. With this, they will be joining into one of the largest markets in the nation.
Additionally, they recently signed into an agreement with Green Spectrum that would effectively help them to delve into the Californian cannabis market. Because of this, they have shown that they have the capability to have quite a bright future ahead. With so many pot stocks throughout the industry, they remain one of the key marijuana stocks to watch moving forward.
A Hefty Pot Producer to Watch
Cronos Group (CRON Stock Report) is one of the largest companies in the whole of the pot stock market. The company has worked to increase its production amount and the number of products that they are putting out overall.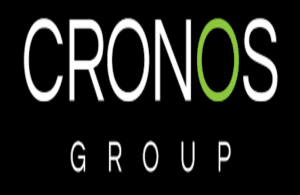 While the other largest companies in the market have shifted toward growing sizable amounts of cannabis, Cronos Group has worked to get their hands into many different aspects of the pot stock product market. This includes derivative products such as vapes and edibles among others. Because of this, they have shown that they have a commitment to large future growth plans as the market continues to shift into the near future.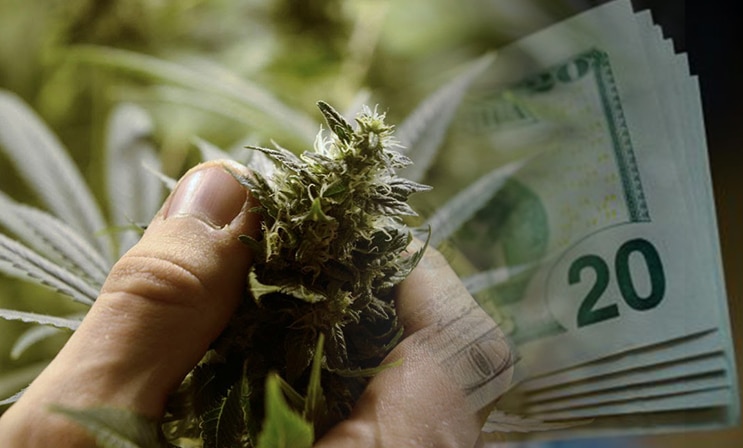 Pursuant to an agreement between an affiliate of MAPH Enterprises, LLC (owners of MarijuanaStocks.com), Midam Ventures LLC and 1933 Industries Inc. (TGIFF) (TGIF), Midam is being paid $25,000 a month for coverage on 1933 Industries Inc. (TGIFF) (TGIF), for a period from August 1, 2019 to February 1, 2020. As of September 1, 2019, we have been paid $75,000.  We may buy or sell additional shares of 1933 Industries Inc. (TGIFF) (TGIF) in the open market at any time, including before, during or after the Website and Information, to provide public dissemination of favorable Information about 1933 Industries Inc. (TGIFF) (TGIF). For Full Disclaimer Click Here
The post Cannabis Stocks Continue to Make Big Moves  appeared first on Marijuana Stocks | Cannabis Investments and News. Roots of a Budding Industry.™.