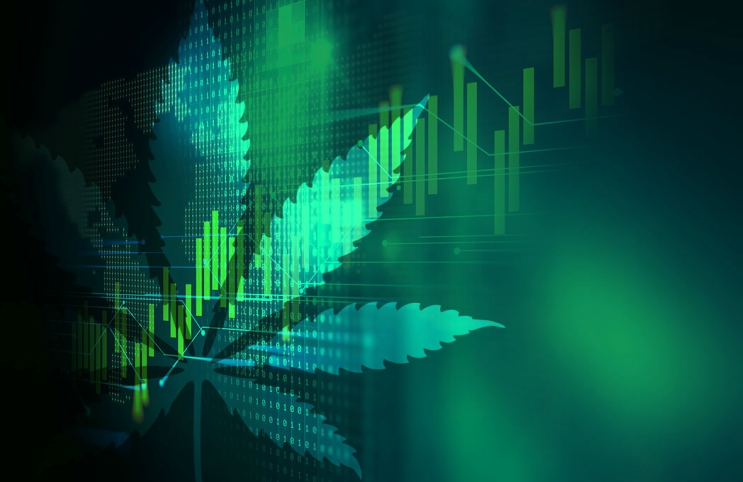 The marijuana stock market is changing. This is something that all who invest in pot stocks knows. Because the industry is such an infant market, it seems as though there are always shifts that are occurring throughout the industry. This is completely normal and is something that should be expected for marijuana stocks to watch. With so many marijuana companies competing for the top spot, it seems as though the options are quite plentiful. This means that one always has to do the utmost research in order to ensure they know everything about a given pot stock.
With this in mind, the amount of surprises is very limited and one will not encounter as many interruptions in their investing as someone who did not do all the proper research. While cannabis stocks are just like any other market, there are some key differences to consider when investing. The most important is that cannabis stocks are notoriously volatile. While some investors look for this, others may be dissuaded by this fact. All in all, pot stocks to watch are continuing to look promising for the near future.
The Pot Stock of the Future
Integrated Cannabis Company Inc. (ICNAF Stock Report) (ICAN Stock Report) is one of the leading cannabis stocks working on the research side of the market. The company is comprised of dedicated scientists and product engineers who work passionately to create some of the most groundbreaking products in the industry.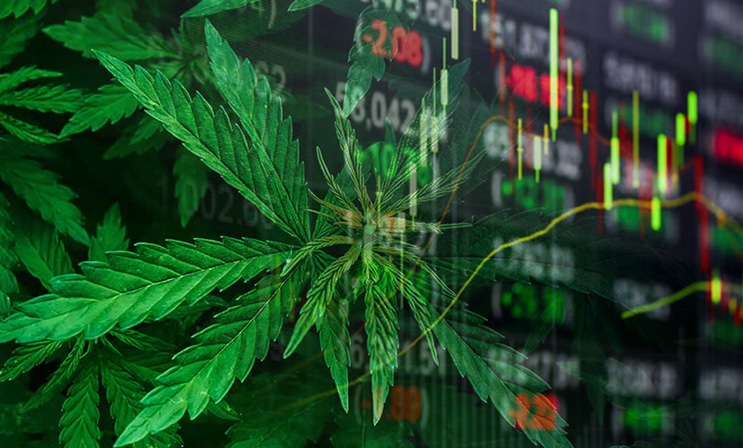 Integrated Cannabis Company works out of the health and lifestyle side of the pot stock market which has quickly become one of the largest sides of the industry. Because of this, they have maintained their position as a key pot stock to watch. The company continues to make advanced delivery systems and formulations for their products. This includes sublingual sprays that they manufacture in house.
Recently, the company announced that they have entered into an exclusive distribution partnership with Nabis. Nabis is one of the largest Type 11 Cannabis distributors in the state of California. With this deal, they will have access to the distribution of products including Ganga Gold and the popular pre-roll line that comes with the brand. Seth Wiles, President and Directors of Integrated Cannabis stated that "we are thrilled to be in this relationship with Nabis. Nabis has proven to be a reliable and innovative partner in our industry." All in all, they remain a key pot stock to watch moving forward.
The Big Pot Stock to Watch
Aphria (APHA Stock Report) is considered to be one of the largest pot stocks in the whole of the industry. The company currently has a market cap north of around $1.6 billion which is quite substantial. They have stated that they have the ability to put out over 250,000 kilograms of cannabis when operating at peak capacity.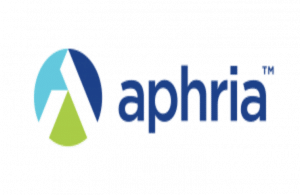 With their operations in over 12 countries including Canada, the company has managed to make quite a name for themselves. As Aphria continues to grow around their domestic country and the world, they remain one of the most interesting marijuana stocks to watch moving into the near future.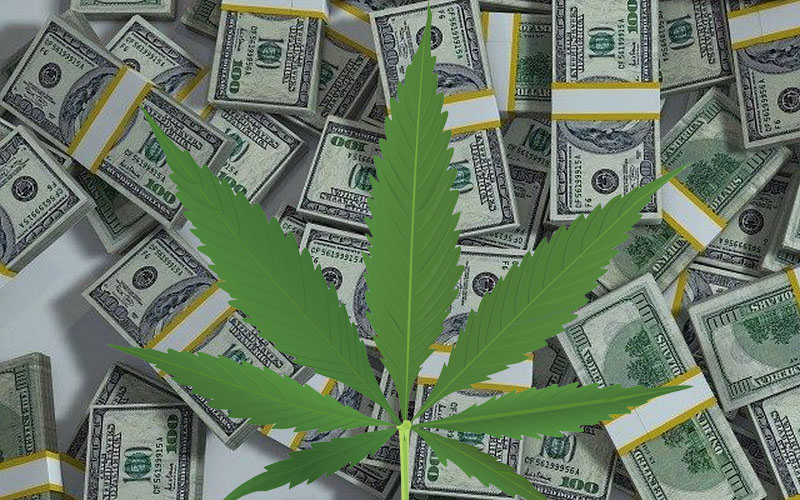 Pursuant to an agreement between an affiliate of MAPH Enterprises, LLC (owners of PotStocks.com), Midam Ventures LLC and Integrated Cannabis Company (ICNAF) (ICAN), Midam is being paid $50,000 a month for coverage on Integrated Cannabis Company (ICNAF) (ICAN), for a period from August 19, 2019 to February 19, 2020. Midam Ventures LLC will also receive 150,000 common restricted shares of Integrated Cannabis Company (ICNAF) (ICAN) upfront and another 150,000 common restricted shares in 90 days. We may buy or sell additional shares of Integrated Cannabis Company (ICNAF) (ICAN) in the open market at any time, including before, during or after the Website and Information, to provide public dissemination of favorable Information about Integrated Cannabis Company (ICNAF) (ICAN). For Full Disclaimer Click Here
The post What's New for Marijuana Stocks? appeared first on Marijuana Stocks | Cannabis Investments and News. Roots of a Budding Industry.™.