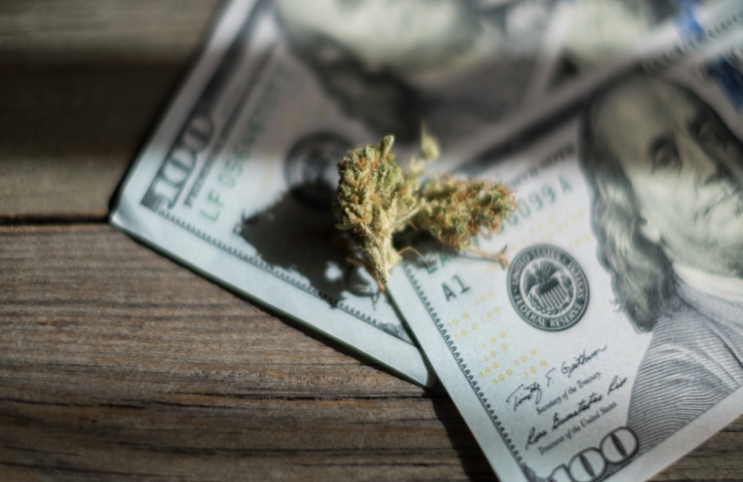 The marijuana stock market has consistently shifted over the course of the past few months. With so many new investments coming into the industry, it seems as though cannabis stocks to watch are the way of the future. One of the key changes in the market has been the increasing amount of positivity toward pot stocks from the wide investor base.
These investors have helped to bring the marijuana stock market into the future as we continue to move forward. The investors in the industry have also brought a large amount of capital for future expansion projects from some of the largest companies in the pot stock market. These companies, big and small are using the capital to help fund innovation for the coming years in the pot stock market.
A Pot Stock Making Big Waves in the Product Side of the Market
AgraFlora Organics (AGRA Stock Report) (AGFAF Stock Report) is one of the leading growth-oriented and diversified companies working out of the international cannabis stock market. The company currently owns and operates a large scale facility based out of London, ON. Additionally, they also are a joint venture partner with Propagation Service Canada for a large scale of 2.2 million square foot greenhouse facility.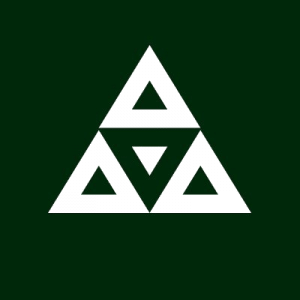 The latter is based in Delta, BC. With these two facilities, the company should be able to put out quite a large amount of cannabis products for sale on the open market. The company has also shown that they are heavily able to pursue a large amount of opportunities in the marijuana stock market, which they have used to create quite a heavy amount of success for their overall track record.
AgraFlora Organics recently announced that they have received all the required architecture and ancillary construction permits for their 50,000 square foot edible manufacturing facility. With this, they now should be able to move forward very quickly to produce large quantities of edible cannabis products to be sold across Canada.
The company has stated that they anticipate a successful application from the Health Canada board that would effectively allow them to perform a large amount of research and development for cannabis products. In this new flagship edible facility, they should be able to have all of the processes they need up and running. This includes cooking, depositing, packaging, and research. For this reason, they remain a key pot stock to watch.
The Big Pot Stock
Aphria (APHA Stock Report) is one of the largest pot stocks in the whole of the industry. The company is one of only a few very large pot stocks to be listed on the NYSE which is quite a big deal. The company has been working to make a large amount of acquisitions as they move forward.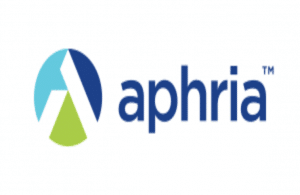 This means that a large portion of their free capital has gone to these deals and partnerships. The most recent of these acquisitions, Nuuvera, came as a slight controversy as it appeared that many of the Aphria board members held shares in the company. Besides a bit of controversy, the company remains one of the largest growers of marijuana in the pot stock market.
Pursuant to an agreement between an affiliate of MAPH Enterprises, LLC (owners of MarijuanaStocks.com), Midam Ventures LLC and Agraflora Organics International Inc. (CSE: AGRA) (OTC: AGFAF), Midam is being paid $25,000 per month by Agraflora Organics International Inc. (CSE: AGRA) (OTC: AGFAF) for 6 months during a period of coverage from May 6, 2019 to November 6, 2019. We may buy or sell additional shares of (CSE: AGRA) (OTC: AGFAF) in the open market at any time, including before, during or after the Website and Information, to provide public dissemination of favorable Information about Agraflora Organics International Inc. (CSE: AGRA) (OTC: AGFAF). For Full Disclaimer Click Here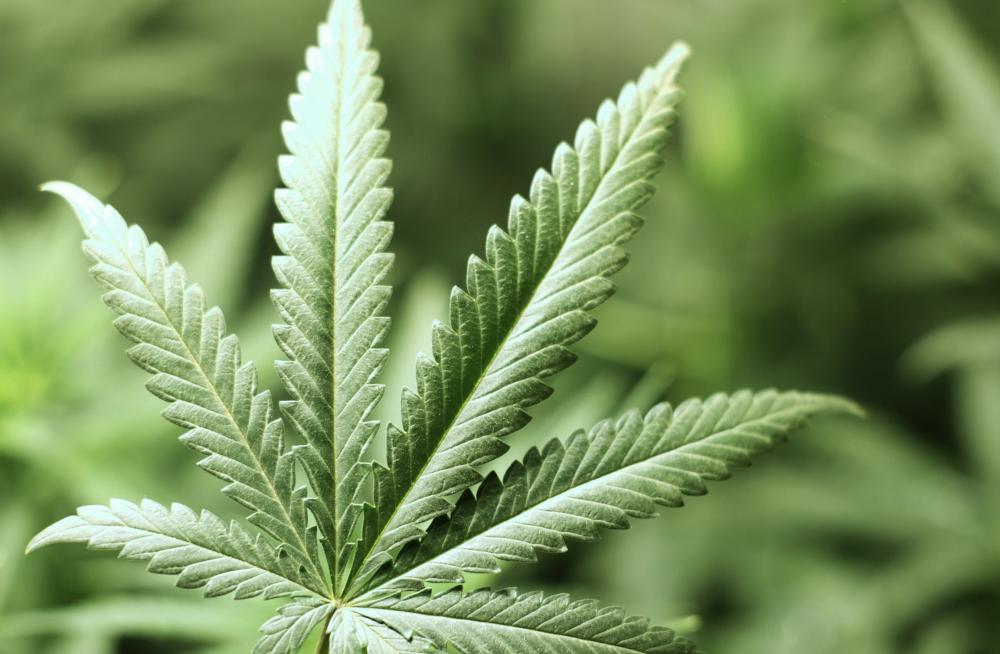 The post 2 Pot Stocks to Watch After Earnings appeared first on Marijuana Stocks | Cannabis Investments and News. Roots of a Budding Industry.™.