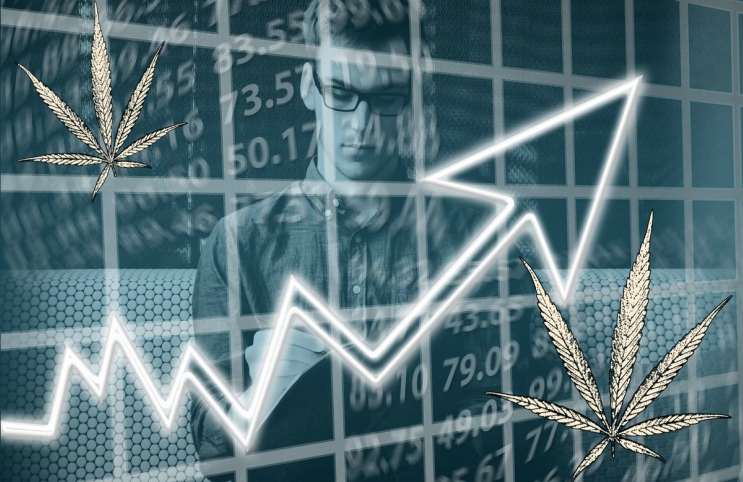 The marijuana stock market has shifted dramatically over the past few years. In that time, cannabis stocks have climbed to new heights, with the industry moving even closer to the future. Projections for the industry show the market reaching the triple-digit billions by the next decade or so. Although this might be a high expectation, even if the industry reached half that amount of growth, it would be very substantial.
Because of the prospect of so much future positivity, it seems as though the competition in the pot stock market has grown by quite a lot. With this has come a lot more options when it comes to which pot stocks to watch. With so many options on the table, the most important thing is to do as much research as possible. With that in mind, there won't be nearly as many surprises when it comes to price action in the pot stock market. For now, these marijuana stocks to watch are seeing a lot of interest from around the cannabis stock market.
This Pot Stock Is Making Waves
SOL Global Investments Corp. (SOL Stock Report) (SOLCF Stock Report) is a global investment company with a large focus on cannabis companies within the U.S. The company also works in the hemp and CBD market within Europe which has grown substantially over the course of the past few years.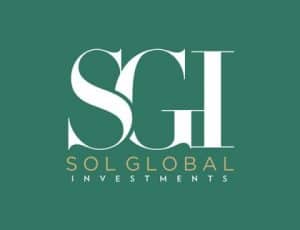 One of the key focuses of SOL Global Investments has been in the research and development of new products. The company has been working with the prestigious University of Miami to develop a large range of new products to be sold on the open market. For this reason, they are one of the key pot stocks to watch for the U.S. and global cannabis stock market.
The company recently announced a competition of a $50 million debenture financing update. With this new capital, they should be able to embark on several new projects that have been ion the works for some time now. The company has stated that they intend to use the proceeds from this as working capital and for general corporate purposes.
Much of this will go toward the build-out of large and robust hemp and CBD strategy. Additionally, they have been working to acquire new assets throughout the U.S. in places such as Florida, Michigan, and California. All in all, they remain a key marijuana stock to watch.
Another Pot Stock To Add To The Watch List
Flowr Corp. (FLWPF Stock Report) is a key ancillary pot stock to watch. The company has been working to produce extremely high quality dried cannabis flower. The company states that they are a part of the ultra-premium market which is quite small at the current point in time.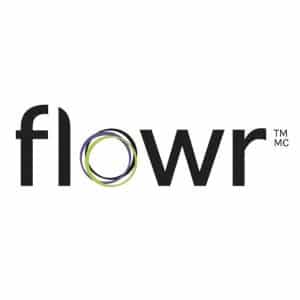 Flowr Corp. states that they will be able to grow around 50,000 kilograms of cannabis per year which is very solid considering the quality of the product they grow. The company also recently completed their acquisition of Holigen which comes with as much as 7 million square feet of additional grow space. For these reasons, they remain a key marijuana stock to watch.
Pursuant to an agreement between an affiliate of MAPH Enterprises, LLC (owners of MarijuanaStocks.com), Midam Ventures LLC and AMWPR INC., Midam is being paid $105,000 for coverage on SOL Global Investments Corp, for a period from August 1, 2019 to November 1, 2019. As of July 25, 2019, we have been paid $50,000.  We may buy or sell additional shares of (CSE: SOL) (OTC: SOLCF) in the open market at any time, including before, during or after the Website and Information, to provide public dissemination of favorable Information about SOL Global Investments Corp. (CSE: SOL) (OTC: SOLCF). For Full Disclaimer Click Here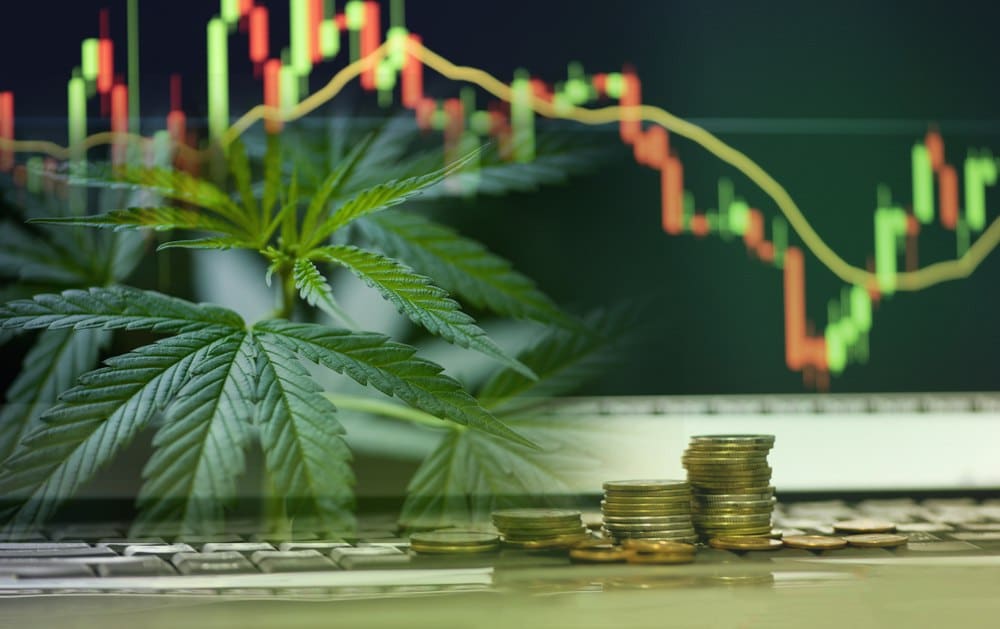 The post 2 Cannabis Stocks To Watch This Week appeared first on Marijuana Stocks | Cannabis Investments and News. Roots of a Budding Industry.™.