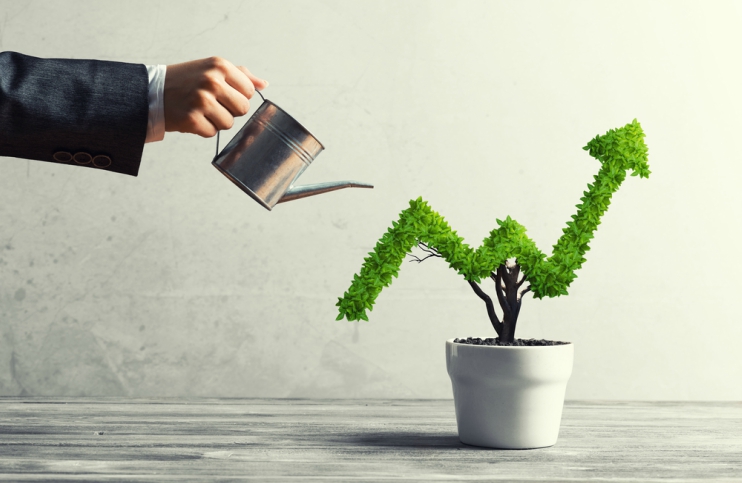 The marijuana stock market has seen its fair share of ups and downs over the course of the past several years. In that time, the industry has shifted greatly allowing for companies to reach their full potential and investors to find certain pot stocks to watch. With so much competition amongst marijuana stocks, it can sometimes be difficult for investors to choose which companies to watch and which to not.
Much of this comes down to several factors including the company's commitment to innovation and the role they play in the industry. Some projections have shown the pot stock market reaching into the triple-digit billions within the next ten years. Although this is just a prediction, the fact remains that there is a lot of untapped potentials left to be seen for cannabis stocks. The marijuana stock market continues to look very exciting moving toward the next few years.
A Diversified Pot Stock With Big Plans
AgraFlora Organics (AGRA Stock Report ) (AGFAF Stock Report) is one of the leading growth-oriented, diversified cannabis companies working out of both the domestic and international markets on marijuana. The company has several vertically integrated assets and partnerships within the industry.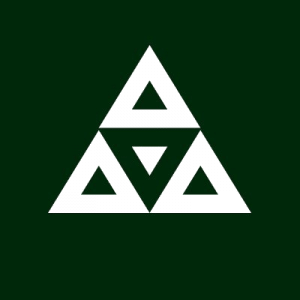 AgraFlora Organics has stated that they own a large scale cultivation operation in London, ON. In addition to this, they are a joint venture partner with Propagation Service Canada on a large scale 2.2 million square foot greenhouse complex based out of Delta, BC. With such a successful track record of boosting shareholder value, the company has continued to work tirelessly to pursue all available opportunities in the pot stock market. For this and other reasons, they remain a key marijuana stock to watch. 
What's Next for AgraFlora Organics?
The company recently announced that they have entered into non-binding cannabidiol commercialization and consulting letter of intent with one of the largest food retailers in all of Canada. With this retailer, they will be able to put their products in physical locations from coast to coast throughout the country.
Under the terms of the agreement, AgraFlora Organics will provide the food retailer with a variety of CBD-infused products including consumer packaged goods and more. Brandon Boddy, CEO of AgraFlora stated that "following a protracted assessment of the Canadian cannabis marketplace, as well as the associated health Canada regulations, we are slated to announce that this prominent Canadian food retailer has selected AgraFlora as a potential partner of choice."
A Billion-Dollar Marijuana Stock
Canopy Growth Corp. (CGC Stock Report) is one of the largest growers of marijuana in the whole of the marijuana stock market. The company is valued at over $2  billion, which is quite substantial given the amount of free-flowing cash they have. One of the main reasons for this has come from a serious bout of investments in the company and convertible notes among other capital raising methods.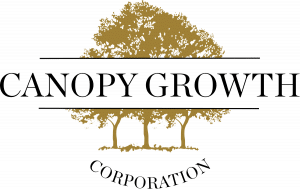 The company has been working to produce various cannabis-infused beverages for sale on the open market. One of the things to note about Canopy Growth is that since they are such a large player in the industry, they are subject to the large volatile swings that occur. While this could be a plus for some marijuana stock investors, it may not be that way for all. All in all, they remain an interesting pot stock to watch moving forward.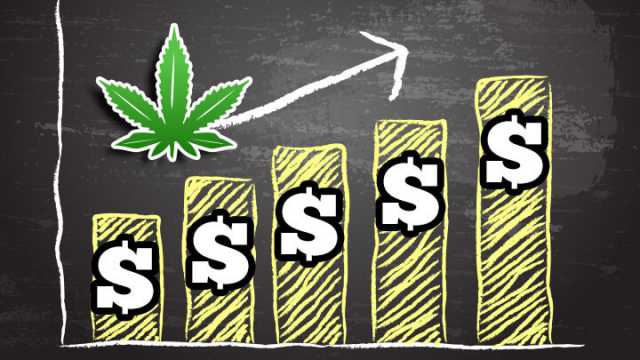 Pursuant to an agreement between an affiliate of MAPH Enterprises, LLC (owners of MarijuanaStocks.com), Midam Ventures LLC and Agraflora Organics International Inc. (CSE: AGRA) (OTC: AGFAF), Midam is being paid $25,000 per month by Agraflora Organics International Inc. (CSE: AGRA) (OTC: AGFAF) for 6 months during a period of coverage from May 6, 2019 to November 6, 2019. We may buy or sell additional shares of (CSE: AGRA) (OTC: AGFAF) in the open market at any time, including before, during or after the Website and Information, to provide public dissemination of favorable Information about Agraflora Organics International Inc. (CSE: AGRA) (OTC: AGFAF). For Full Disclaimer Click Here 
The post 2 Pot Stocks With A Bright Future appeared first on Marijuana Stocks | Cannabis Investments and News. Roots of a Budding Industry.™.