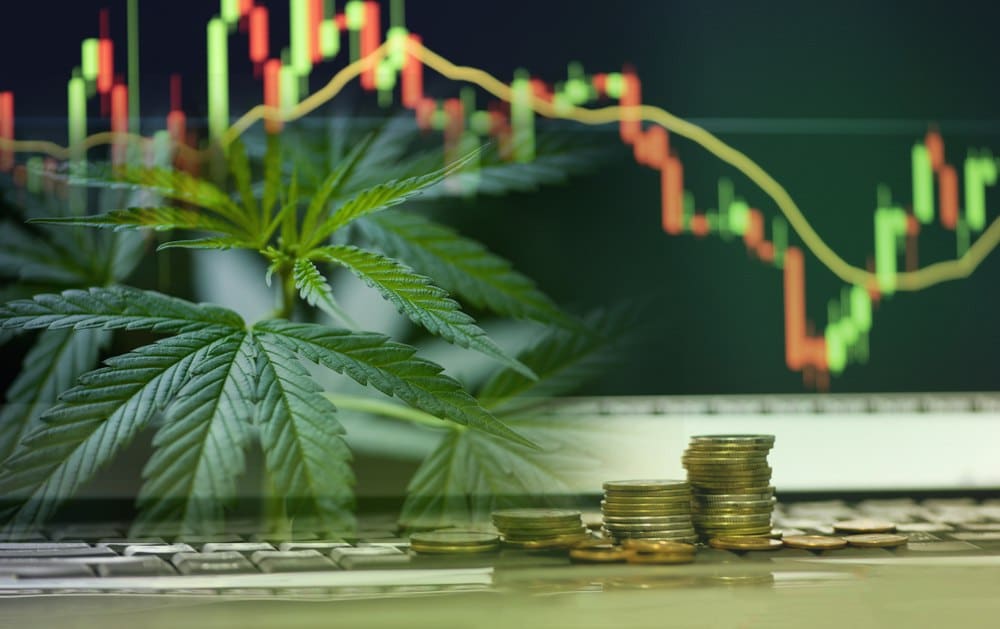 Pot Stocks Are Heating Up This Month
The marijuana stock market has seen some dramatic ups and downs over the course of the past few months. In that time, we have seen the industry change toward allowing companies to reach their full potential. Despite this, several big shifts in the overall stock market have led to some increased volatility for marijuana stocks. The majority of the pot stocks to watch in the industry have quite a bit of intrinsic value due to the products or commodity that they produce.
---
Marijuana Stock Partnerships Continue to Highlight a Bright Future
One of the largest instances we've seen has been the advent of partnerships in the marijuana stock market. These partnerships have not only fueled growth, but they have helped to bring in more than ever into the industry.
---
AgraFlora Organics Provides Final Licensing Guidance and Operational Update At 2.2M Sq./Ft. Delta Greenhouse Complex
VANCOUVER, British Columbia, Sept. 09, 2019 (GLOBE NEWSWIRE) — AgraFlora Organics International Inc. ("AgraFlora" or the "Company") (CSE: AGRA) (Frankfurt: PU31) (OTCPK: AGFAF), a growth-oriented and diversified international cannabis company, is pleased to provide the following licensing guidance and operational updates pertaining to the Company's 2,200,000 square foot Delta Greenhouse Complex.
---
Village Farms International, Inc. (VFF) International Announces Pure Sunfarms' Receipt of License Amendment to Supply Cannabis Products
Village Farms International, Inc. ("Village Farms" or the "Company") (TSX: VFF; Nasdaq: VFF) today announced that its 50%-owned joint venture for large-scale, low-cost, high-quality cannabis production, Pure Sunfarms, has received from Health Canada the amendment to its license permitting it to sell and distribute packaged, Pure Sunfarms-branded dried cannabis products directly to provincial/territorial wholesalers and authorized private retailers in accordance with provincial/territorial frameworks in Canada (sometimes referred to as a "packaging license"), effective immediately.
---
Disclaimer:Pursuant to an agreement between an affiliate of MAPH Enterprises, LLC (owners of MarijuanaStocks.com), Midam Ventures LLC and Agraflora Organics International Inc. (CSE: AGRA) (OTC: AGFAF), Midam is being paid $25,000 per month by Agraflora Organics International Inc. (CSE: AGRA) (OTC: AGFAF) for 6 months during a period of coverage from May 6, 2019 to November 6, 2019. We may buy or sell additional shares of (CSE: AGRA) (OTC: AGFAF) in the open market at any time, including before, during or after the Website and Information, to provide public dissemination of favorable Information about Agraflora Organics International Inc. (CSE: AGRA) (OTC: AGFAF). For Full Disclaimer Click Here
The post Marijuana Stocks Newsletter For September 9, 2019 appeared first on Marijuana Stocks | Cannabis Investments and News. Roots of a Budding Industry.™.