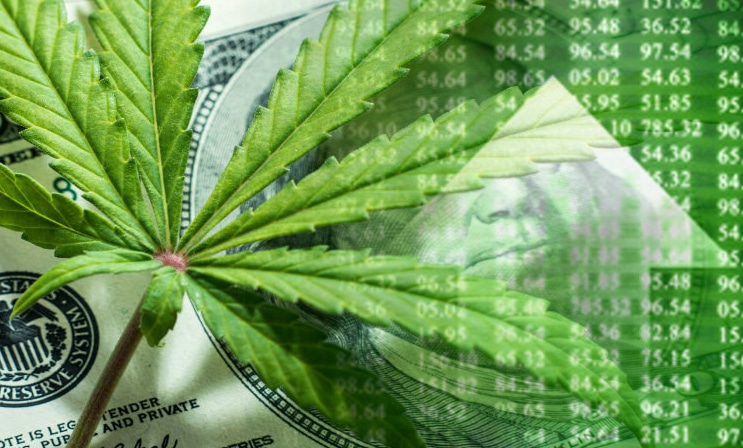 Marijuana stocks have been guided by the amount of efficiency that they can put out for quite some time now. With the top companies in the industry increasing their grams per square foot numbers, we wonder, does efficiency matter as much? Now, of course, we must consider that this only applies to the companies that grow the raw substance. I might add that there is still a large amount of opportunity lying within the marijuana stocks to watch that don't just grow cannabis.
These companies rather, operate outside of the traditional boundaries of what it means to be a pot stock. But, efficiency when considering growers is a big factor and for several key reasons. The first is that when viewing cannabis as a commodity, the companies that can put out the most will likely see the most returns. These pot stocks to watch are working their way to high levels of efficiency.
A Marijuana Stock to Watch With Hands Across the Market
1933 Industries Inc. (TGIFF Stock Report) (TGIF Stock Report) is a vertically integrated grower of marijuana. The company has their operations split between Canada and the U.S. Through their two subsidiaries, they own some of the leading cannabis brands in the pot stock market. The company participates in all parts of the growth process such as cultivation, extraction, processing and manufacturing assets.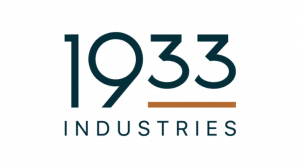 1933 Industries has stated that one of their primary goals is to deliver health and wellness products through their brands such as AMA Flower and AMA Concentrates, Canna Hemp, Canna Fused and more. The company has consistently put out positive results and continues to show that they are committed to making their brand one of the key marijuana stocks to watch for the future.
Marijuana Stock News & Updates for 1933 Industries
1933 Industries recently announced that they have commenced a transfer of cannabis plants to their new cultivation facility based out of Las Vegas. The transfer comes after a period of research and testing on all of their various systems that are in place.
Tim Spencer, Director of Cultivation for the company stated that "This is a brand new facility and we worked around the clock to ensure that all systems were operational before transferring our plants." The new facility should allow them to cultivate as much as five times the current amount of cannabis flower. With demands growing higher than ever, this makes 1933 Industries a pot stock to watch.
Is This Marijuana Stock Building Momentum
Flower One Holdings (FLOOF Stock Report) is considered to be a smaller company when compared to the other key players in there pot stock market. The company currently has one of the largest licensed grow facilities in the whole of Nevada.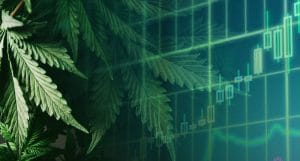 With around 400,000 square feet of indoor grow space, they have stated that they should be able to put out around 70,000 kilograms of the substance when operating at peak capacity. This gives a number of around 160 grams per square foot which is quite large. Flower One Holdings may not be the most popular company in the cannabis stock market, but they definitely remain a key pot stock to watch.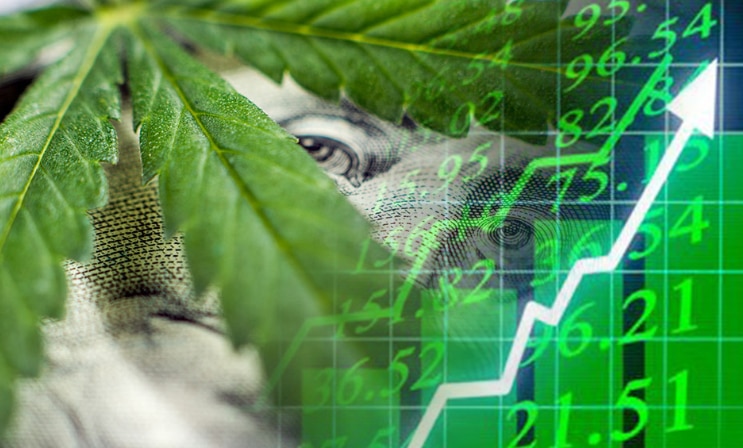 Pursuant to an agreement between an affiliate of MAPH Enterprises, LLC (owners of MarijuanaStocks.com), Midam Ventures LLC and 1933 Industries Inc. (TGIFF) (TGIF), Midam is being paid $25,000 a month for coverage on 1933 Industries Inc. (TGIFF) (TGIF), for a period from August 1, 2019 to February 1, 2019. As of August 1, 2019, we have been paid $50,000.  We may buy or sell additional shares of 1933 Industries Inc. (TGIFF) (TGIF) in the open market at any time, including before, during or after the Website and Information, to provide public dissemination of favorable Information about 1933 Industries Inc. (TGIFF) (TGIF). For Full Disclaimer Click Here
The post Marijuana Stocks And Market Trends appeared first on Marijuana Stocks | Cannabis Investments and News. Roots of a Budding Industry.™.